Chicken Inn deliver four-piecer
Chicken Inn's confidence shot up after the two goals and on the half-hour mark, Charamba was at it again with a thunderbolt but Chilenga was equal to the task.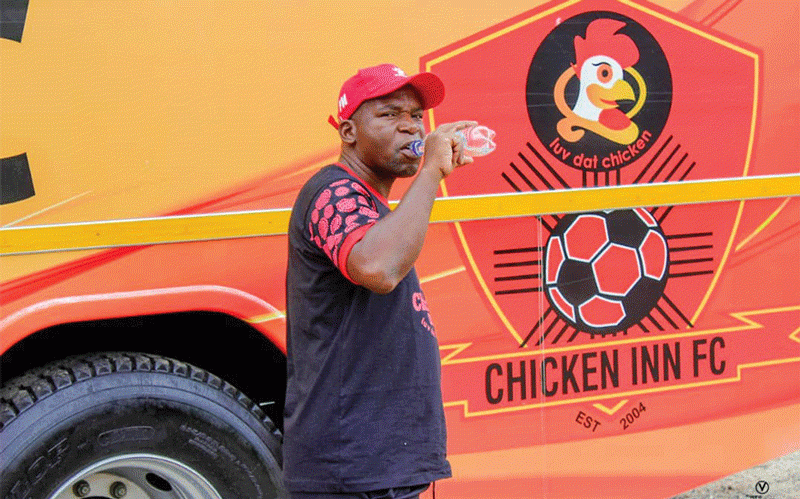 Amakhosi hold the Gamecocks
Gamecocks skipper Ndlovu almost scored a first half brace when he released a pile driver a few metres outside the penalty box which Dube saved using his right foot.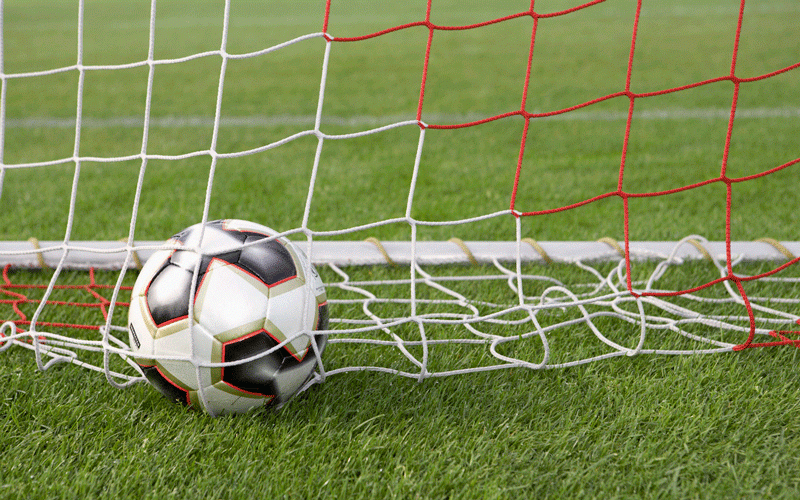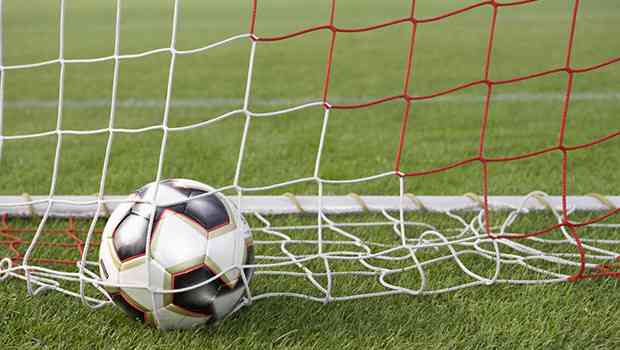 Chicken Inn stop Ngezi Platinum
The system paid dividends as Ngezi strikers Takunda Benhura and Tinotenda Musariranwa were kept under lock and key before they were withdrawn in the second half.