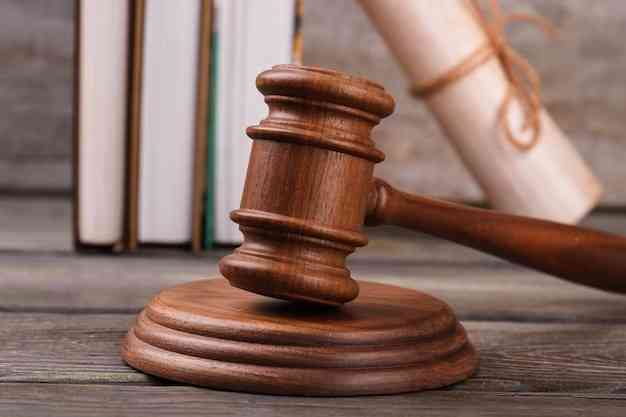 Drought affects livestock in Mat South
Matabeleland South provincial veterinary officer Enat Mdlongwa last week said the province had experienced a surge in the death of livestock due to the dry weather.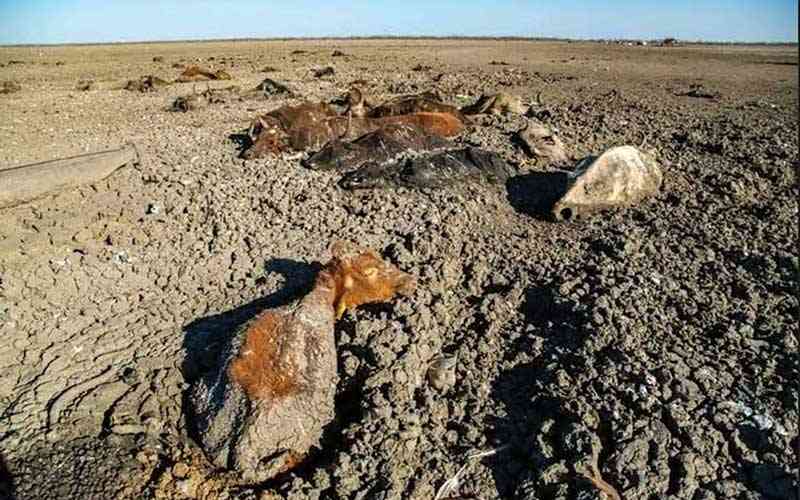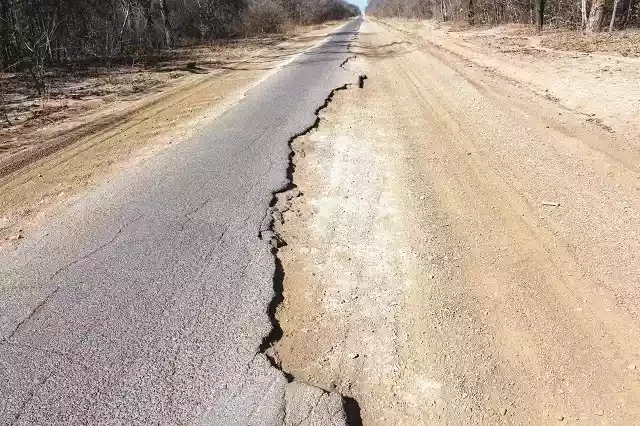 NGO empowers 300 Mat South communal farmers
Matabeleland South experiences recurrent droughts amid calls by agricultural experts for farmers to resort to smart and climate resilient agriculture including growing small grains.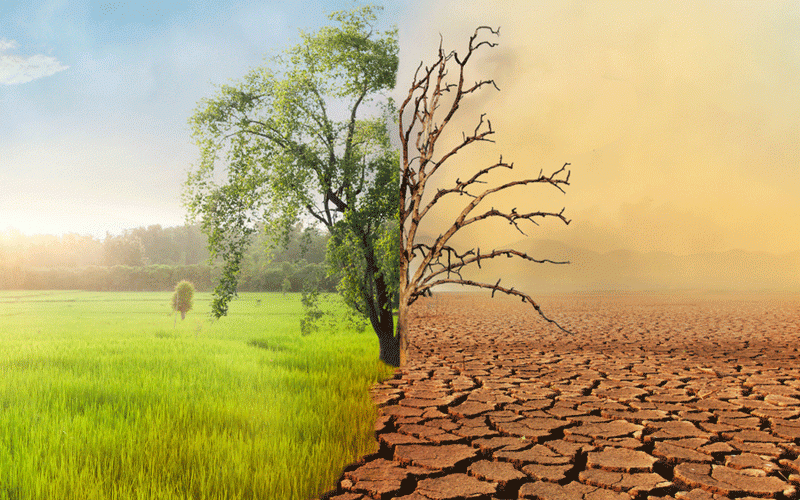 Mobilisation efforts drive gold deliveries
The gold monitoring surveillance blitz is targeting five mining provinces namely Mashonaland west, Mashonaland East, Mashonaland Central, Midlands and Matabeleland South.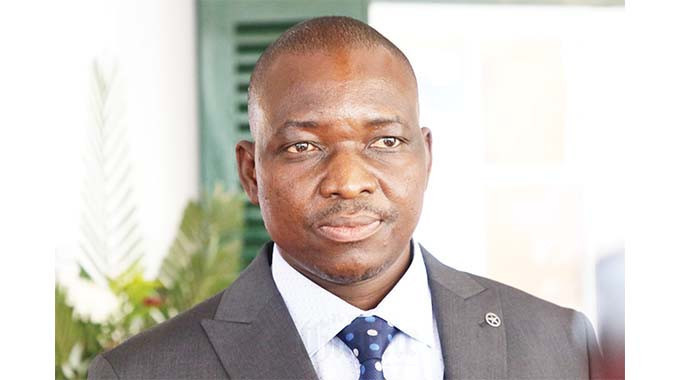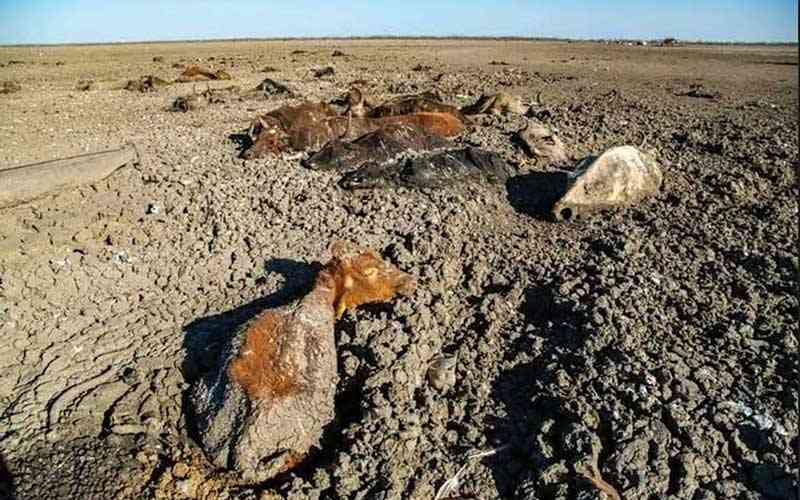 War vets, minister lock horns
The Zanu PF youths were allocated land in the timber and wildlife-rich Emmergroon Estate in Gwayi area by Matabeleland North Provincial Affairs minister, Richard Moyo.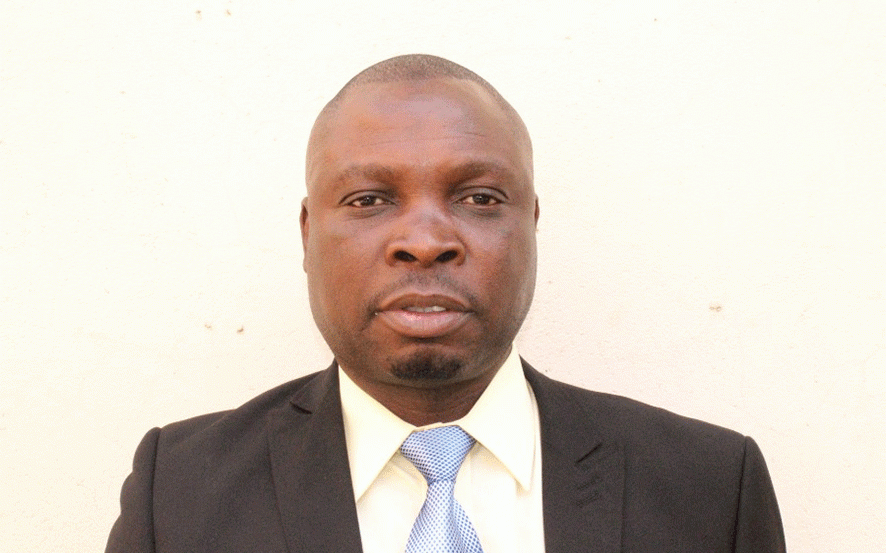 Zanu PF councillor nabbed for stocktheft
Matabeleland South police spokesperson inspector Loveness Mangena confirmed Ndlovu's arrested, but could not give further details as she was out of her office.