Insurance for the informal sector
Health insurance schemes function as a financial arrangement for mobilising and pooling funds to cover all, or part of the cost of health care for contributors to the pool.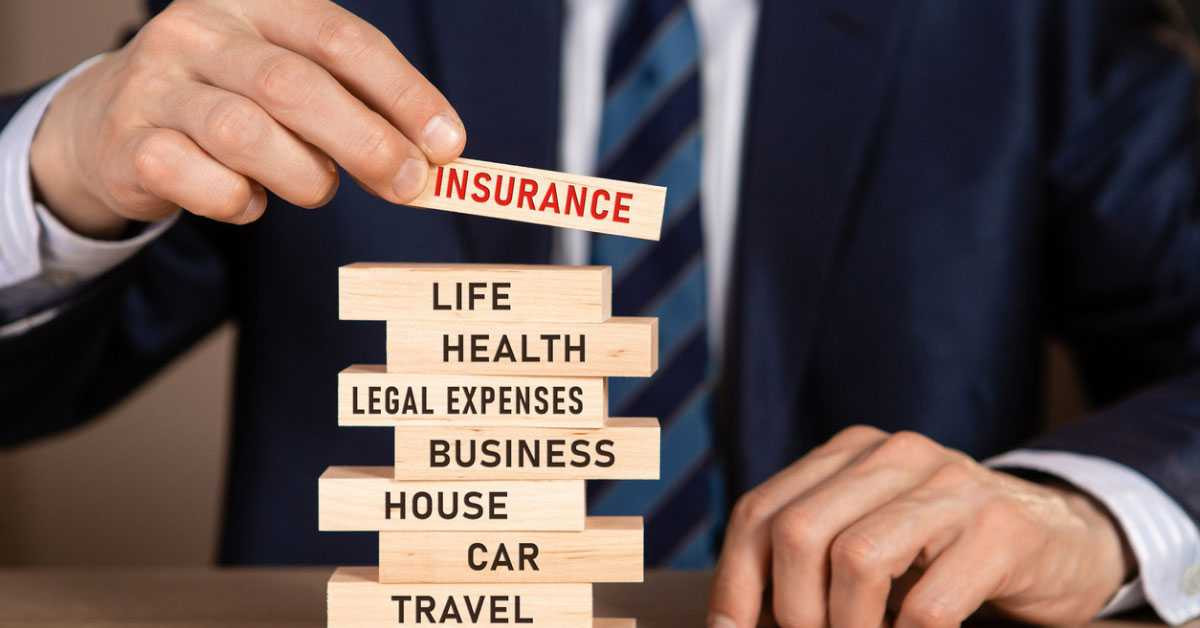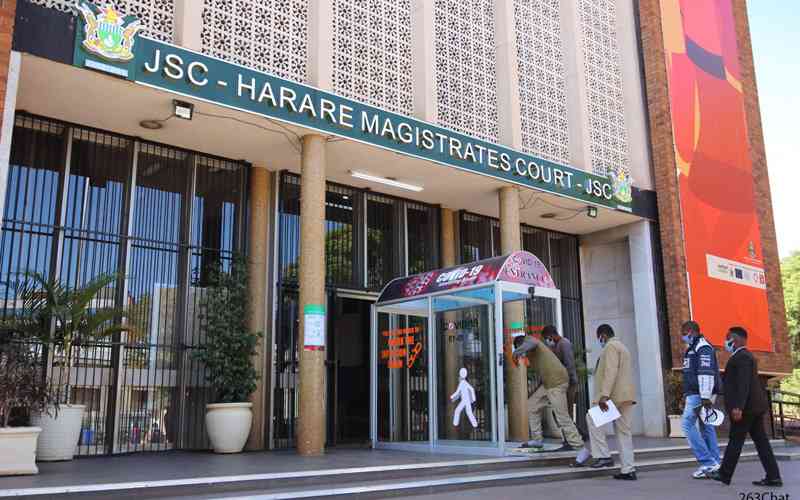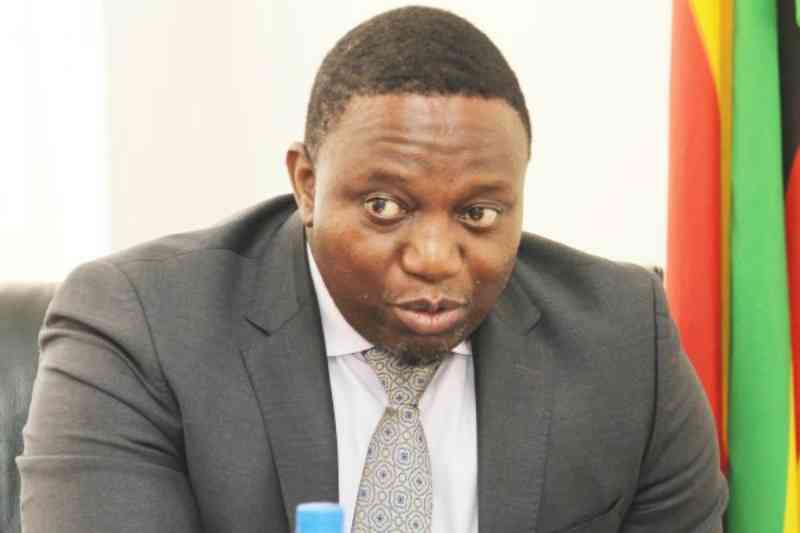 Tshinga Dube calls for peace
Dube has described the situation in the country as abnormal, adding that there was need for change as the country has been under international scrutiny for too long.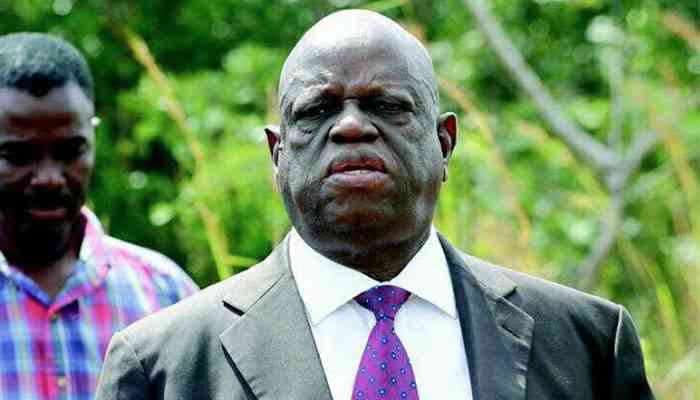 Premium
CCC turns to night rallies
Several CCC party gatherings have also been disrupted by suspected State security agents and Zanu PF supporters as the race for this year's plebiscite hots up.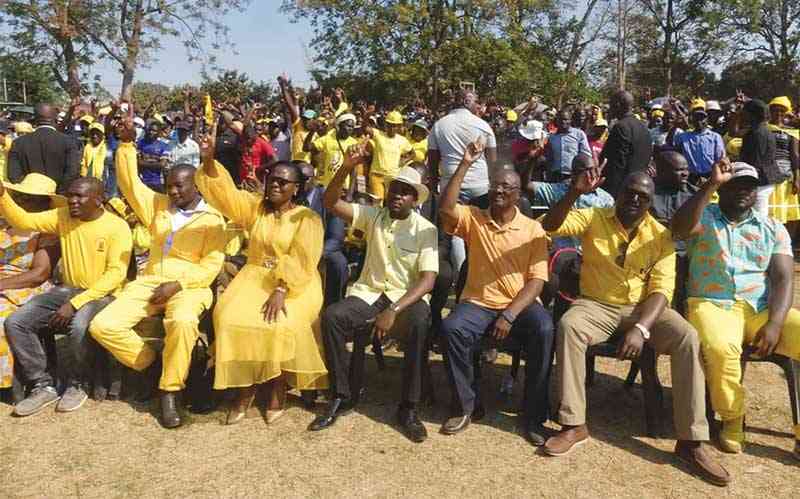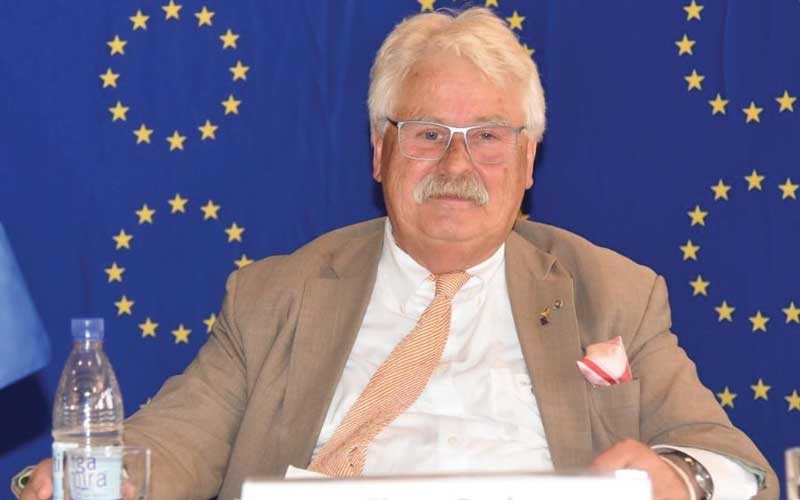 Premium
CCC vows to fight police's rally bans
Chibaya said it was surprising that the police cited Mopa because the party used generic letters drafted by a lawyer in compliance with the law.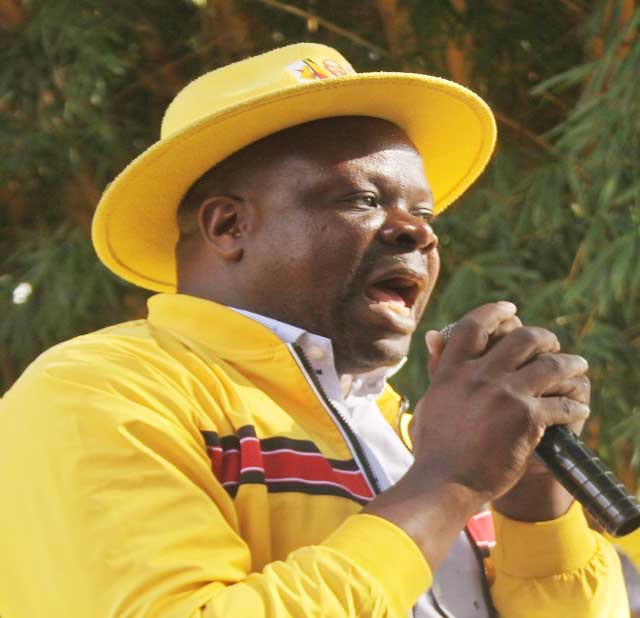 The death of democracy
CCC, which poses a threat to Mnangagwa and Zanu PF's continued hold on to power, is now virtually banned in Zimbabwe because it is not allowed to hold any meetings or rallies across the country.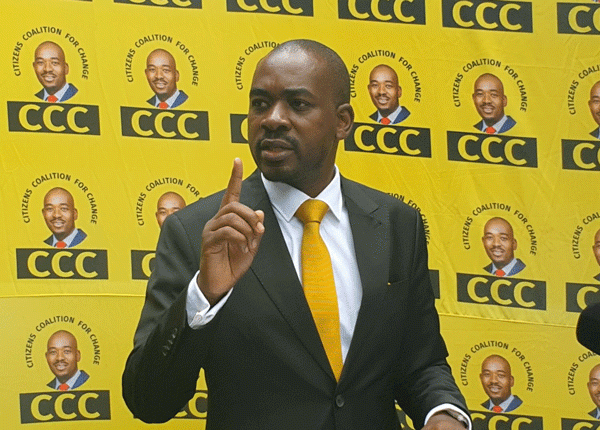 Zinara to disburse $98bn to councils
THE Zimbabwe National Road Administration (Zinara) says it is targeting to disburse $98 billion to local authorities across the country this year.