Crucial reforms missing in Zim polls: Zesn
Zesn said there was need to remove accreditation fees for domestic observers and to ensure punitive measures are put in place to address the issue of violence against women in elections.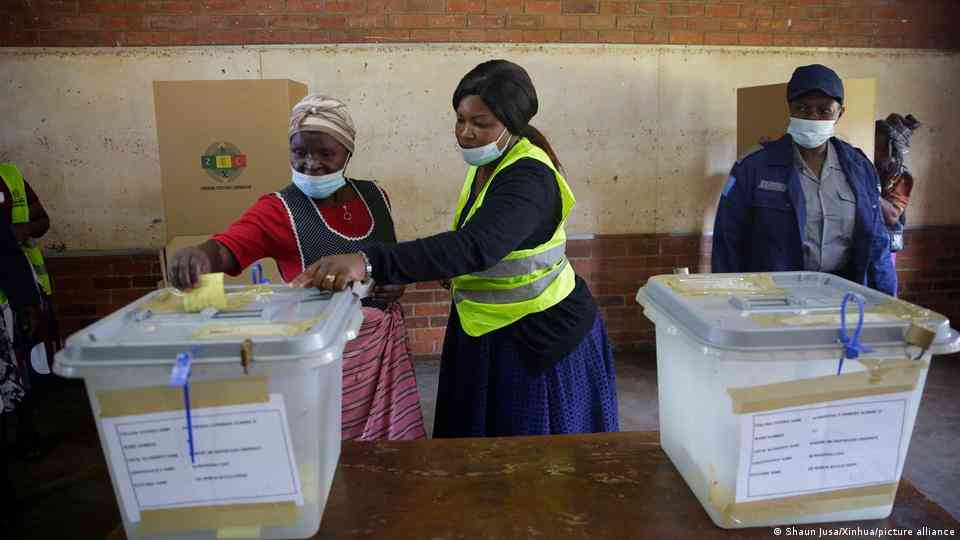 Police ban CCC rallies
Police banned CCC's Mvurwi rally, which was scheduled to be addressed by CCC leader Nelson Chamisa just six days before the general elections.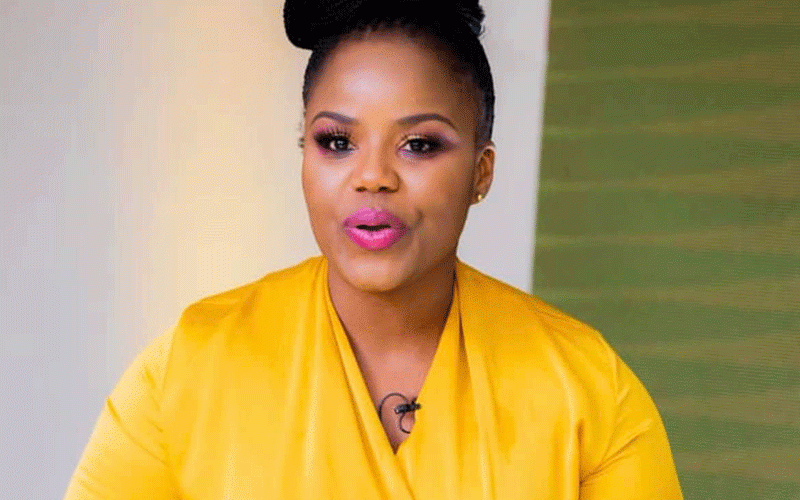 Man goes berserk in court
Gerald Gahadzikwa lost his cool after he was ordered to pay US$60 towards the maintenance of his child.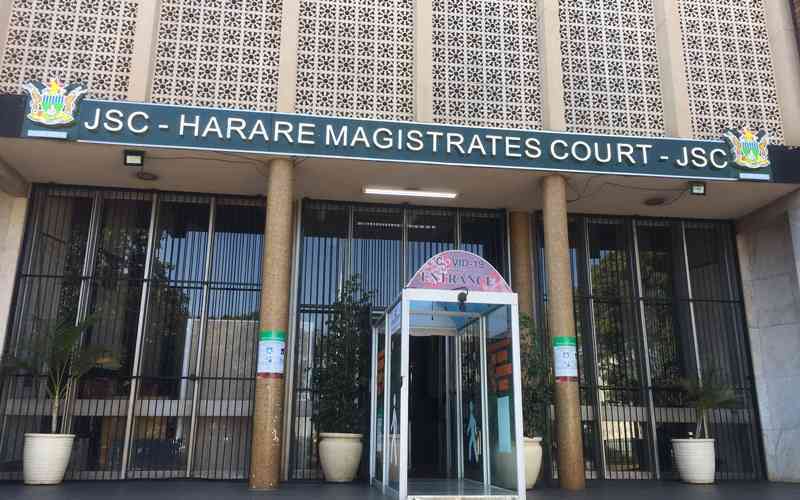 Defiant CCC resists rallies 'ban'
Police refused to give permission to CCC to hold the rally in Bindura, Mashonaland West, today arguing that the proposed venue had no access road and toilets.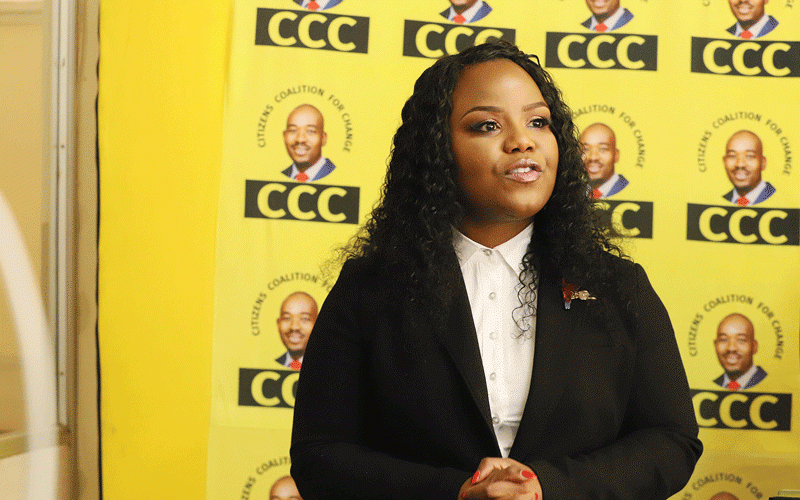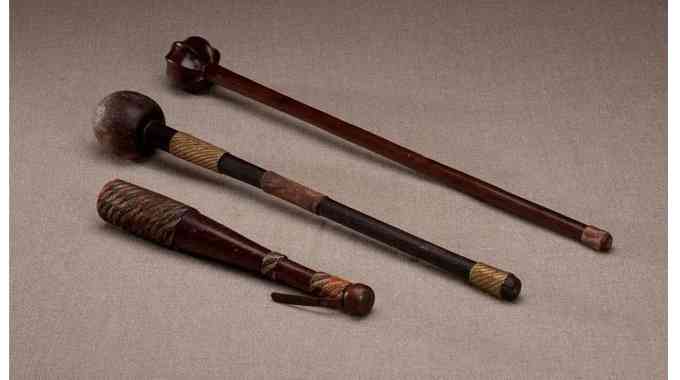 It's not yet Uhuru: Chamisa
In an interview with Heart & Soul and FreeTalk channels, Chamisa said there were many challenges to deal with before authorities can claim the country was free.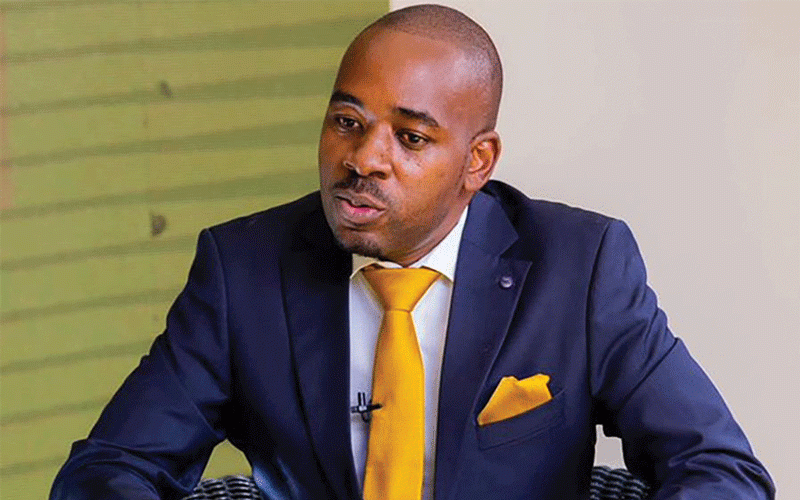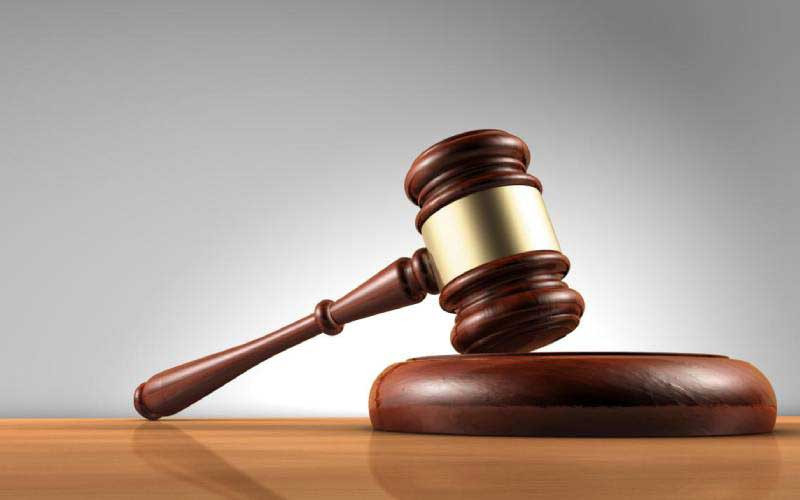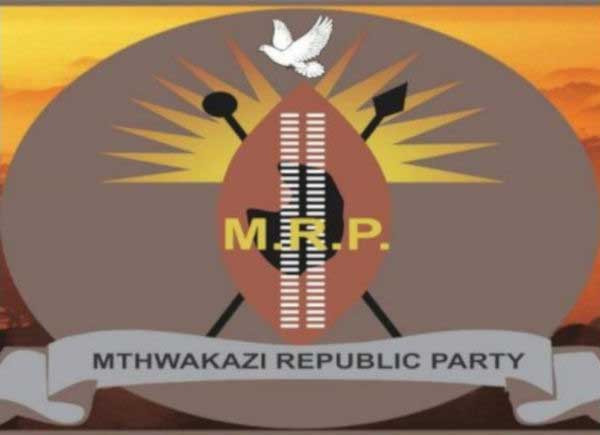 Insurance for the informal sector
Health insurance schemes function as a financial arrangement for mobilising and pooling funds to cover all, or part of the cost of health care for contributors to the pool.