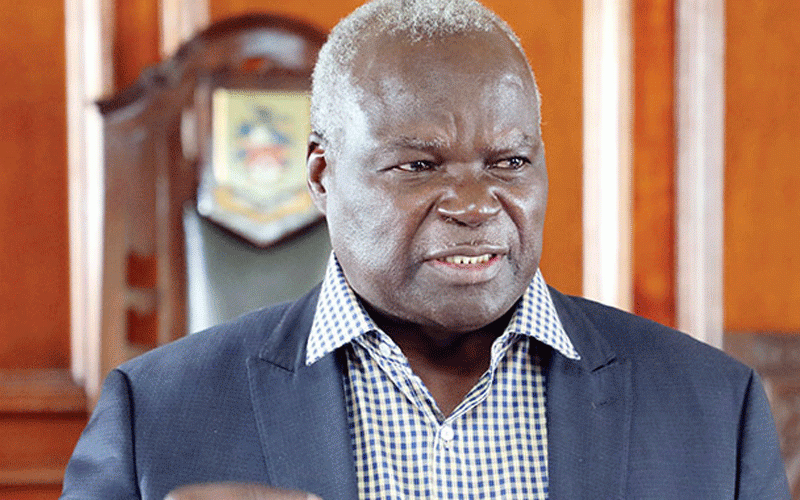 Govt appoints substantive Chief Goledema
According to Moyo, Goledema is believed to have been a spirit medium and was the only one among the San people who could perform traditional rituals at the Njelele shrine.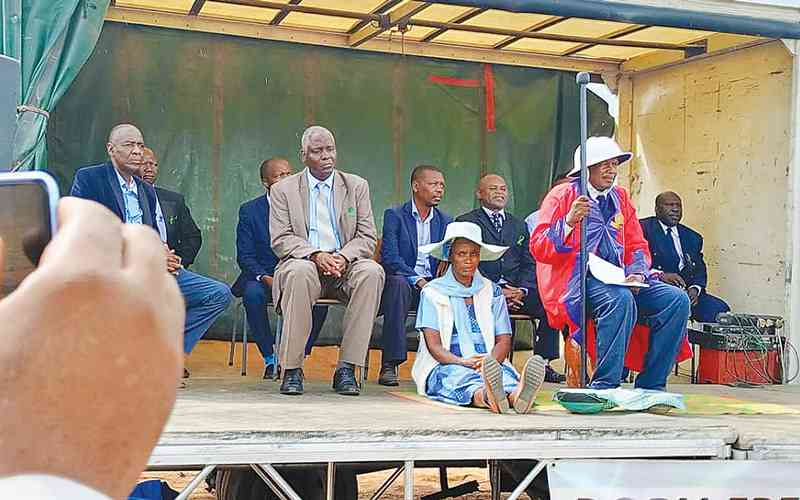 Premium
Chiefs locked out of hotels
This was revealed by Local Government minister July Moyo when the conference started in Bulawayo yesterday.
Premium
Fading Cyclone Freddy wreaks havoc
CABINET yesterday said despite tropical Cyclone Freddy having weakened, it left a trail of destruction in some parts of the country.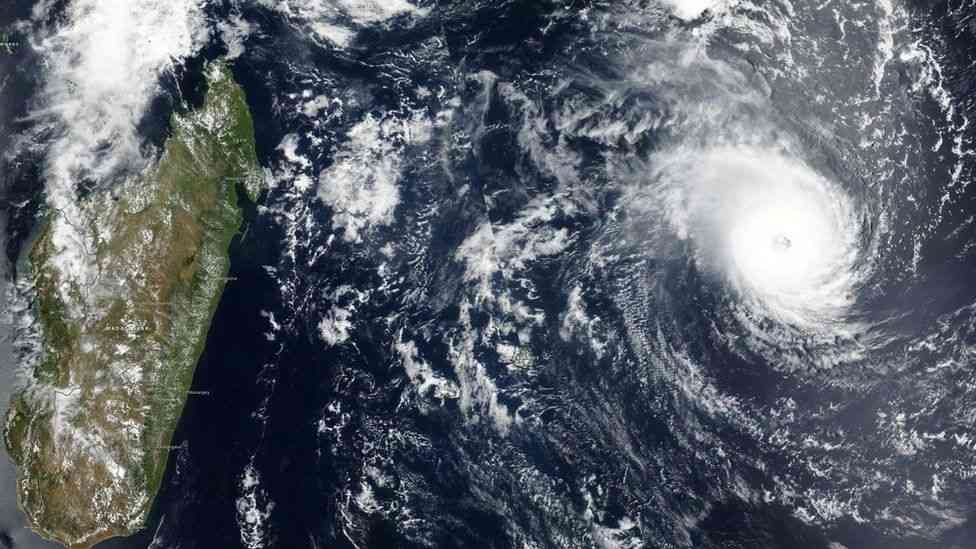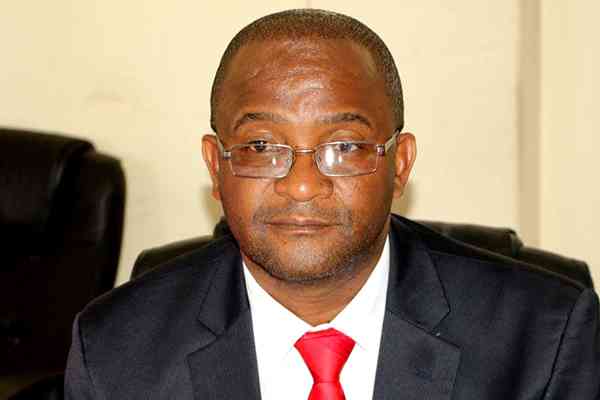 Govt blocks HCC worker recruitment
The allegations were made yesterday by HCC's chairperson for Human Resources and General Purposes committee, councillor Kudzai Kadzombe.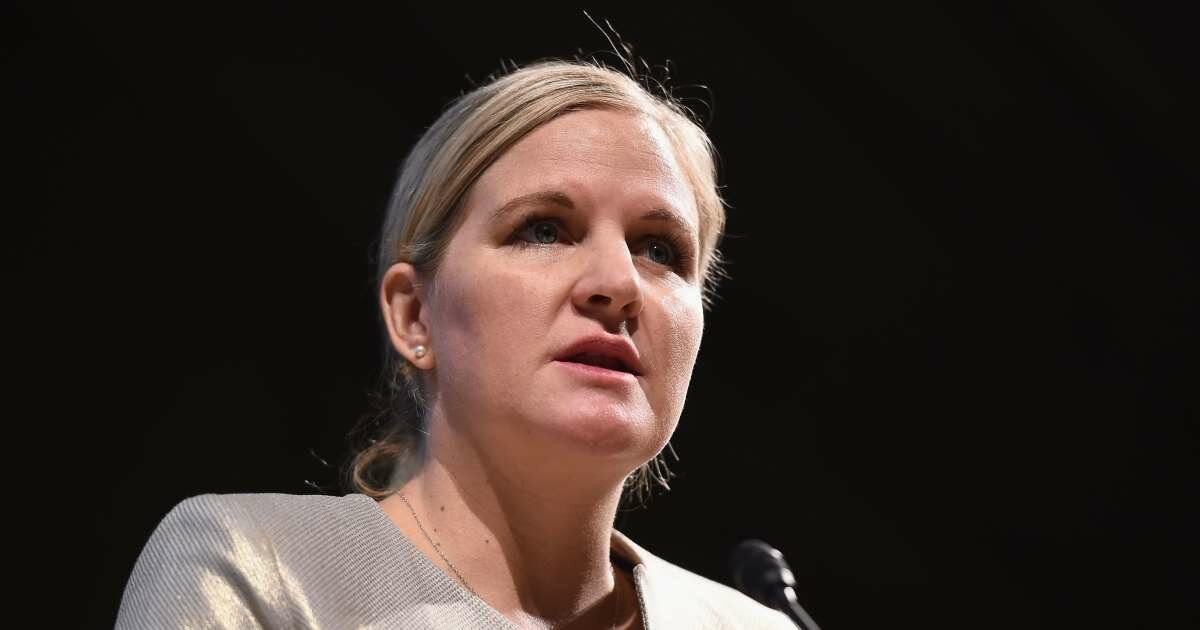 Karoi bumps up 2023 budget
KAROI Town Council has bumped up its 2023 budget after Local Government minister July Moyo shot down its first proposal.