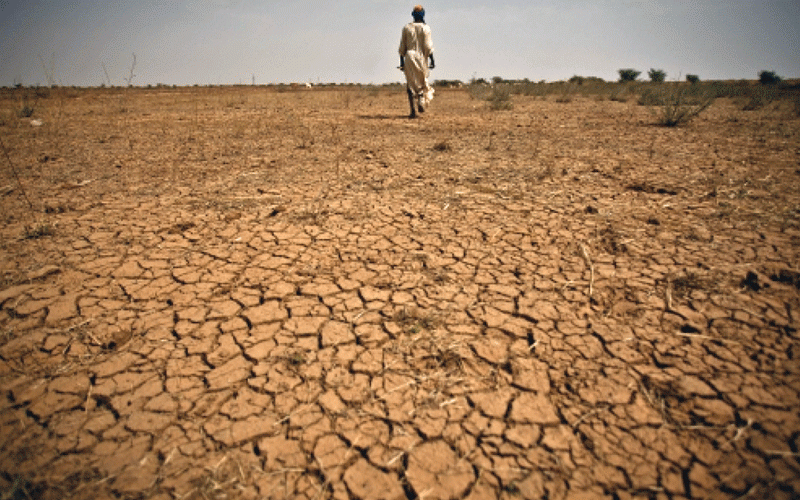 Musona loses Ronaldo face-off
Ronaldo, who joined Al Nassr in January, was on target after he opened the scoring from the penalty spot early in the second half as his team ran out 2-0 winners.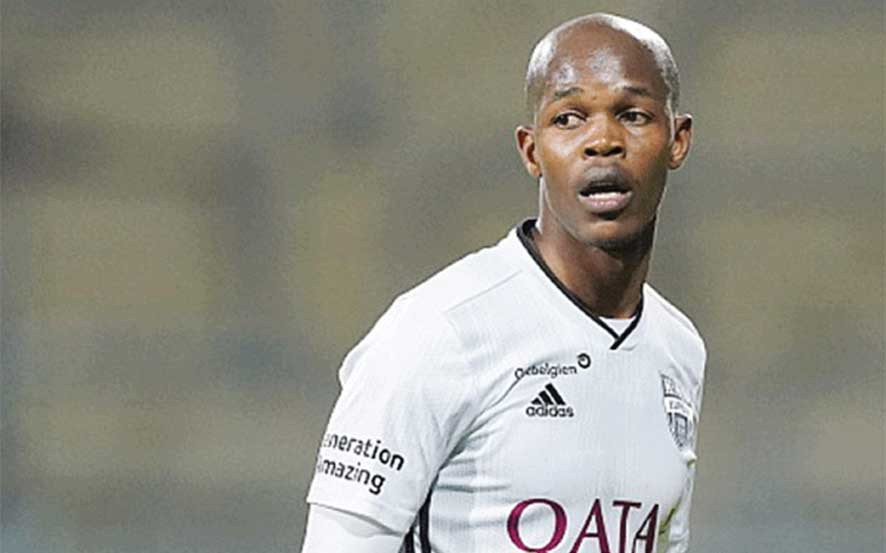 Musona dates Cristiano Ronaldo
Musona is enjoying his best season in Saudi Arabia this season with seven goals and eight assists in 25 matches while he has been rewarded by the club with the captain's armband.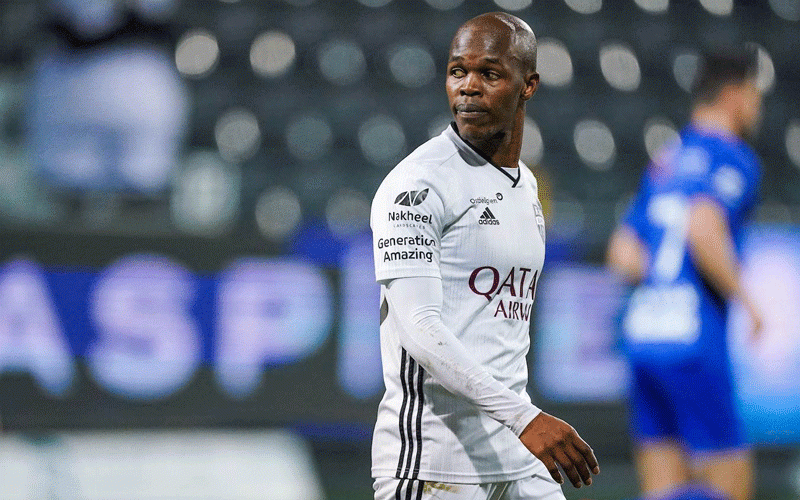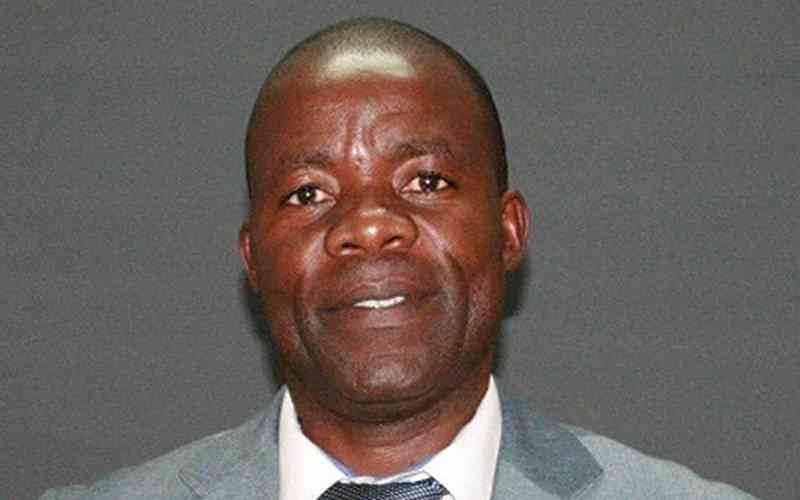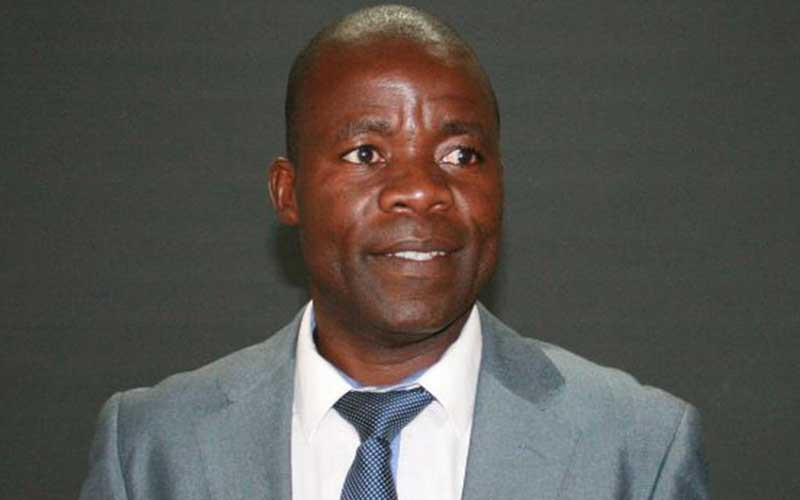 Farmers urged to venture into agroecology
Speaking at a stakeholder meeting in Harare last week, expert Julious Piti said agroecology was the best climate change reversal strategy that could also be used to generate income.