Triangle hold Chicken Inn
Triangle had lady luck to thank in the 24th minute after Malvern Hwata's header was cleared off the line and they took the lead moments later.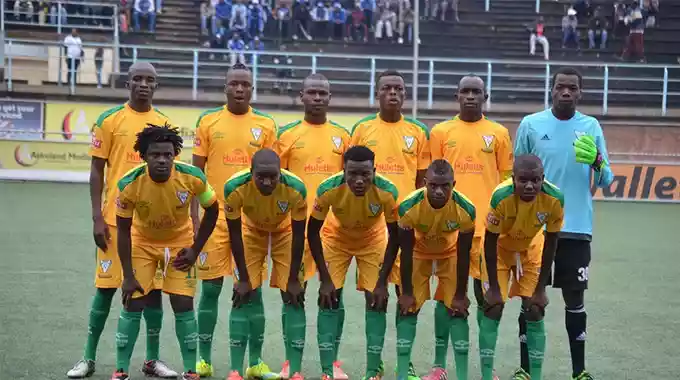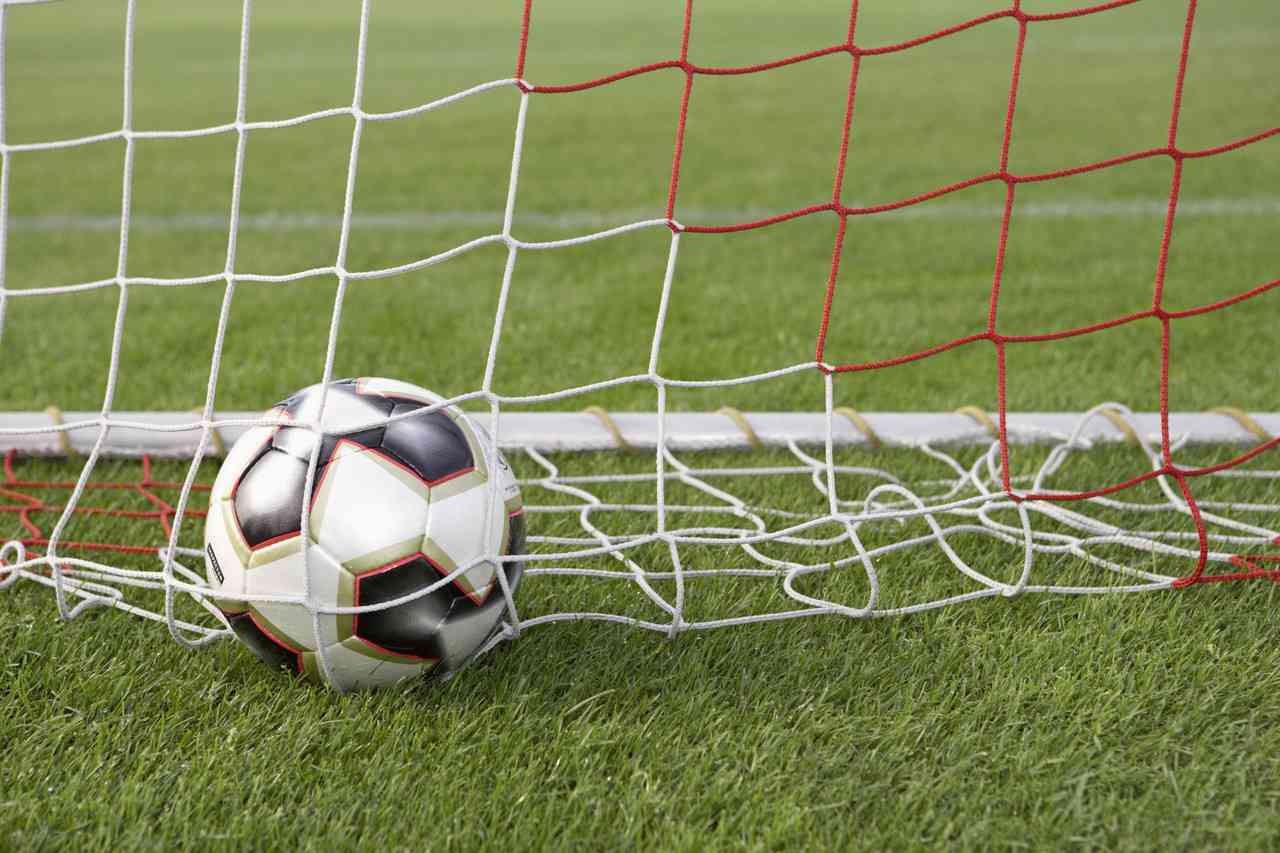 Sheasham out to tame Bosso
The renovated Bata Stadium comes to life after over three decades of dormancy, having previously been used by the now-defunct Bata Power.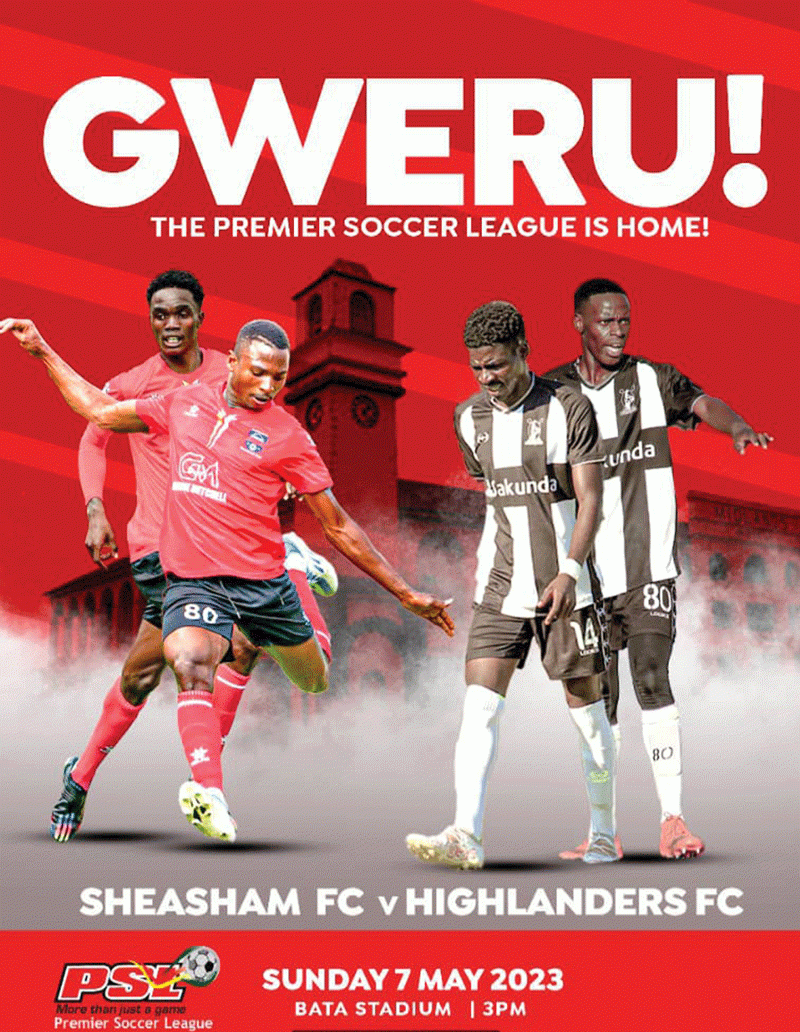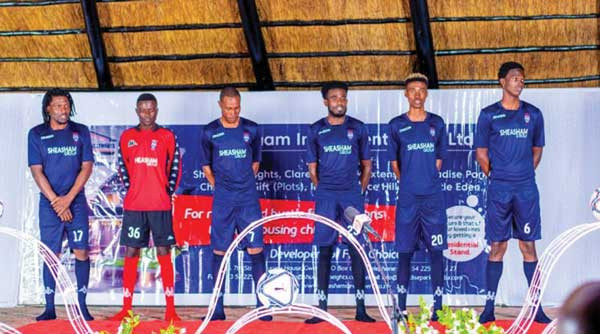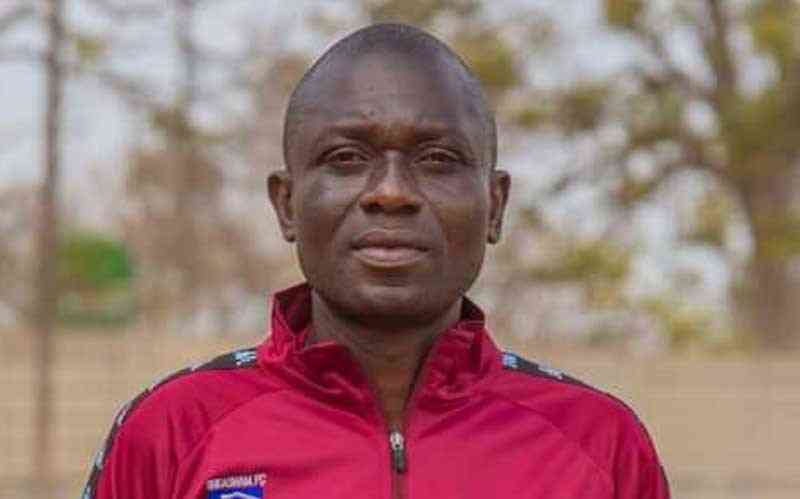 Sheasham target fast start
Nyikadzino will be hoping that his experience in the topflight with Chapungu and then Nichrut will help his side stay afloat.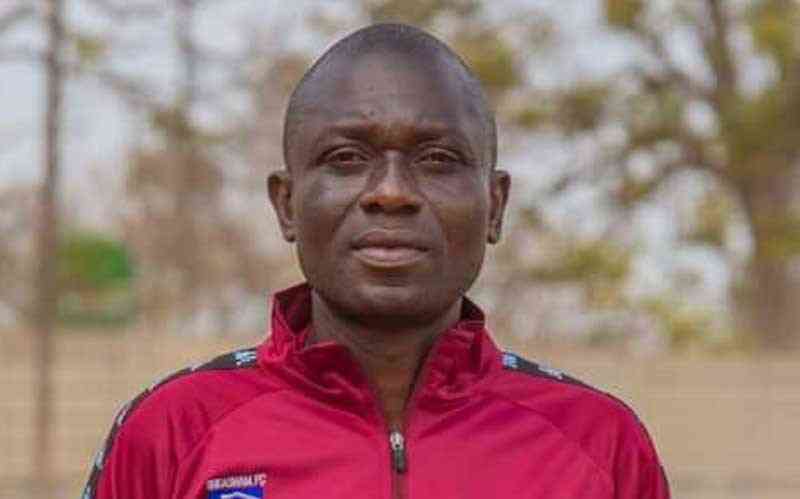 Sheasham test big guns
The Gweru-based side are set to host Highlanders this afternoon at Ascot stadium in another friendly match that is expected to be explosive.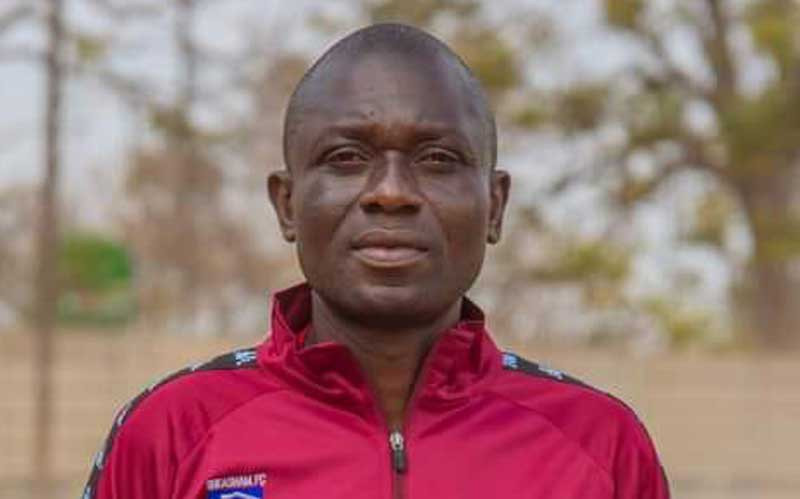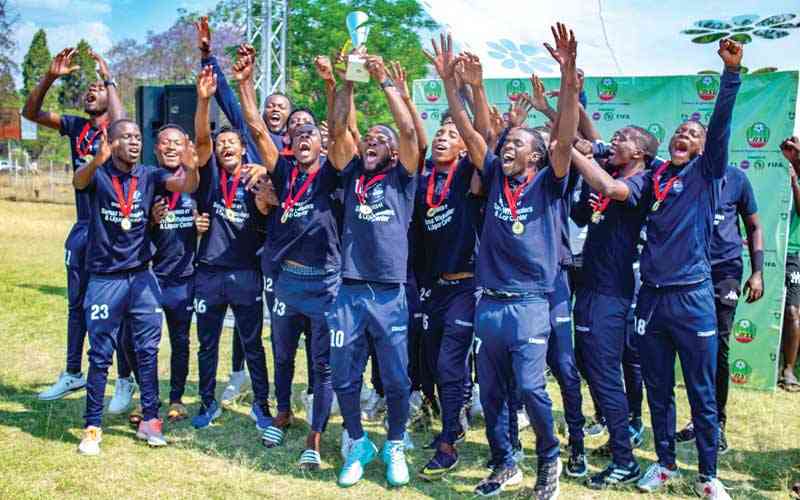 Promoted Sheasham fire warning shots
Sheasham, who gained promotion from the Central Region after a tough battle against rivals TelOne are confident of making a mark in their debut season.