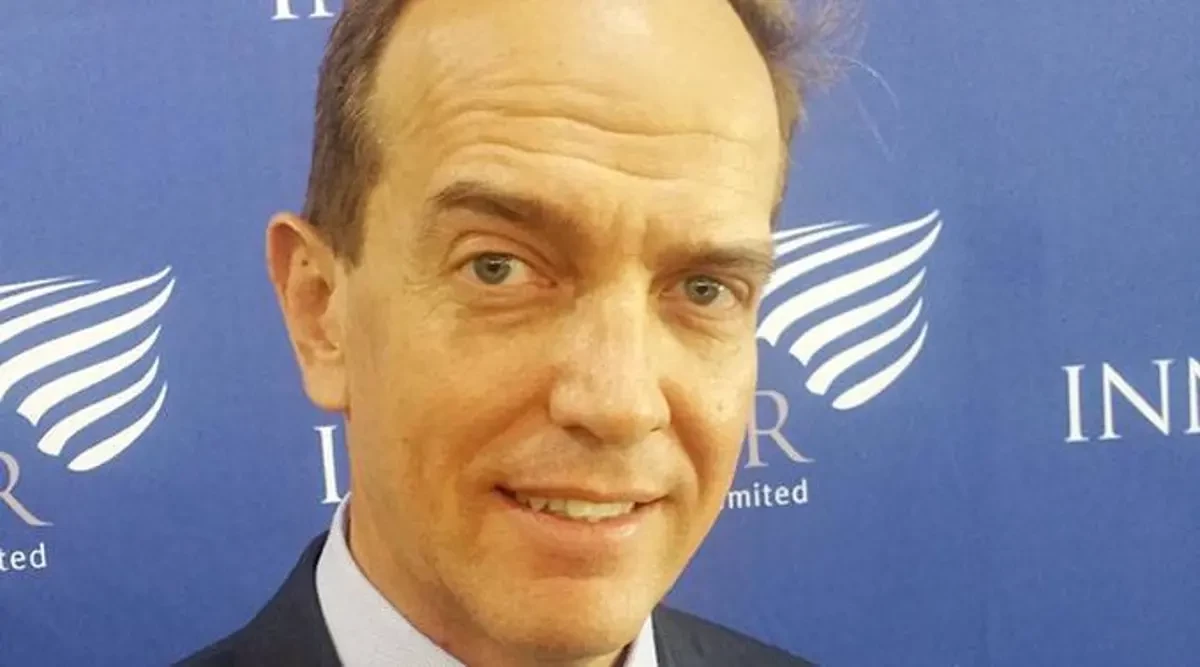 Innscor revenue projected to grow by 16%
Hence, IH Securities expects these "optimal pricing strategies" to continue to grow the group's revenue further in its current 2023 financial year that will end on June 30, 2023.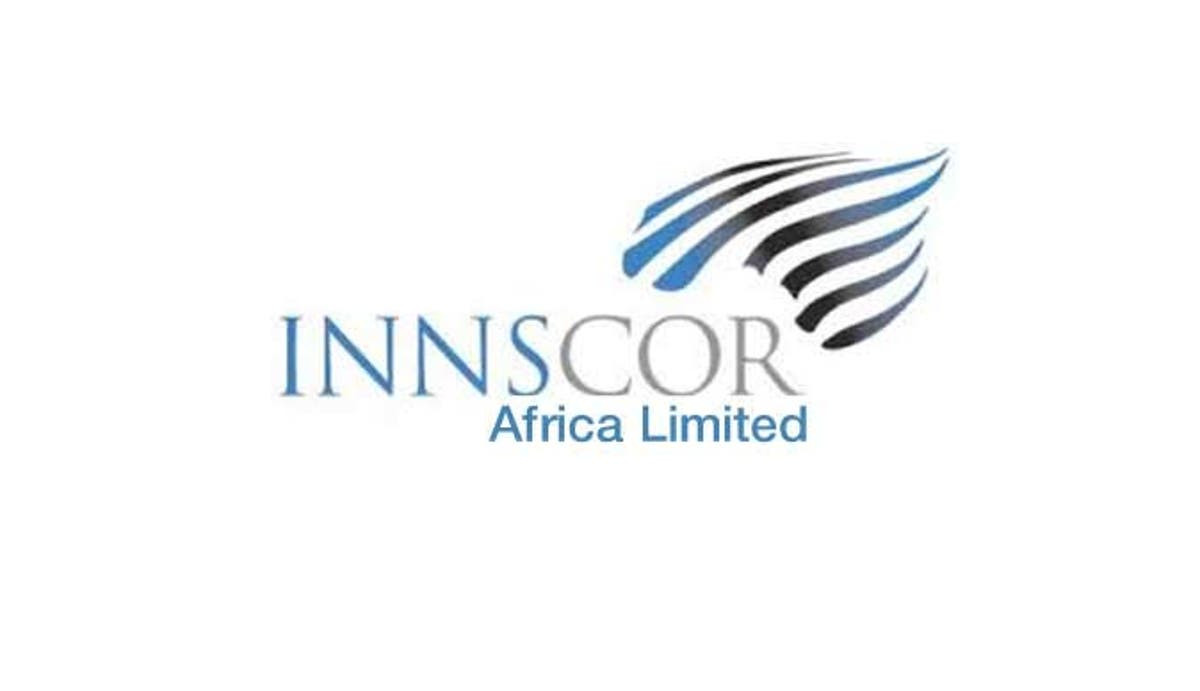 Top stock picks for 2023
We identify four stocks that exhibit one or more of these characteristics, namely Innscor Africa, Delta Corporation, Simbisa Brands, and Hippo Valley Estates.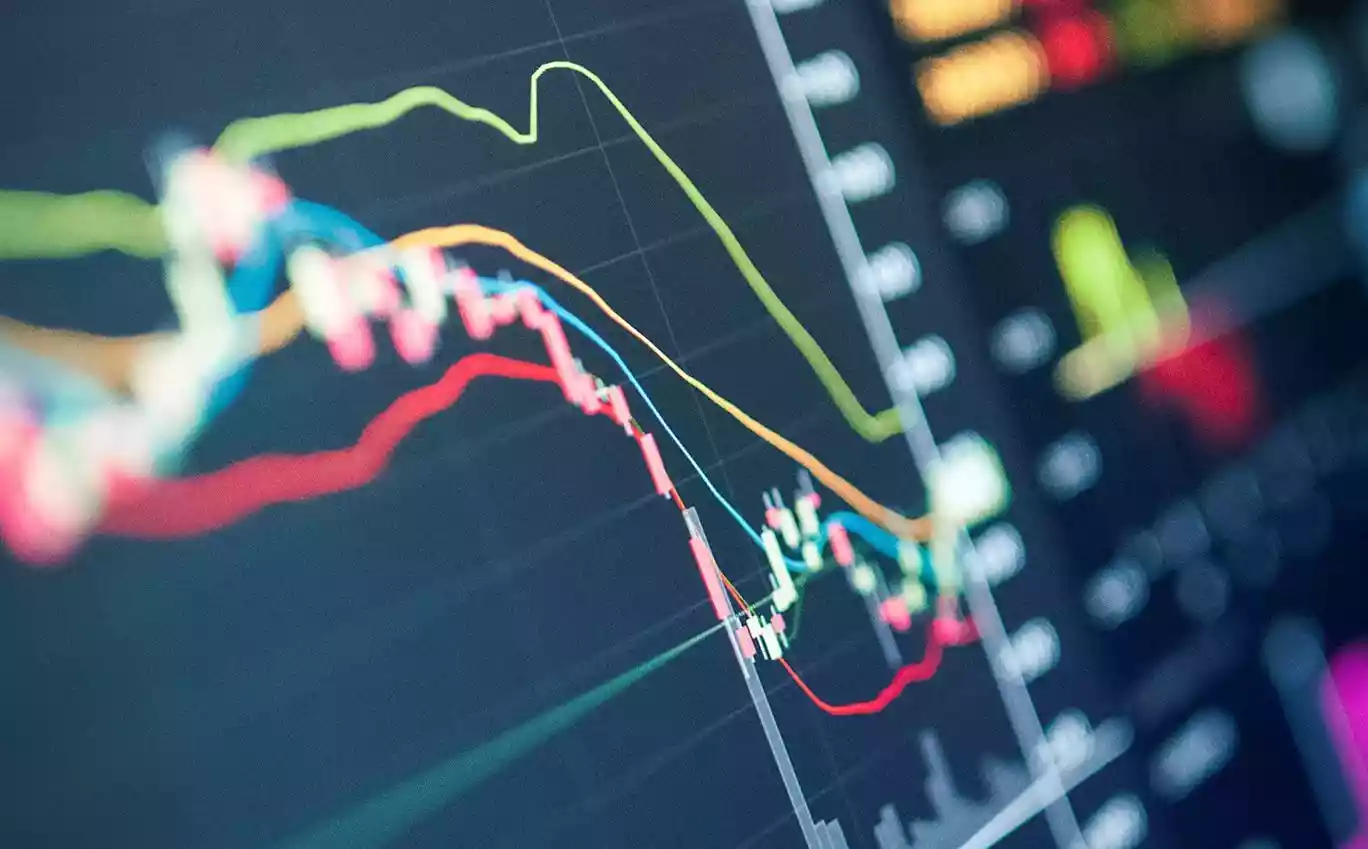 US$400k boon for Innscor workers
Addington Chinake said the dividends, which were given to the Innscor Africa Employee Share Trust, were in recognition of the workers' commitment to the company.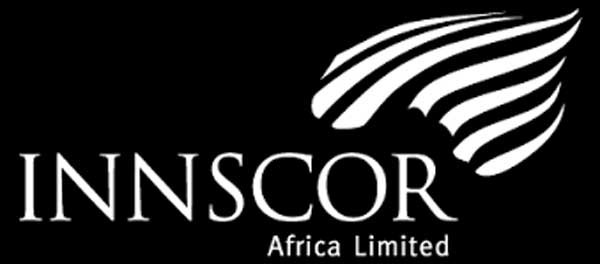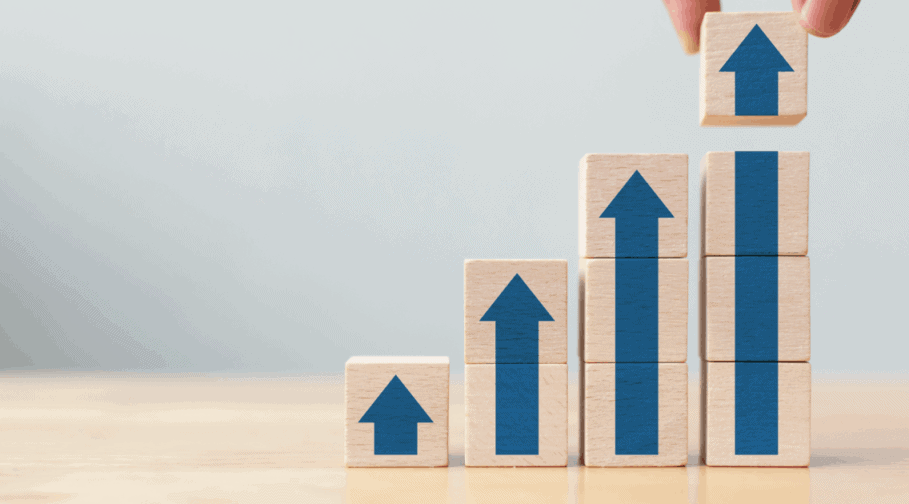 Innscor invests in beer plant
ZIMBABWE Stock Exchange-listed Innscor Africa Holdings has invested close to US$70 million into a beer manufacturing plant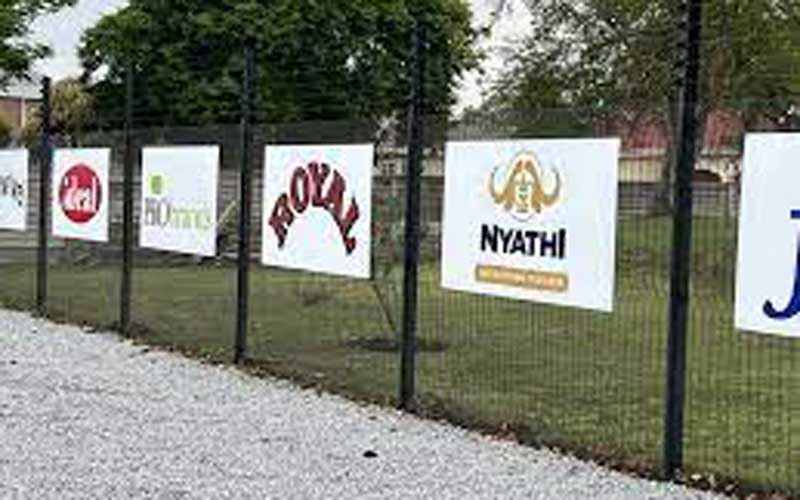 Innscor on growth trajectory
 Despite the tough operating environment, the group is also looking at capitalising on the gains experienced and achieved over the past year.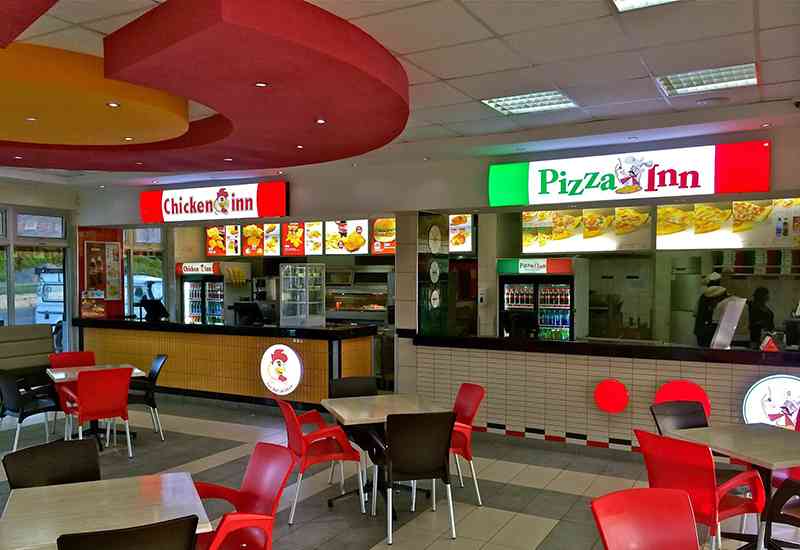 Patrice Lumumba's tooth represents plunder, resilience and reparation
Ultimately, beyond its cosmetic or even symbolic value, the gesture of returning Lumumba's violated tooth ought to lead to a considerable degree of healing the DRC so desperately needs, in organic, broadly and deeply conceived ways. This means acts of reparations must not only be loaded in meaning but must also be essentially transformative in nature. In other words, they must include socioeconomic and cultural deliverables.
By The Standard Jul. 6, 2022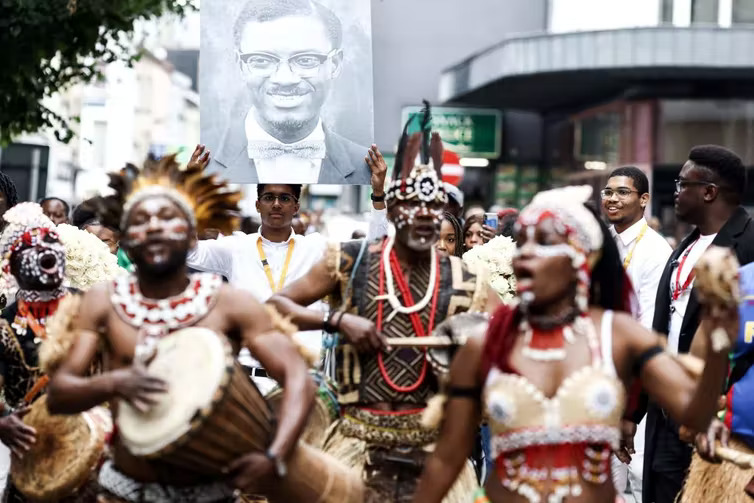 CTC approves six mergers
In the period under review, the commission received 12 merger notifications from companies in different sectors of the economy.
By The Standard May. 8, 2022