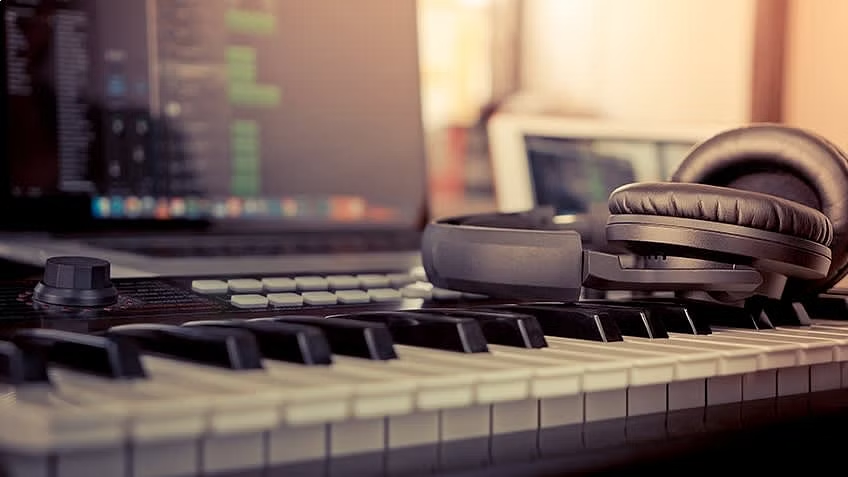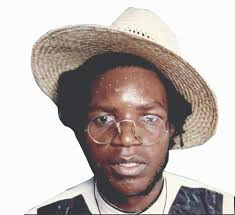 Edutainment mix: Created equally beautiful
Thando represents different individuals with a vision and a drive to fight and advocate for the rights of persons with disability within the arts sector in the country.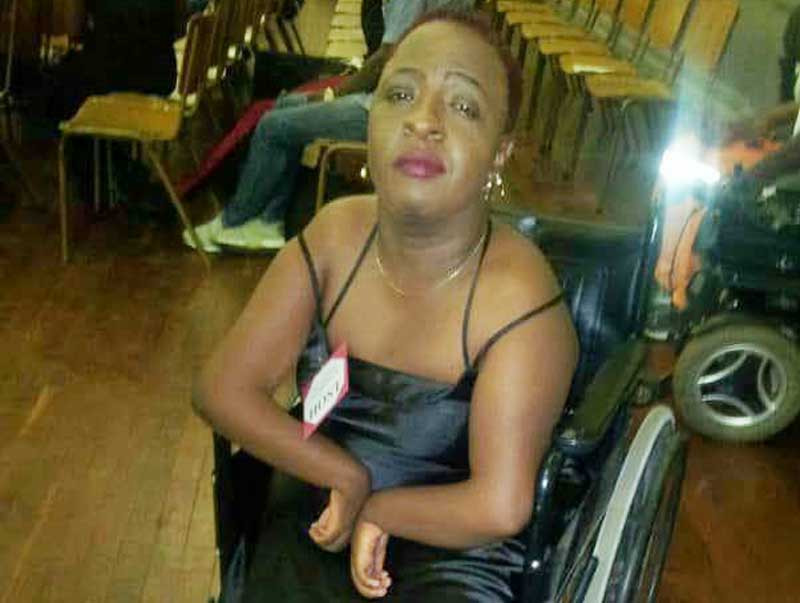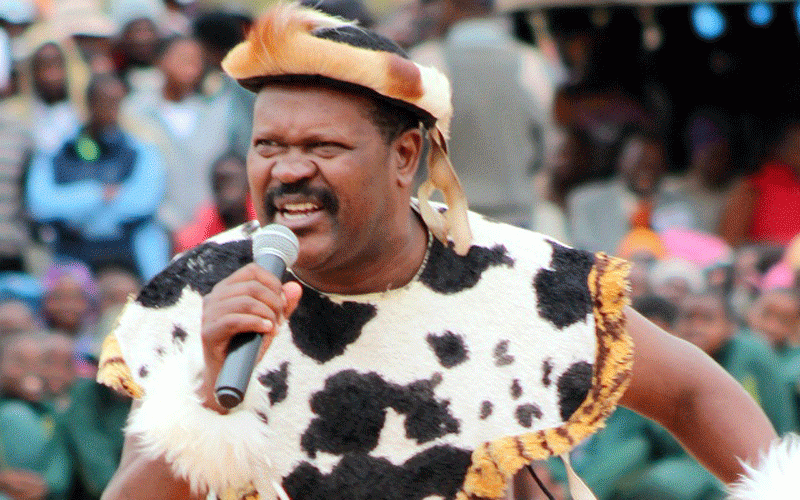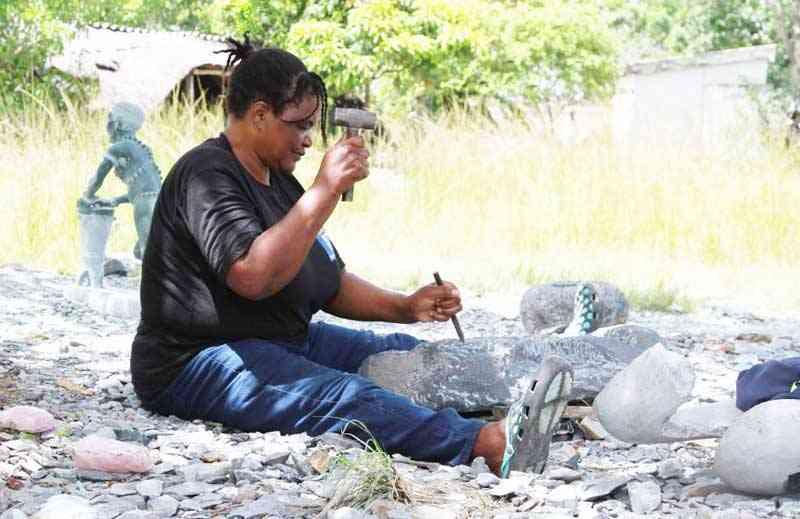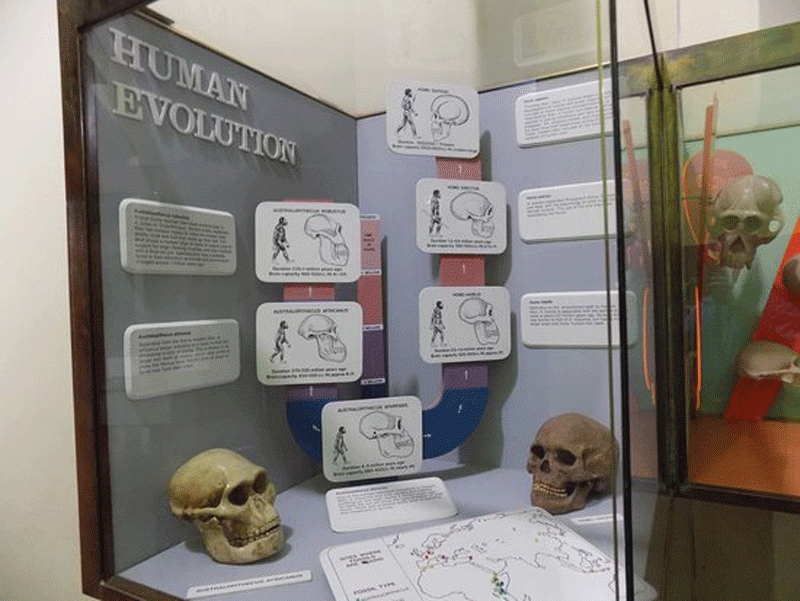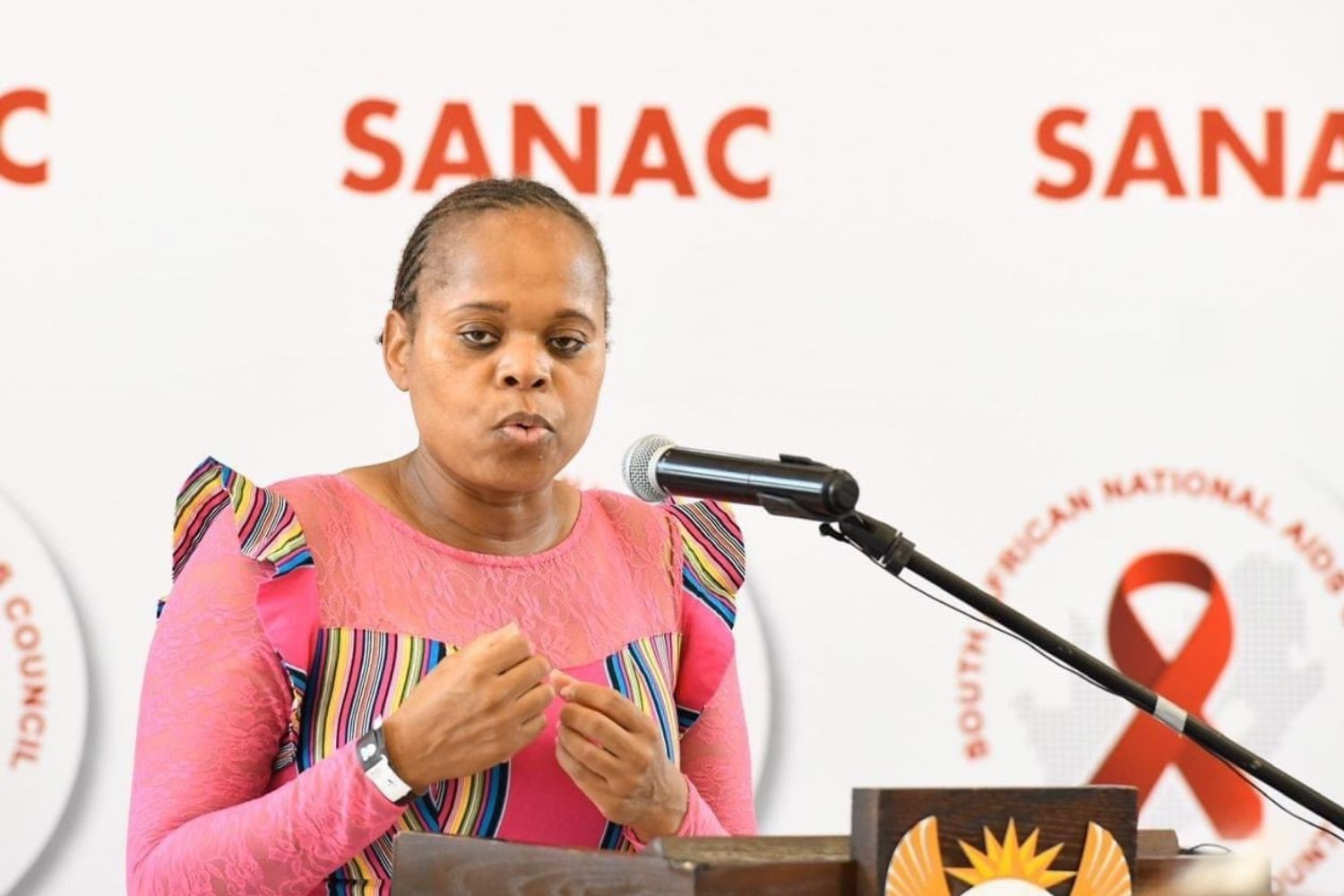 Residents, businesses confront BCC over parking
Business owners and residents want the parking system to be abandoned immediately, charging that the US$1 per hour parking fee was exorbitant. They are also bitter that BCC contracted TTI (Pvt) (Ltd) without consulting them.
By The Standard Aug. 24, 2022