Book club hosts poetry soirée
Founded in 2018 by Tonderai Mudambo and Rumbidzai Zinyemba, Harare Book Club aims to reinvigorate and promote the Zimbabwean literary industry.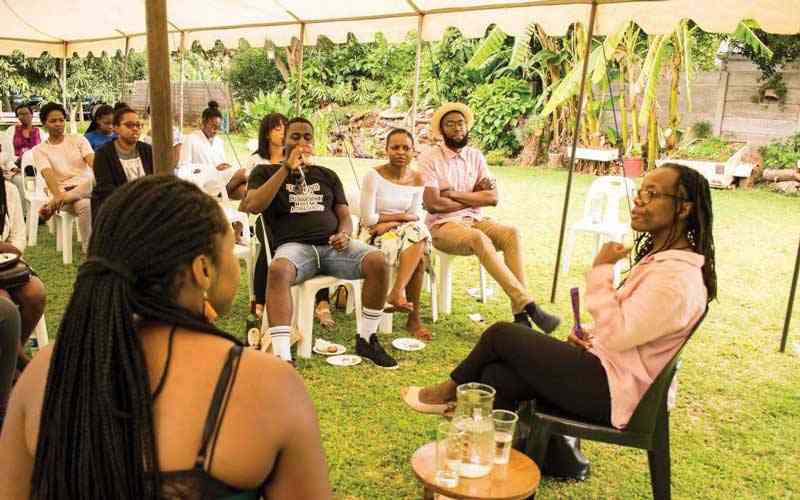 Surprise artists shine at concert
The local chapter of the global franchise revealed mixed genres of music that featured a set of artists whose appearance at the concert caught the audience by surprise.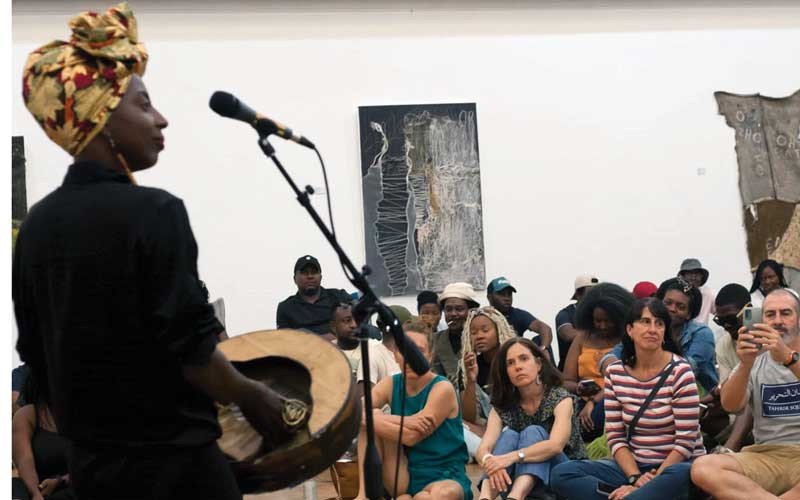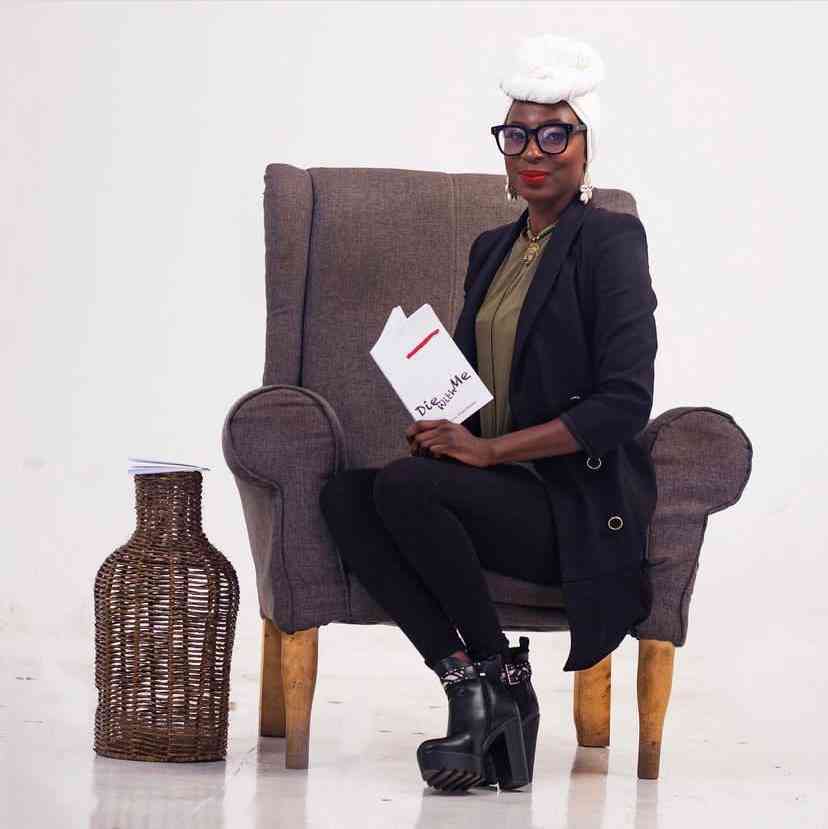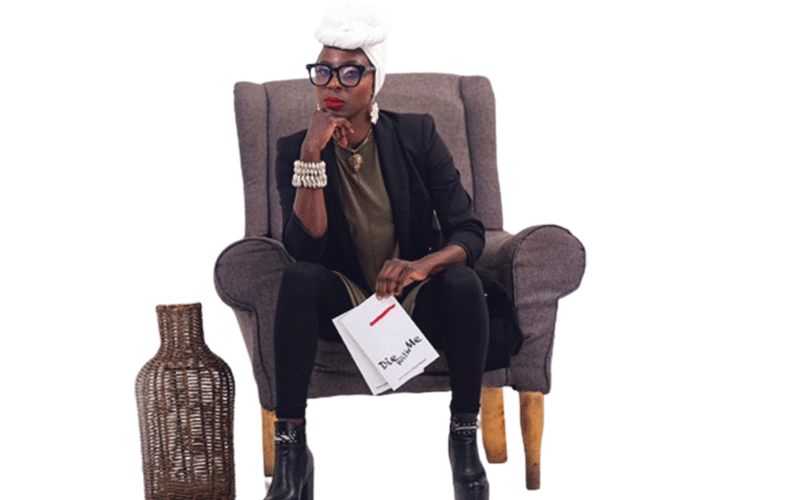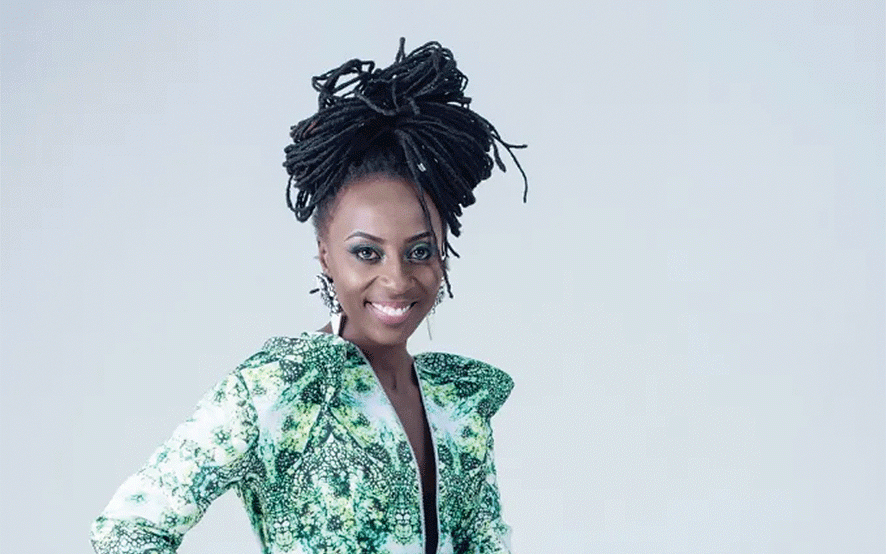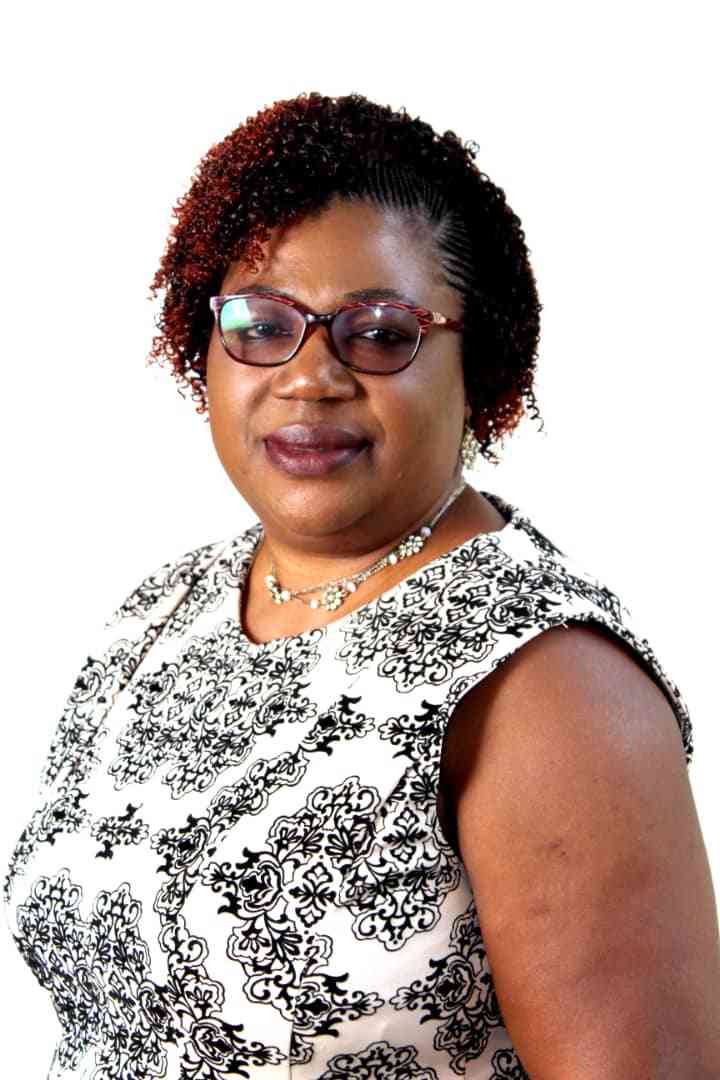 Masike ditches dreadlocks
Interestingly, Masike told NewsDay Weekender that she had no inspiration or reason, but just decided to remove her locks.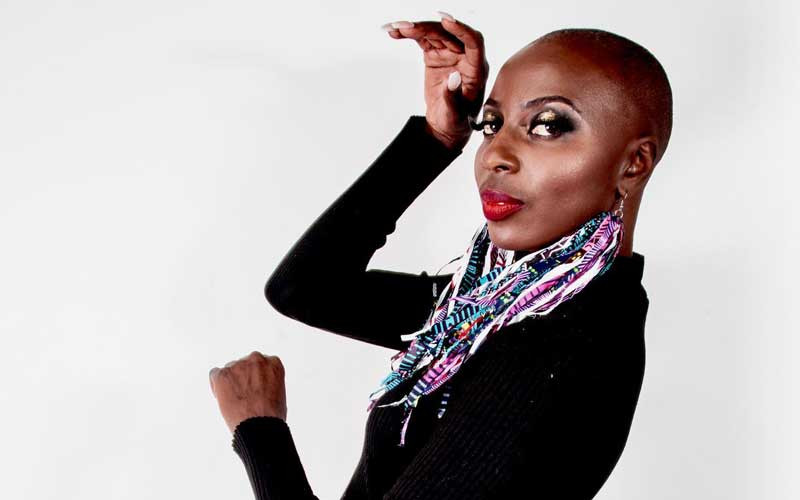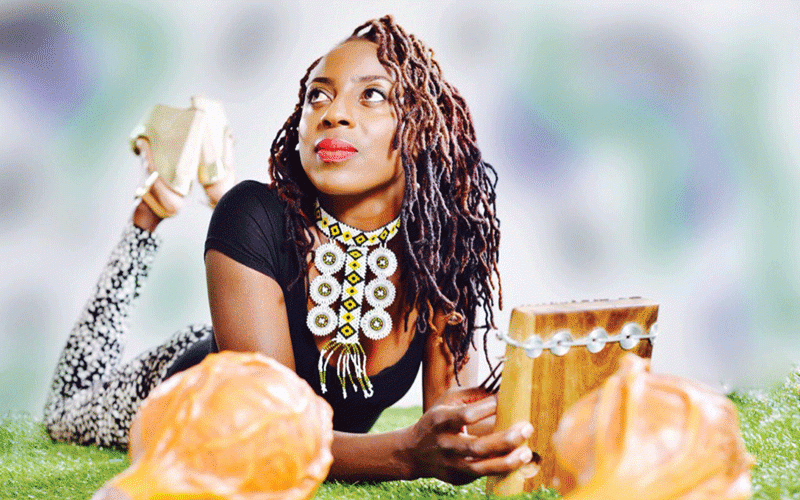 'Nama submissions substandard'
"We noticed several shortfalls on the submitted works for this year's edition. This might have largely been caused by the COVID-19 pandemic," Masike said.