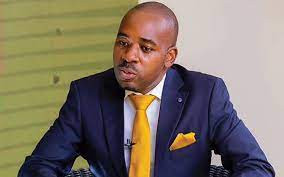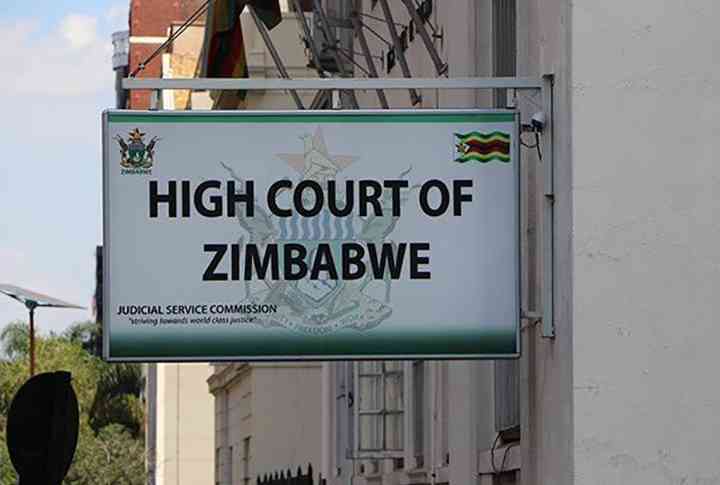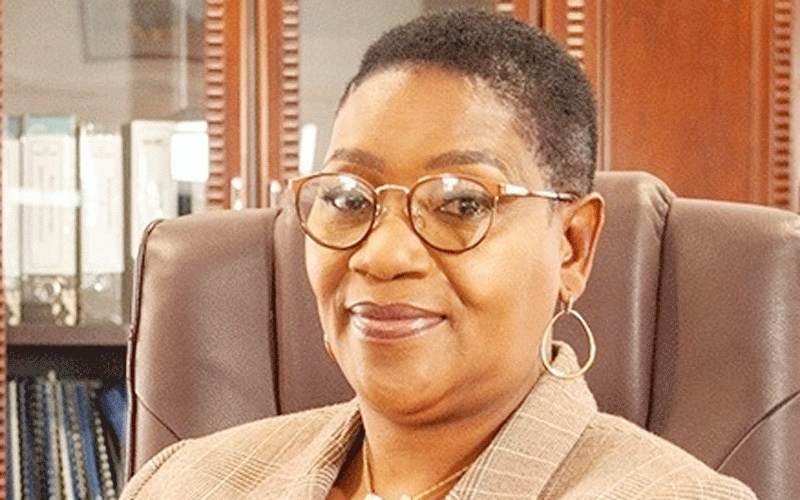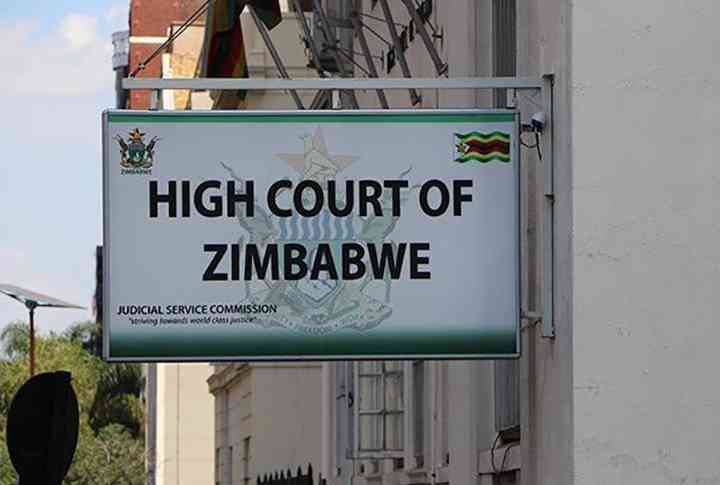 High Court convicts Rushwaya
Rushwaya was accused of trying to smuggle 6kg of gold worth US$333,042.28 out of Zimbabwe on October 20, 2020..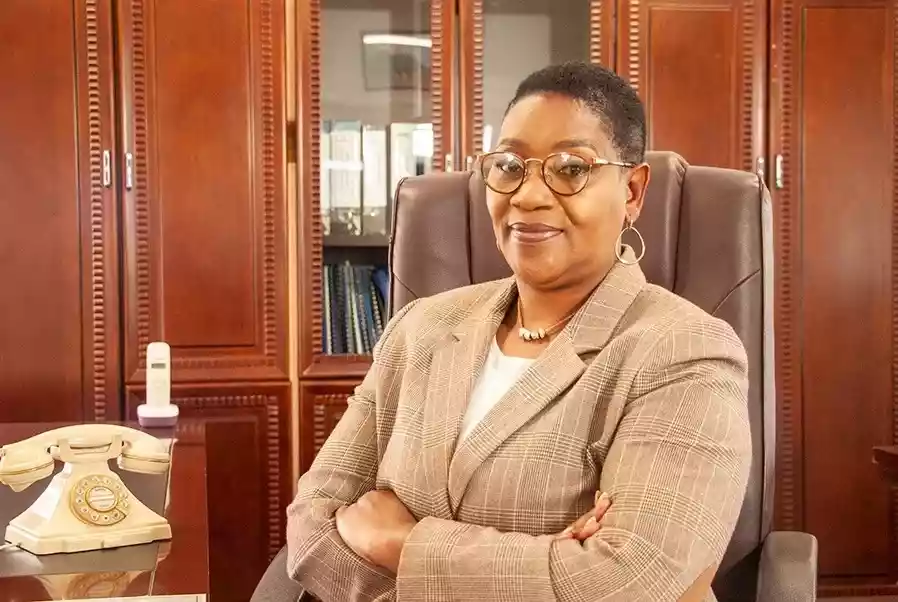 Ngarivhume appeal postponed
Ngarivhume's lawyer Lovemore Madhuku said he filed his client's appeal application months ago, while also insisting that his client was innocent.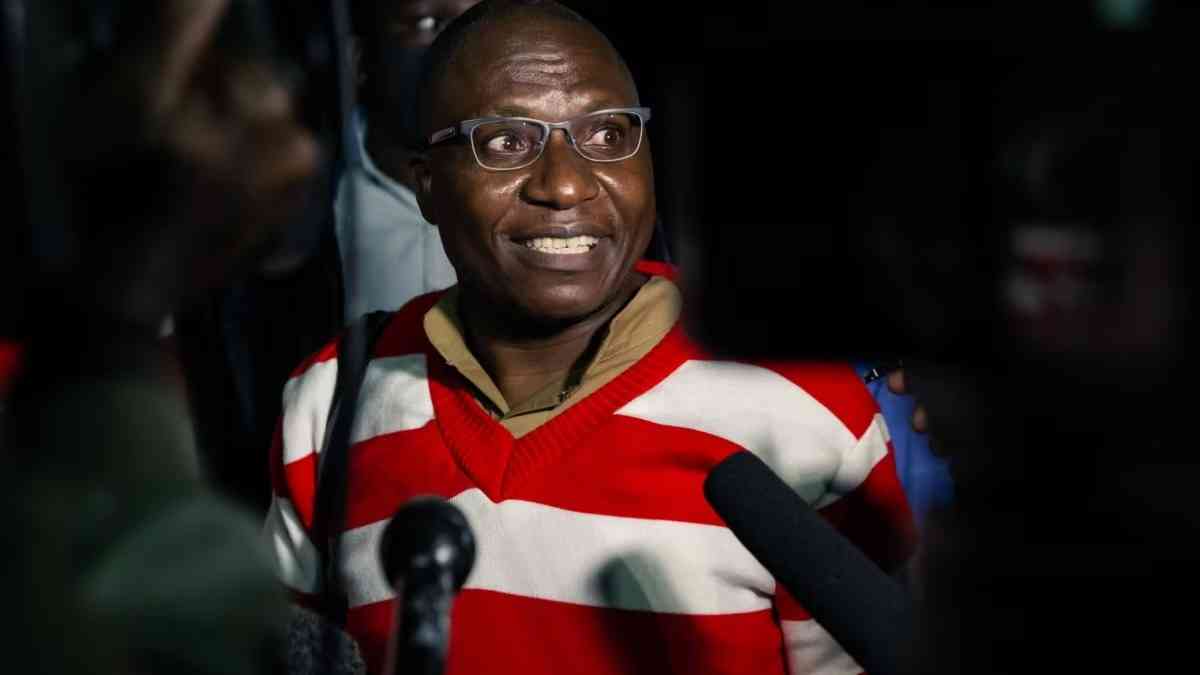 Chamisa suffers double blow
Nine other constituencies will, however, still be contested because they have more than three contesting parties.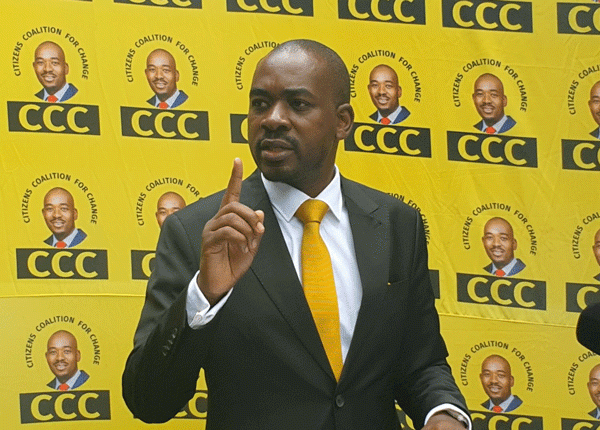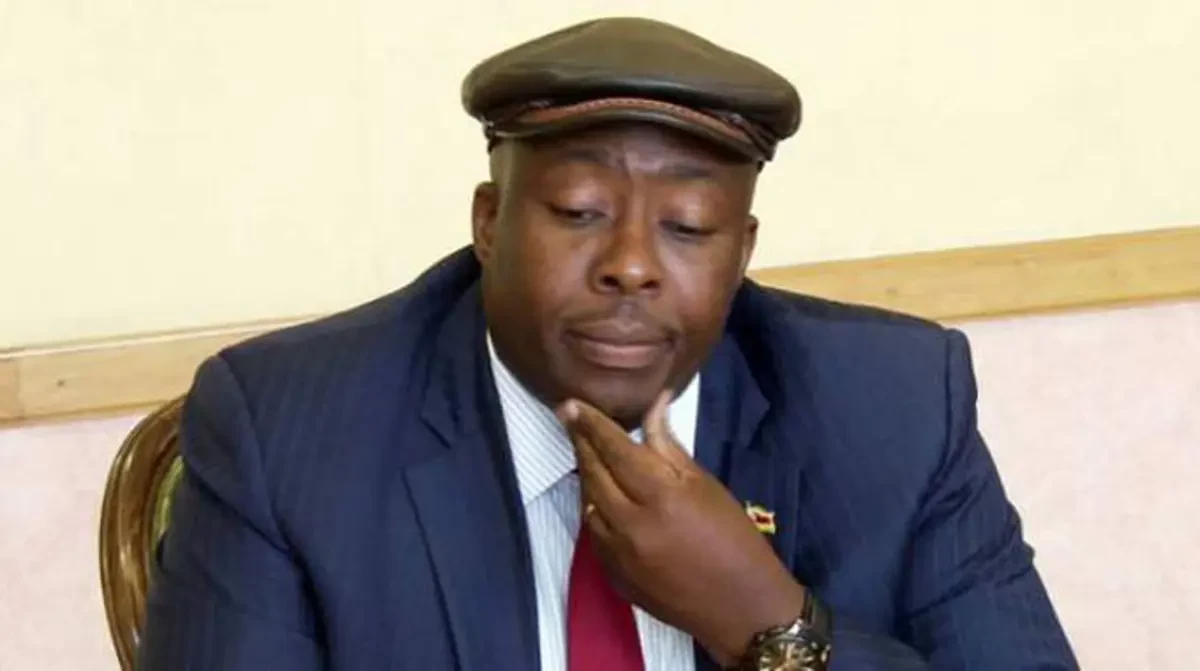 Zanu PF intensifies Tyson onslaught
High Court judge Justice David Mangota on Thursday deferred the matter to July 12, ruling that the Zanu PF supporter had approached the wrong court.