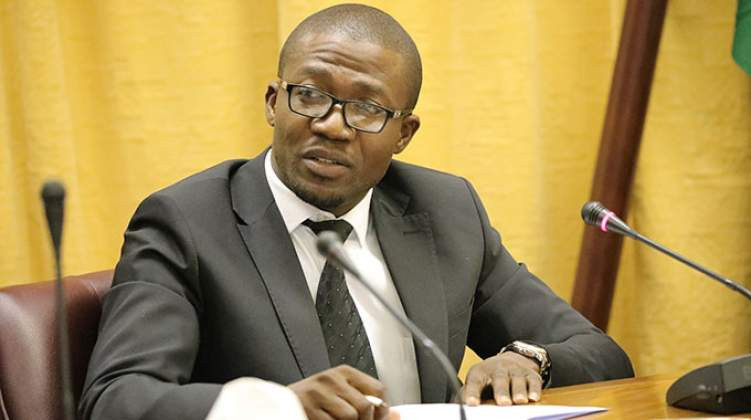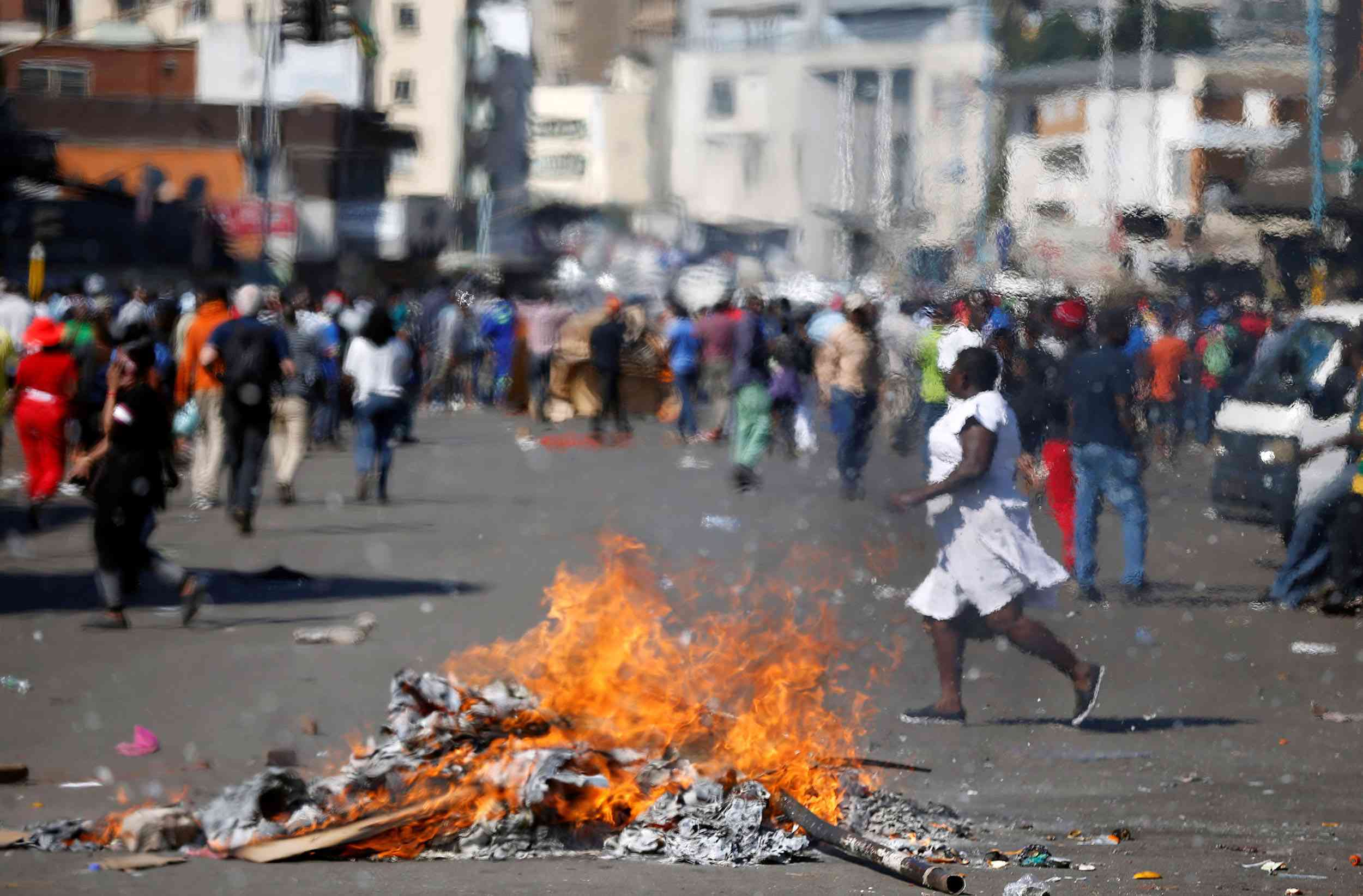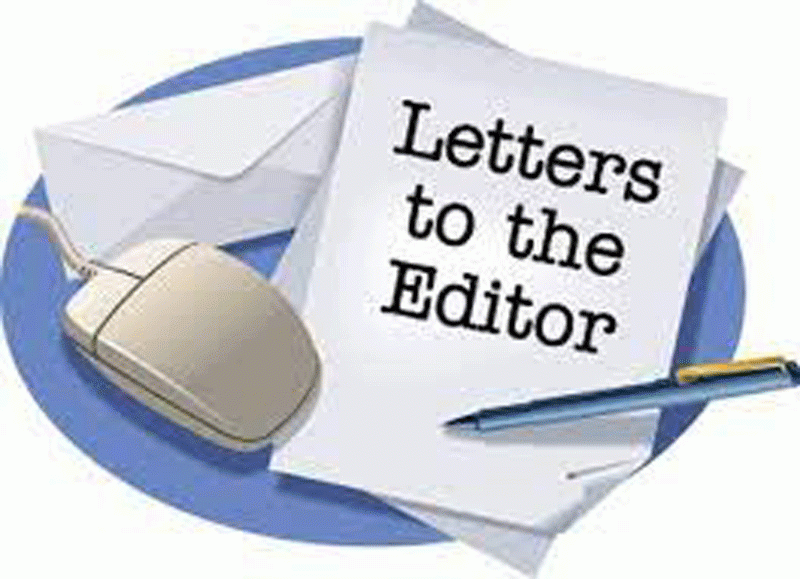 Chiefs make peace pledge ahead of elections
Mundari village head Morgan Mundari said the traditional leaders had brought communities together as part of efforts to preach peace and tolerance despite political differences.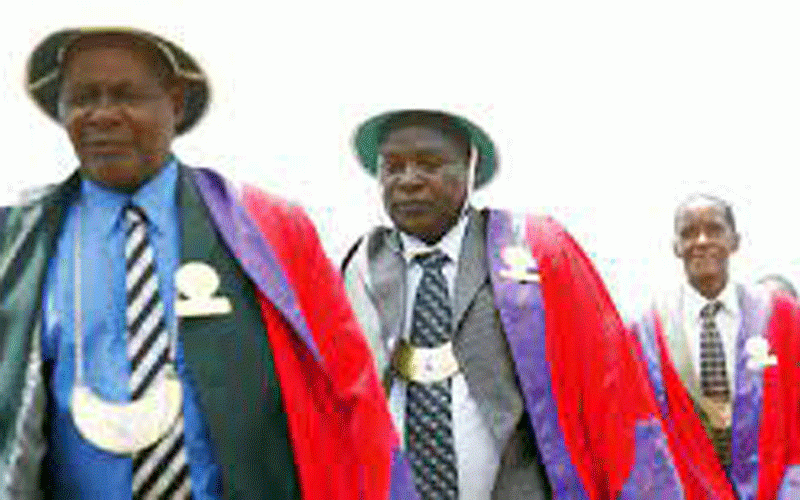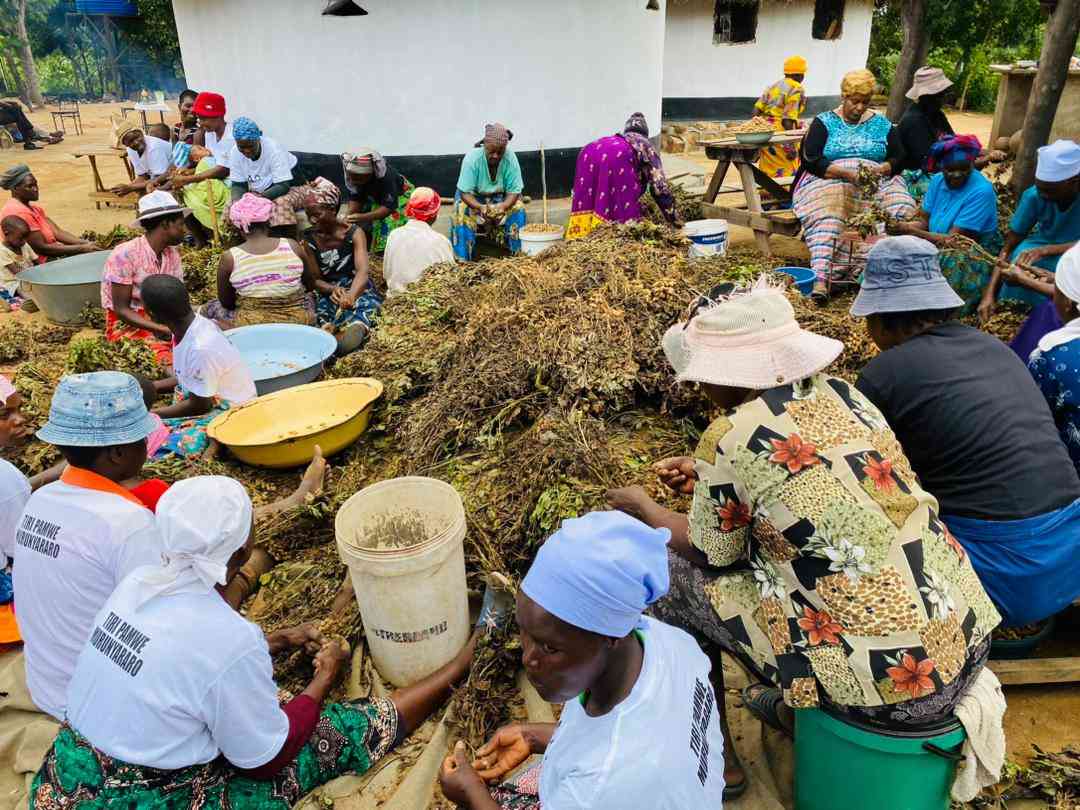 'Underfunding cripples NPRC'
Heal Zimbabwe also alleged that the NPRC is discriminating against civil society organisations in its healing processes.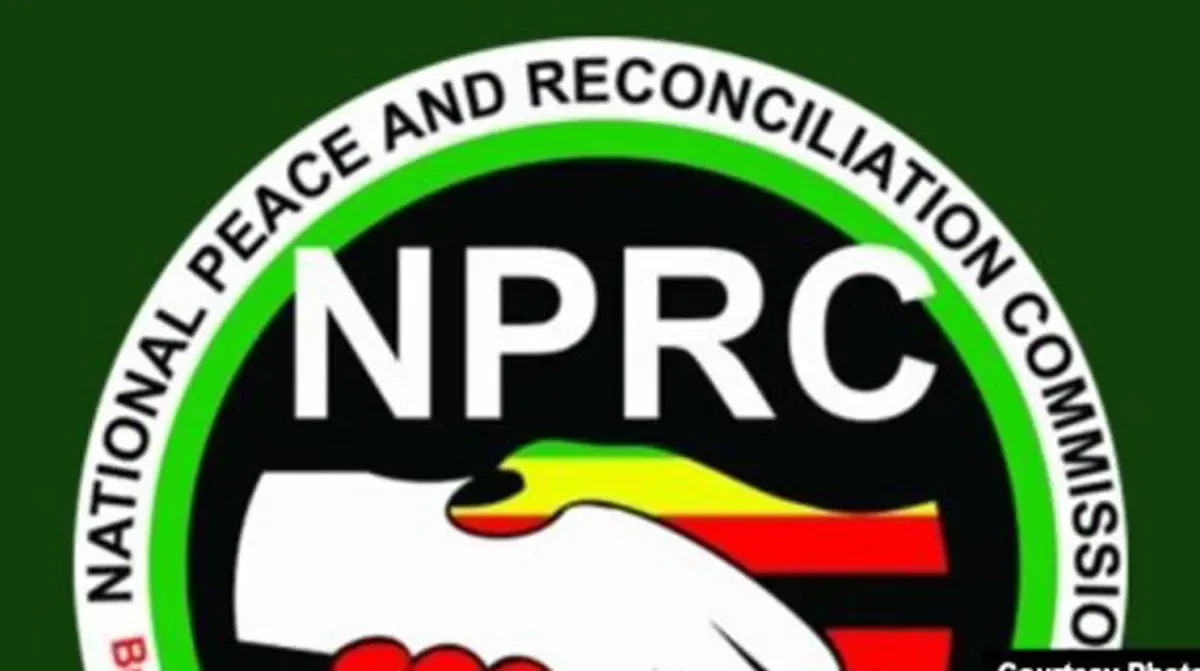 HZT predicts violent polls
HZT reached this conclusion following the violence and alleged vote rigging that marred recent by-elections.