The Zim Souk Al-Manakh
Kuwait's financial sector was shaken by the crash, as was the entire economy. In fact, the crash prompted a recession that rippled through society.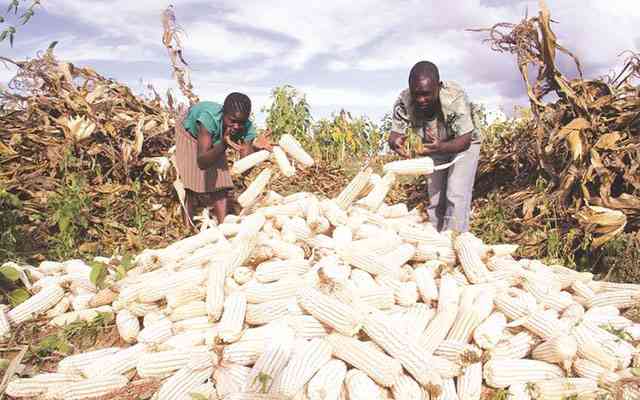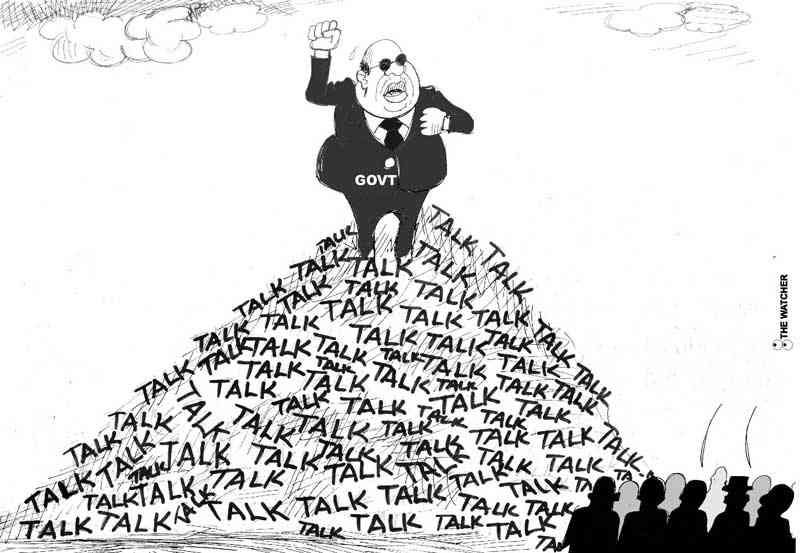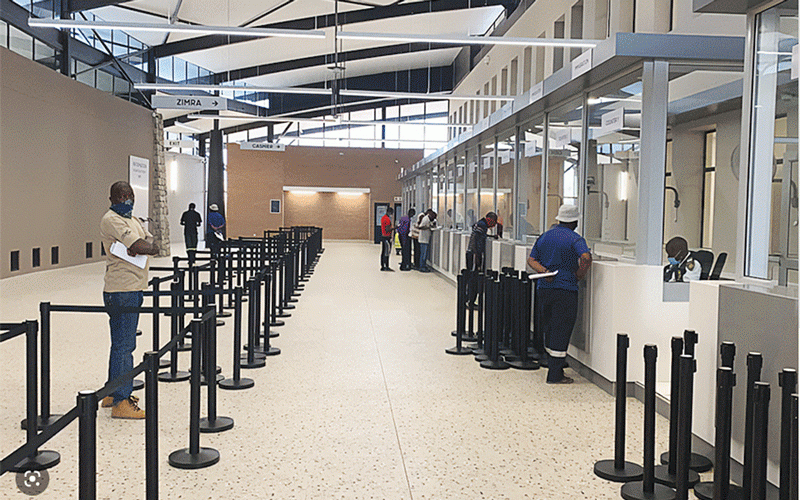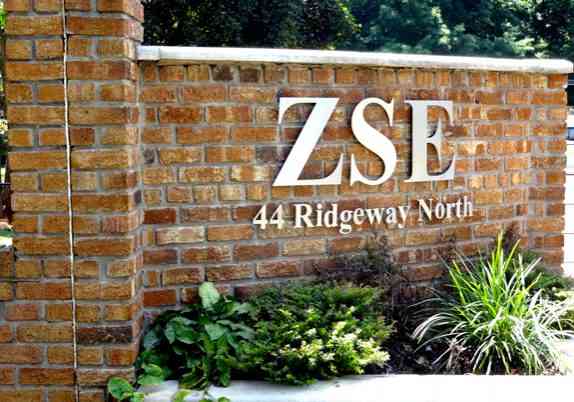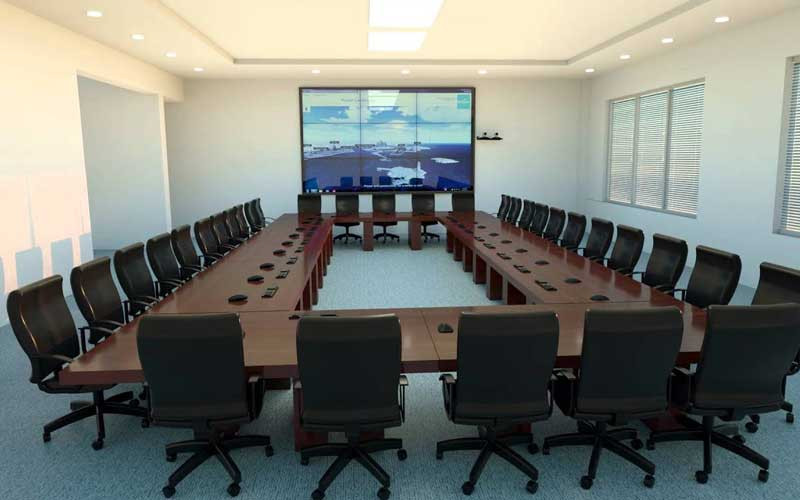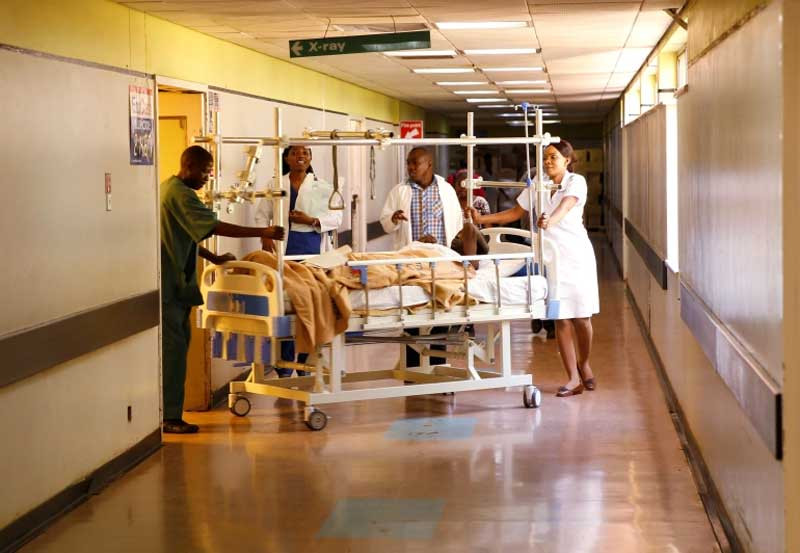 The economic impact of Zidera
This, according to the Act, would be rescinded if and when there is United States Presidential certification that certain conditions are satisfied. These conditions include: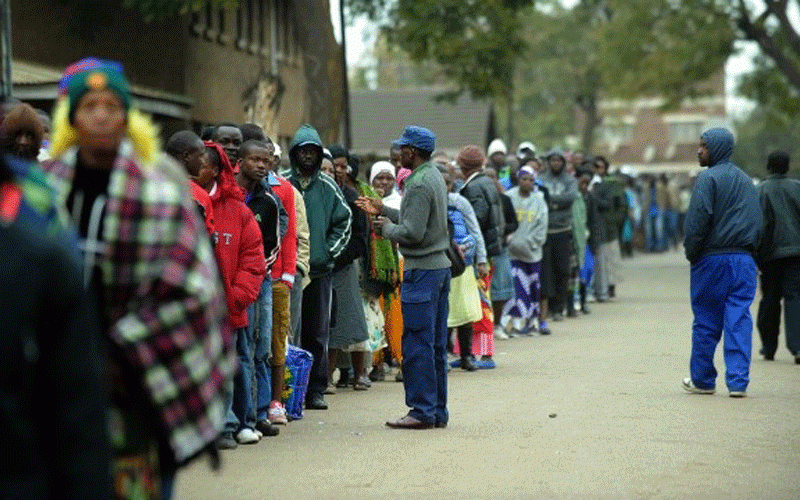 US, UK dismiss anti-sanctions marches
UK government told NewsDay that the sanctions are only targeted at five Zimbabwean officials and one entity for human rights violations and serious corruption.