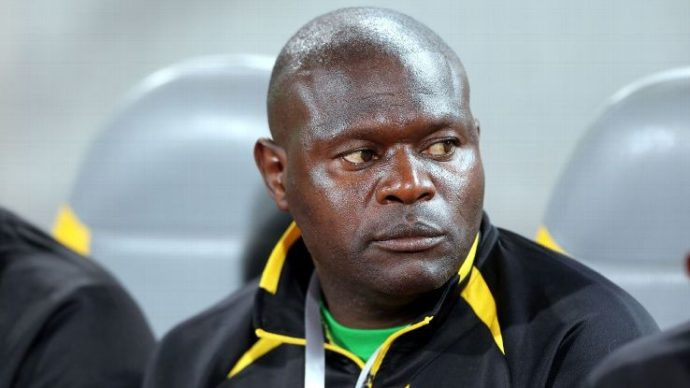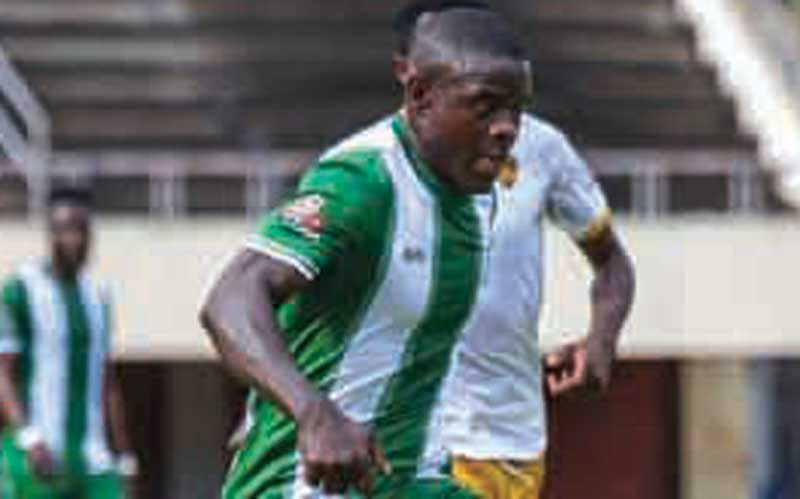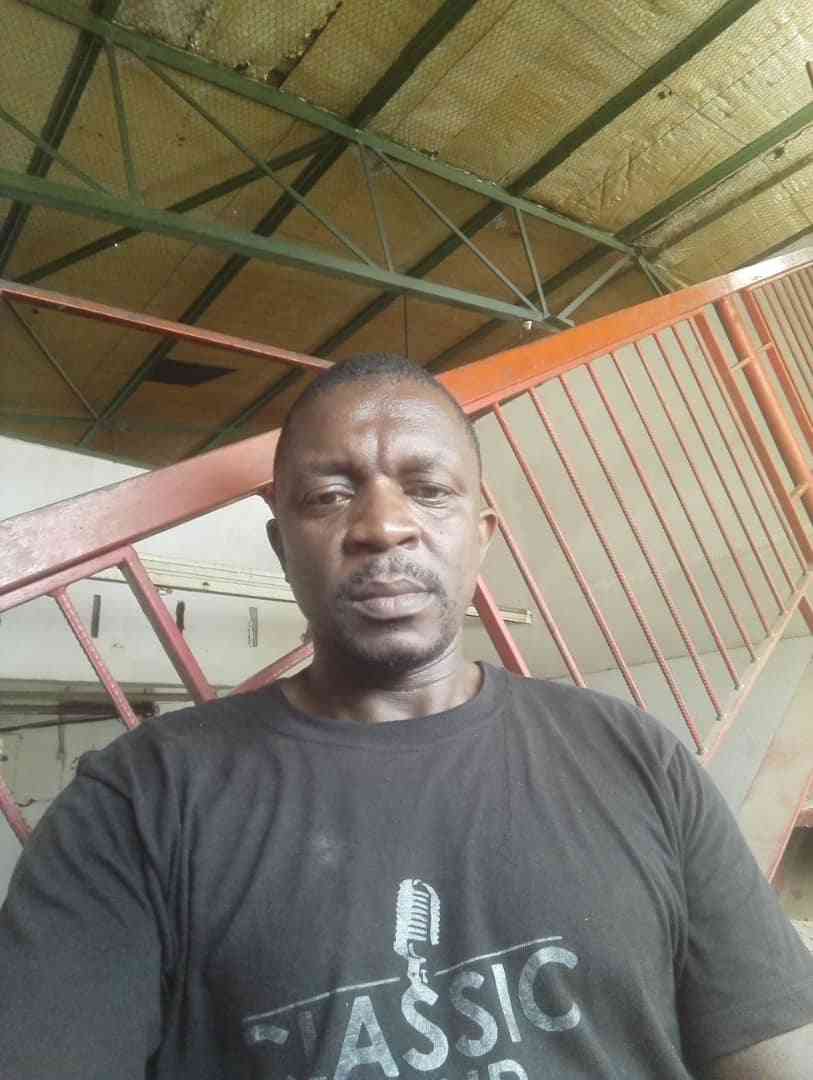 BCC mulls overnight refuse collection
The local authority is also mulling returning steel bins because the current plastic bins have proved uneconomic and prone to vandalism which is worsening the city's garbage crisis.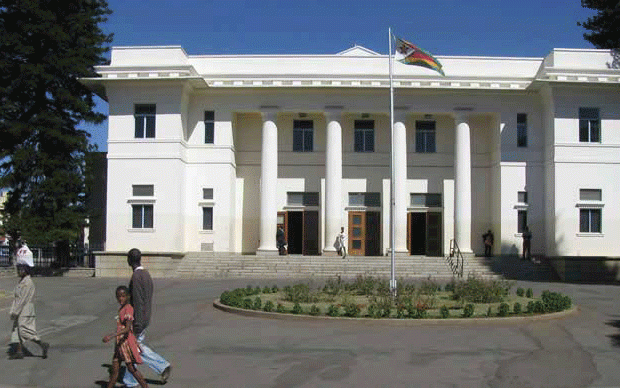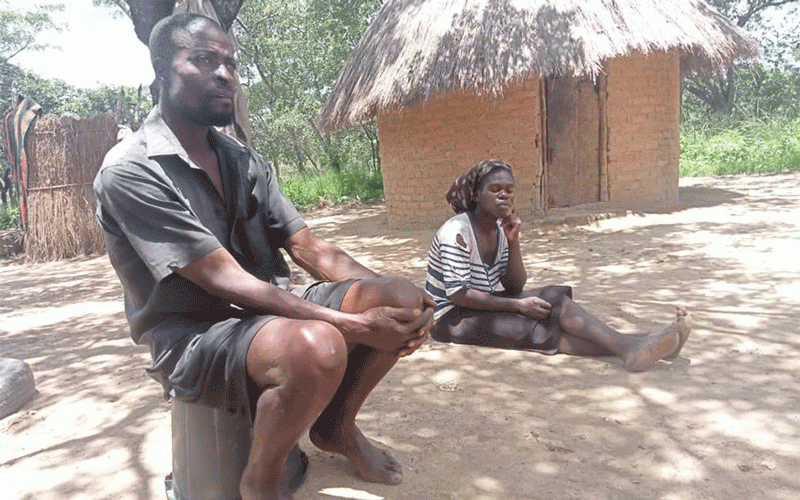 Science and art are closely linked: Pomerai
Pomerai, a biochemist and chemistry teacher by profession, feels that his success as an artist is as a result of his well-natured upbringing and his perseverance in perfecting his artistry.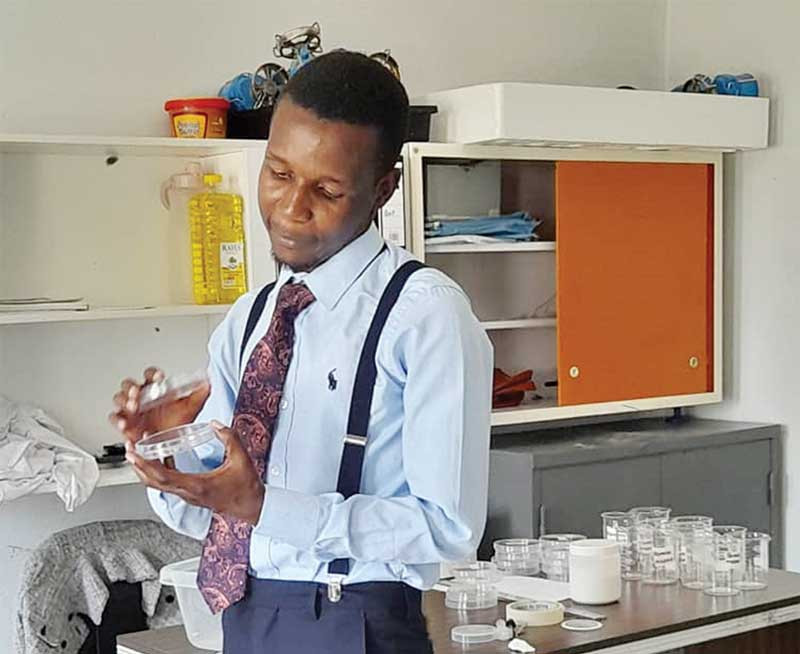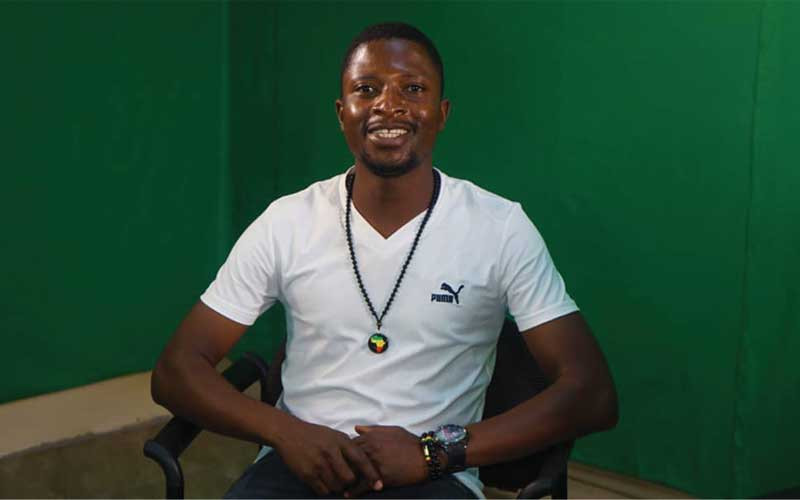 Zacc pounces on councils
Yesterday, Zacc pounced on Guruve chief executive officer Tinos Marisa who is facing abuse of office charges.
By The Standard Jul. 19, 2022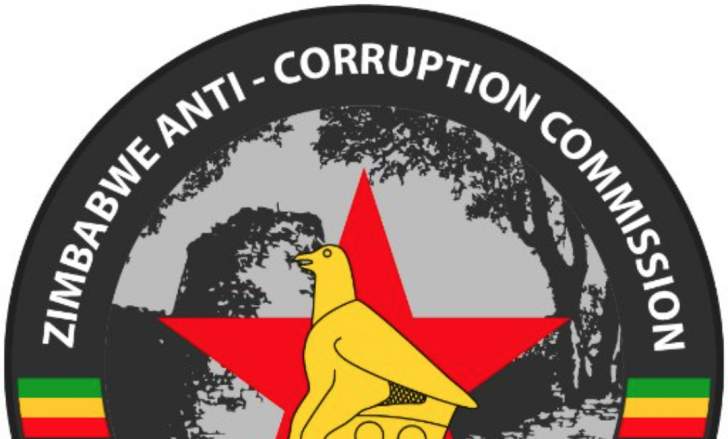 Guruve council CEO in graft storm
Allegations are that he corruptly acquired over 10 stands in Guruve and fired GRDC internal auditor Knowledge Mushinge and the administration, human resources and social services officer Knowledge Chikanya for exposing his corrupt deals.
By The Standard Jul. 7, 2022