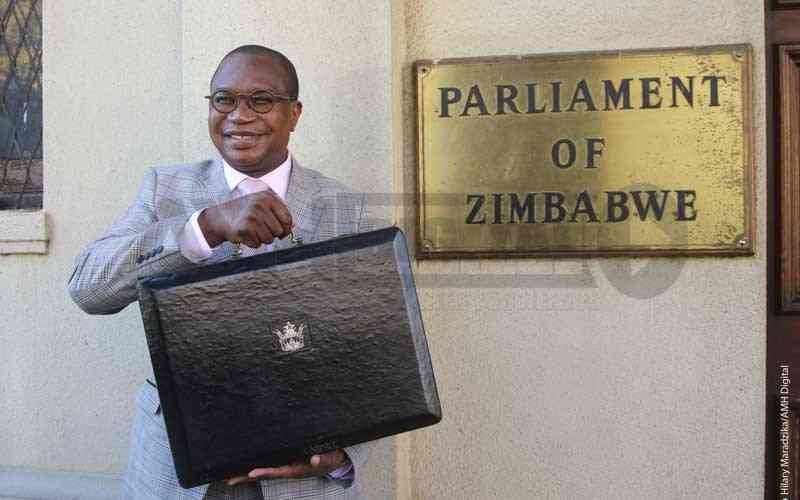 Female squatters plead for GBV lessons
Over the weekend NewsDay visited the area and spoke to some women who said they have endured pain in their marriages due to being exposed to regular GBV.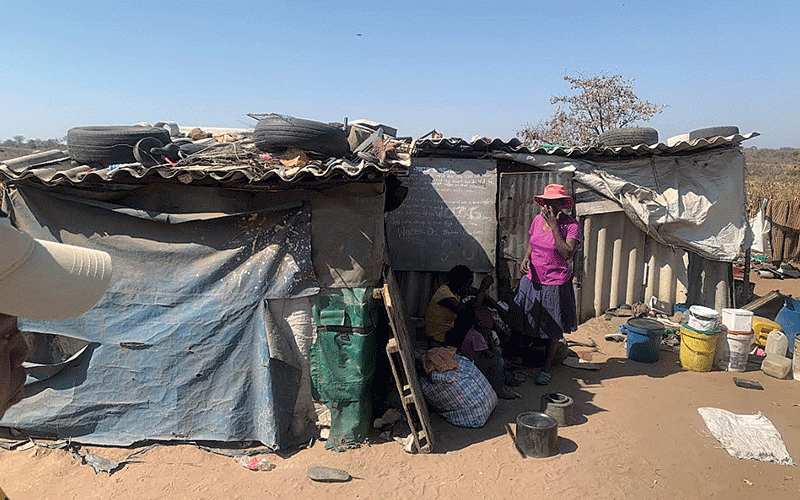 Sexual Harassment Act long overdue
The Sexual Harassment Act is required as soon as yesterday to create favourable workplace environments. It cannot be business as usual for sex predators to flourish.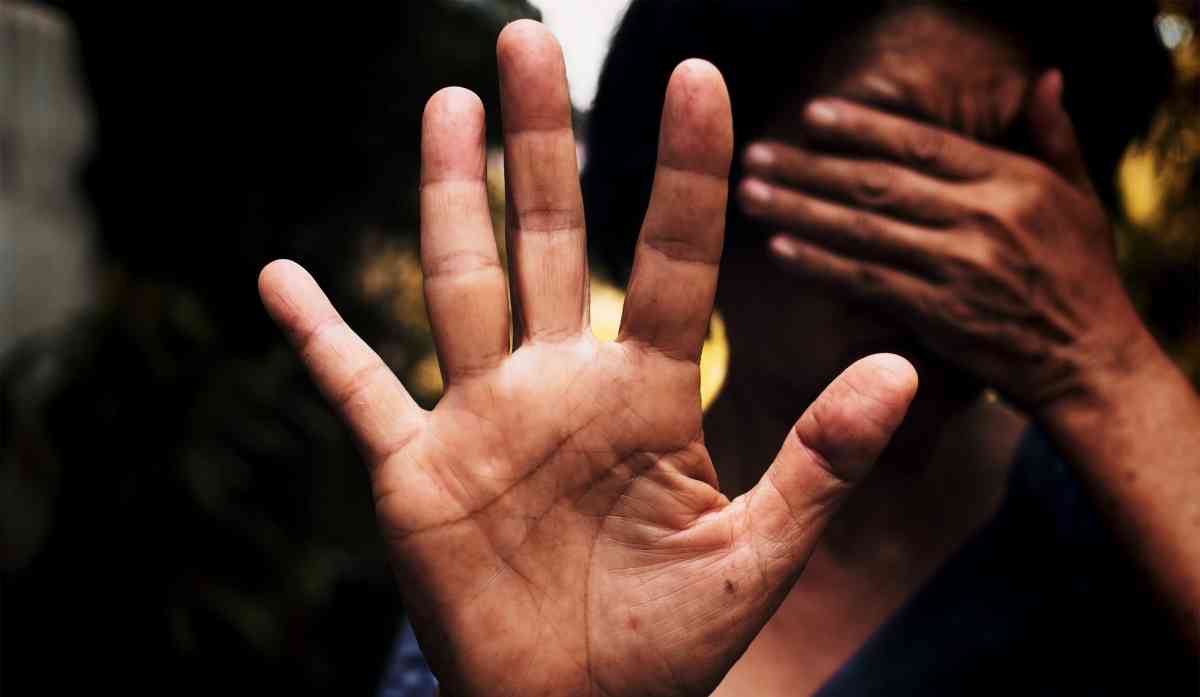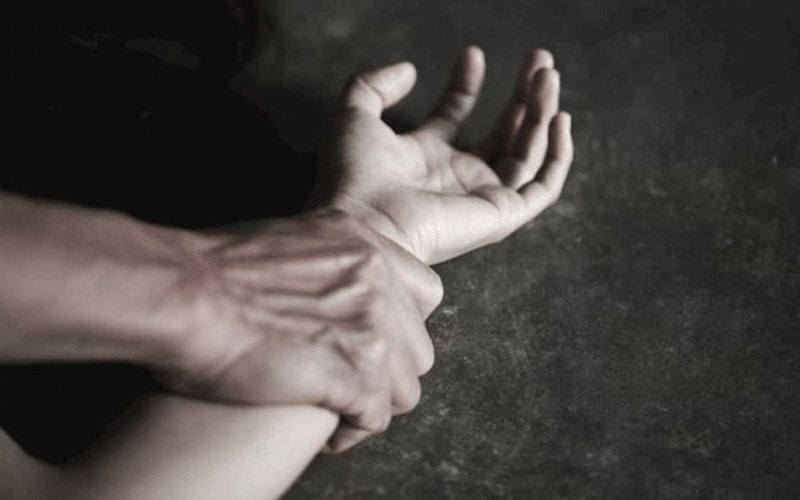 Zim bigger than all of us
Zimbabweans no longer have a common understanding as to what can develop Zimbabwe because of political polarisation that is just toxic.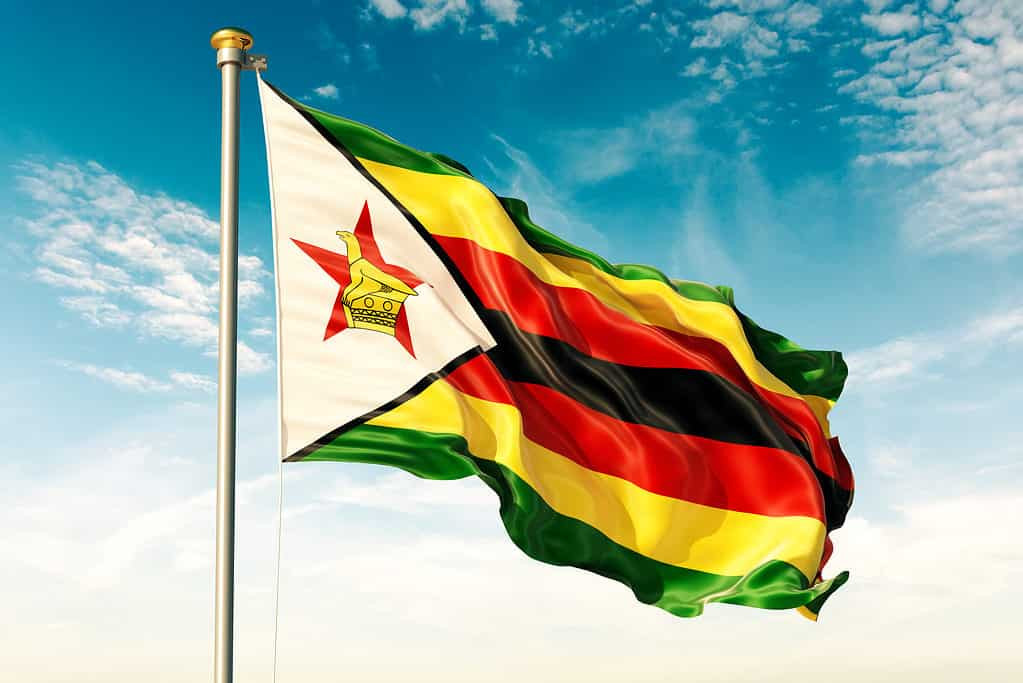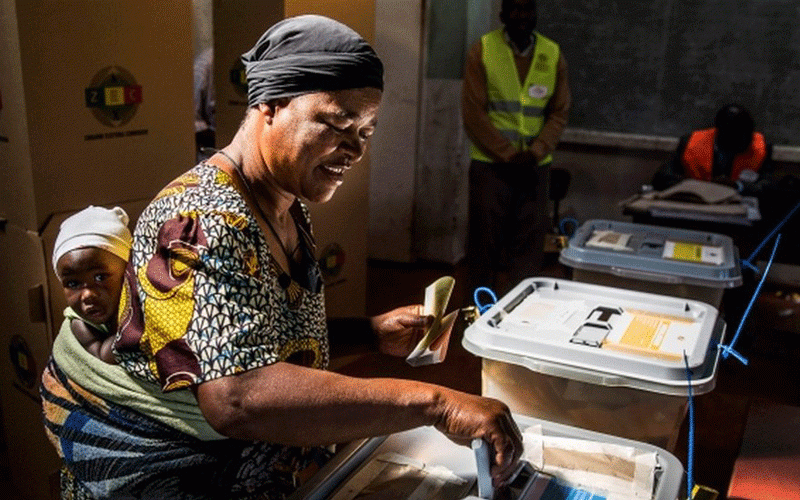 LSU senior staffer fingered in sex scandal
Contacted for comment, LSU spokesperson Zwelithini Dlamini confirmed that the university had received a report. He, however, declined to give further details on the issue.