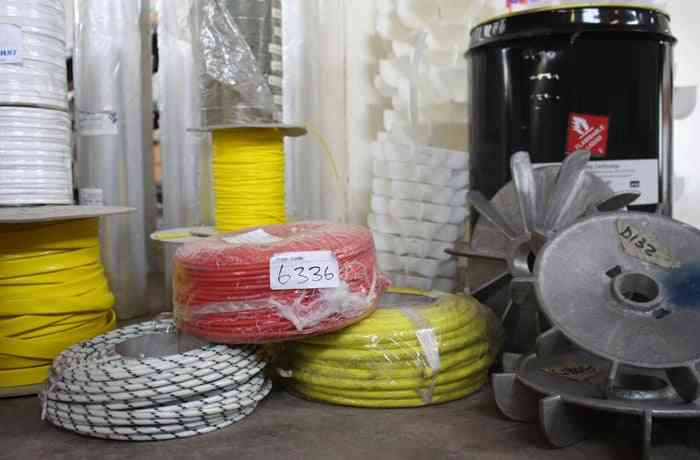 BAT exports seen increasing
The company also noted that its pricing in real terms was markedly higher than competitor trade prices within the period.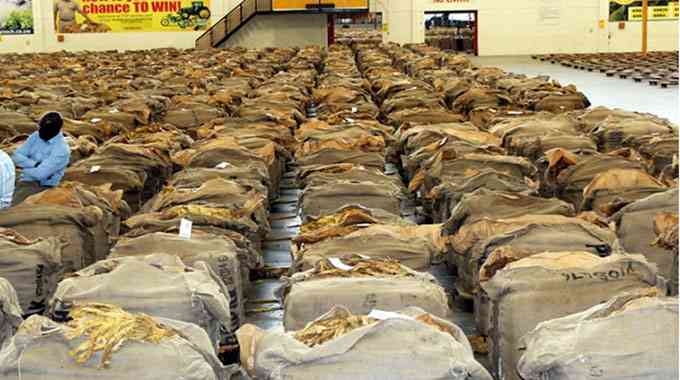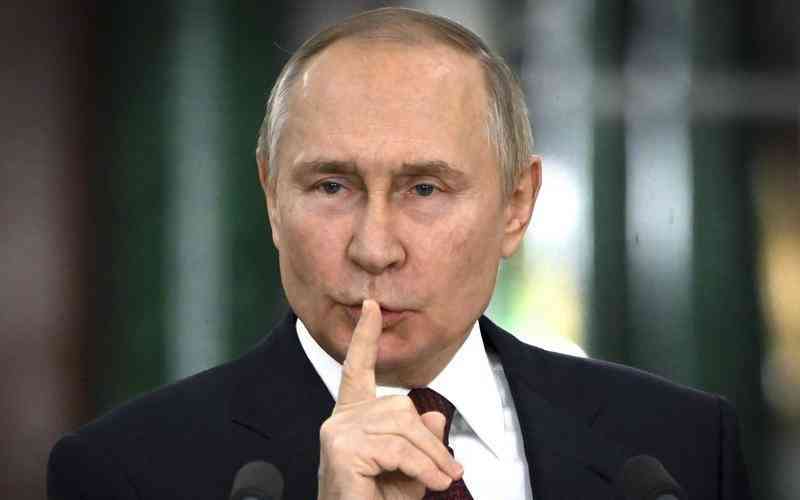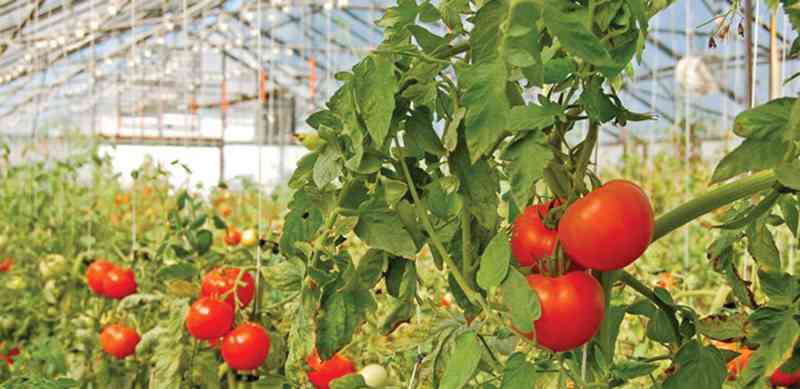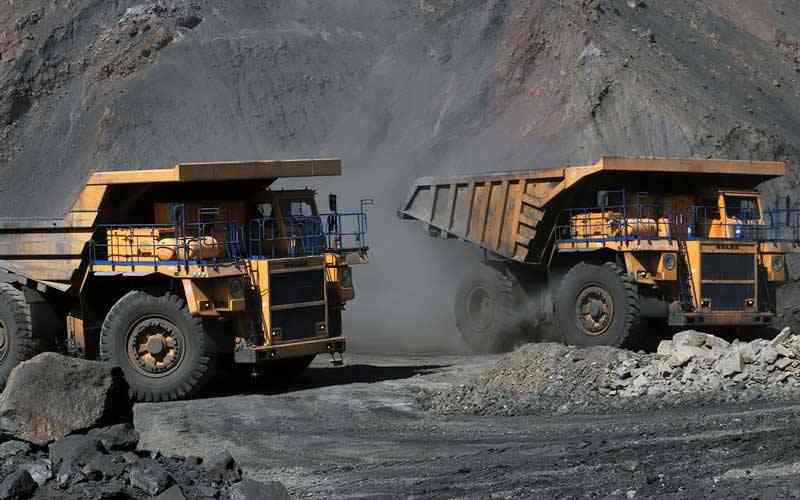 Zim farmers open new exports frontier
The farmers, according to ZimTrade, the body which promotes export trade, are hoping engagements with the DIC will make it easy to land their products into the Middle East economy.
Industry needs boost: Economists
According to available statistics, Zimbabwe's exports rose by 28,1% from US$5,34 billion recorded in 2021 to US$6,85 billion in 2022.