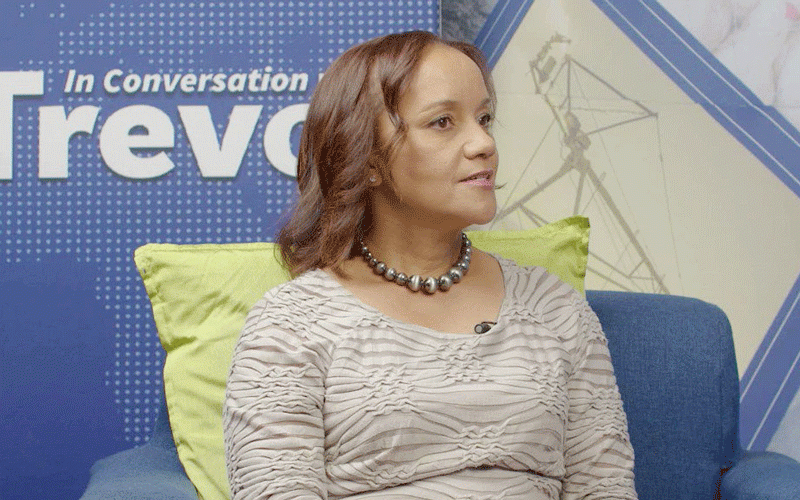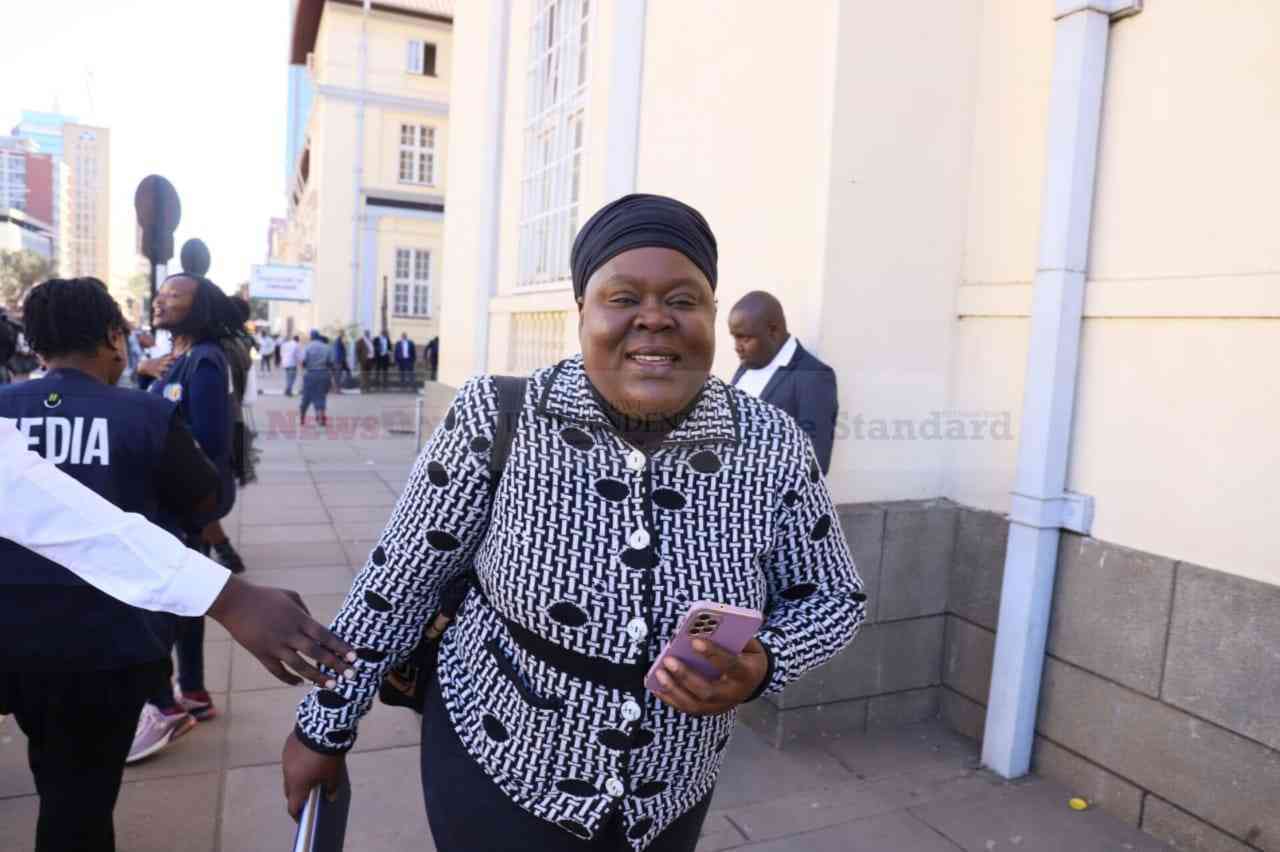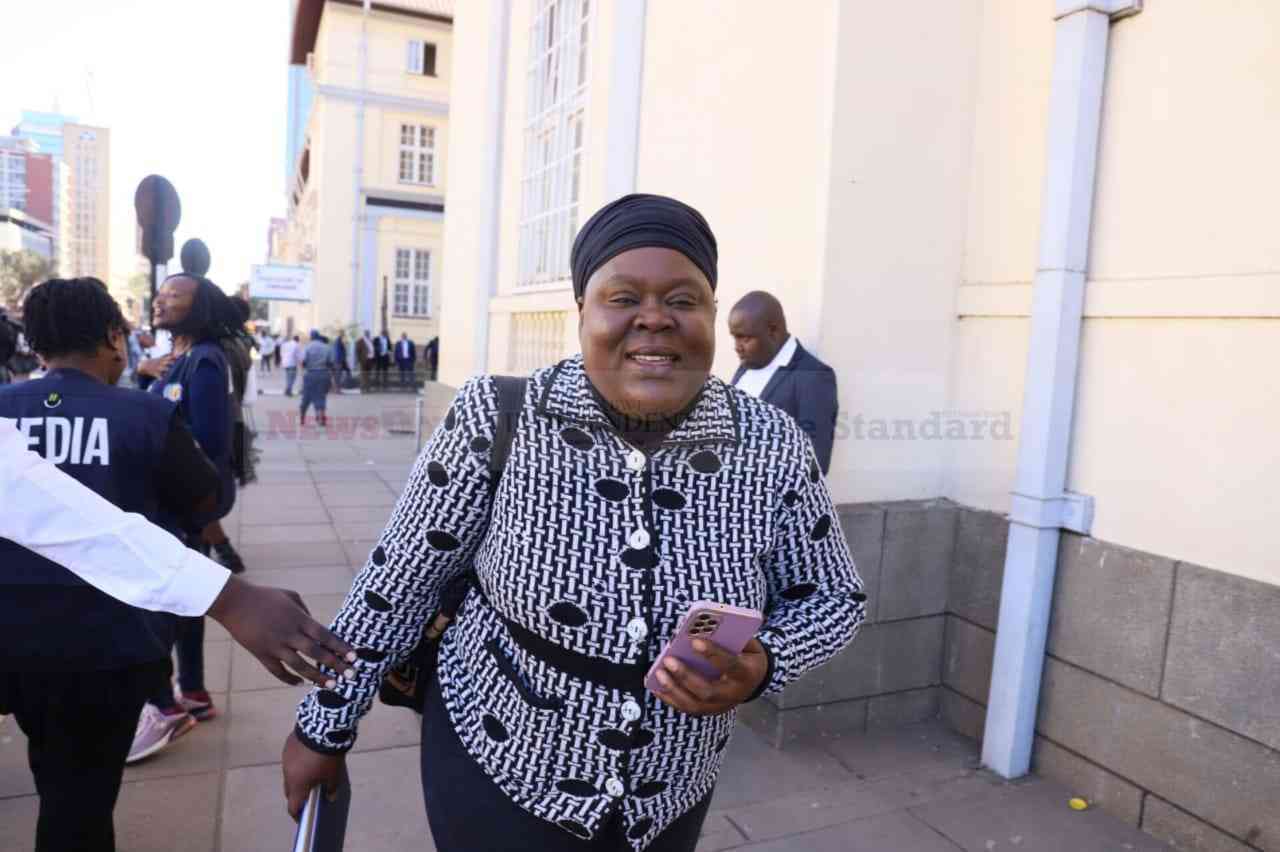 Number of female politicians set to drop
"The 2023 elections will have the lowest number of female candidates running for office, particularly, because of the astronomical candidate nomination fees that were pegged by Zec.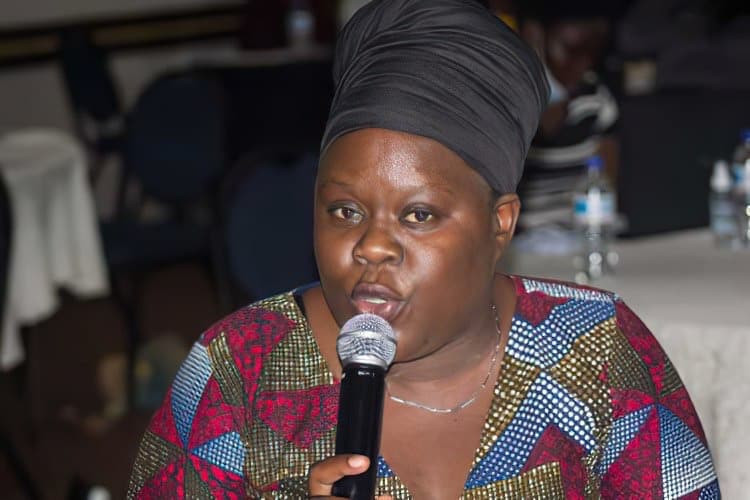 Christmas, without the cheer
Some Zimbabweans say they will not be enjoying the festive season with government playing the main role of "The Grinch that stole Christmas".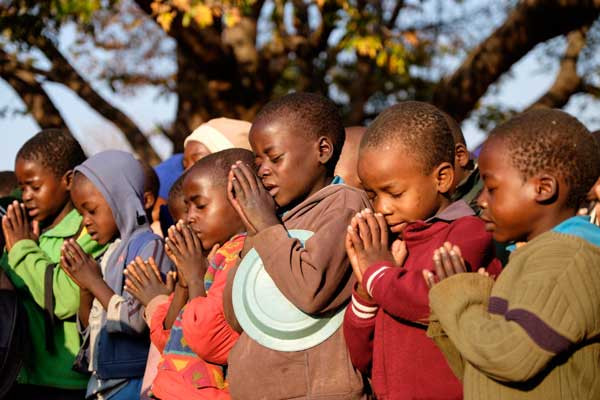 Let's act on World Bank advice
Curiously, ever since the country boldly announced in 2018 that it is open for business, foreign direct investment (FDI) has been exponentially heading south.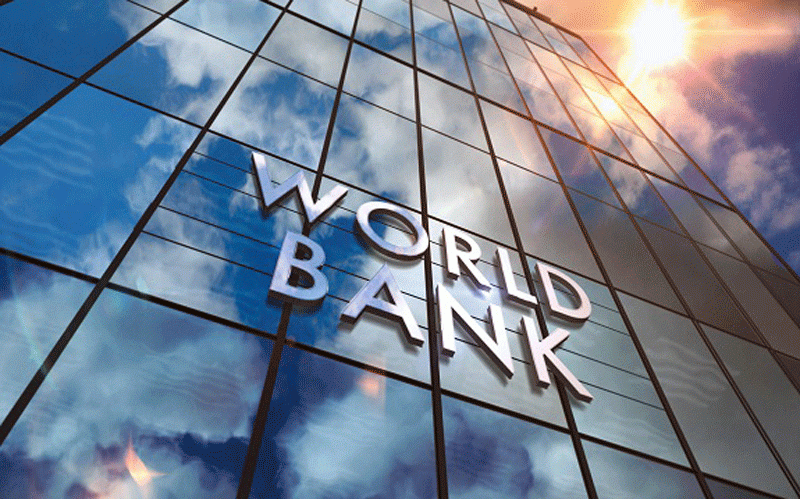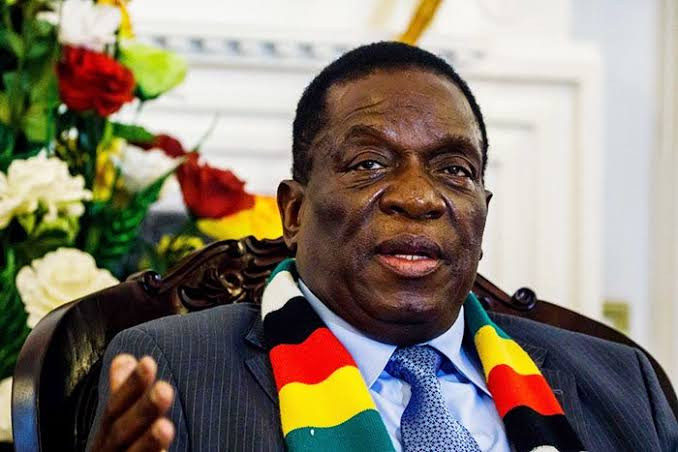 'Icasa to boost Zim tourism'
Hosting the Icasa conference was a huge step in reclaiming revenue through the tourism sector because the country is set to have an influx of business visitors coming to the event.