Sanctions choking Zim: Myth or reality?
Late last year, Finance minister Prof Mthuli Ncube bemoaned the impact of sanctions on the economy noting that the country has lost about US$40 billion in the last 22 years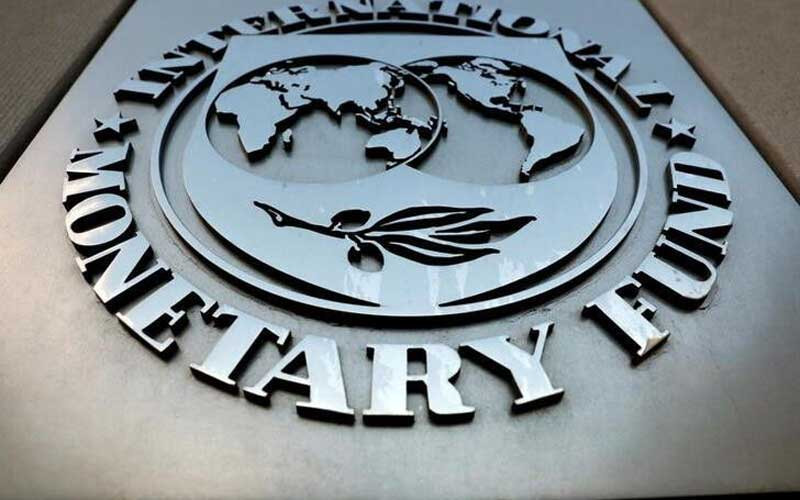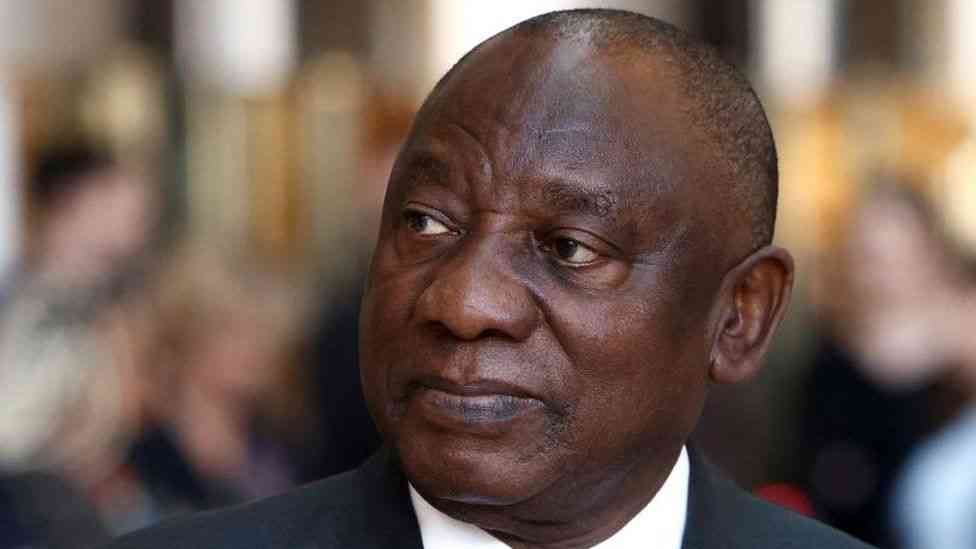 Solving Zim's power crisis the Hermann Scheer way
Very few people can dedicate their lives towards one goal and persevere towards it with all their strength and mind and fewer still can survive to see the results of their success, as did Scheer.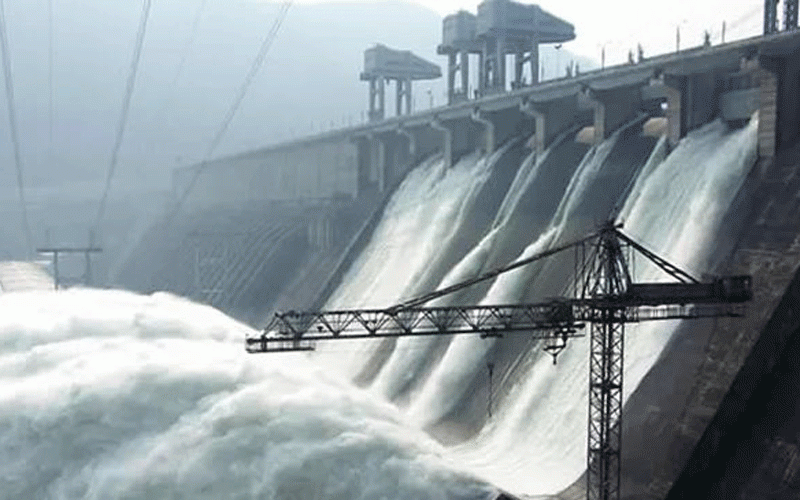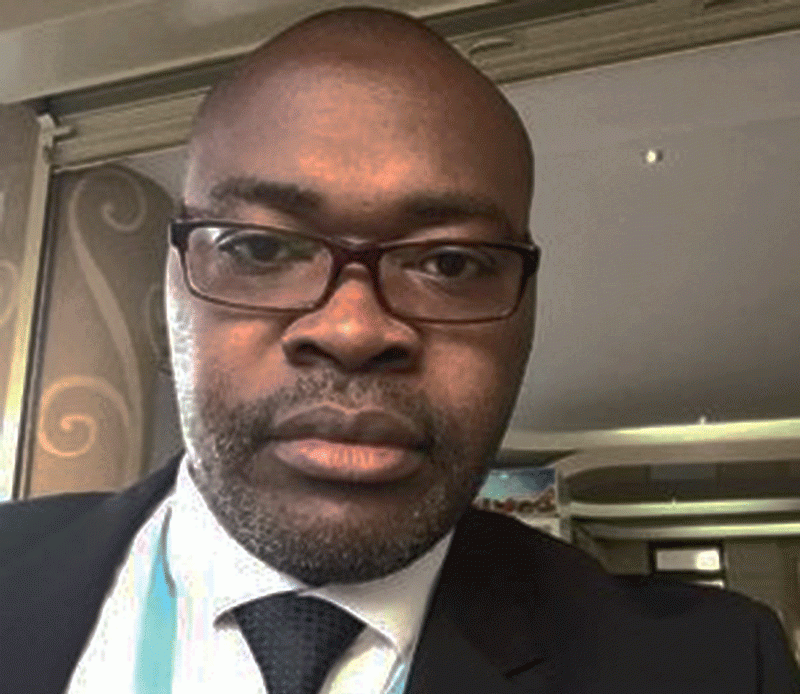 A giant with the feet of clay
In doing so America hopes "to impose significant costs to the target country to coerce a change in policy or attain a specific action from the target government".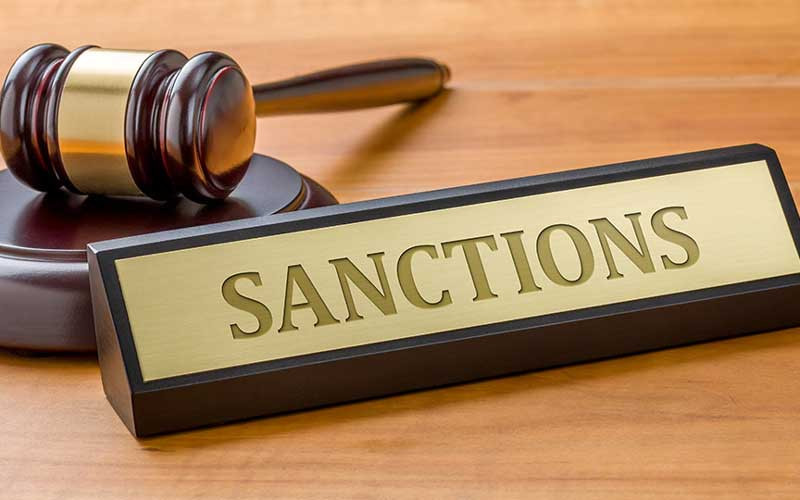 'No easy road to recovery for Zim'
The southern African country is also saddled with an unsustainable debt overhang and runaway inflation of 280% that are frustrating economic recovery.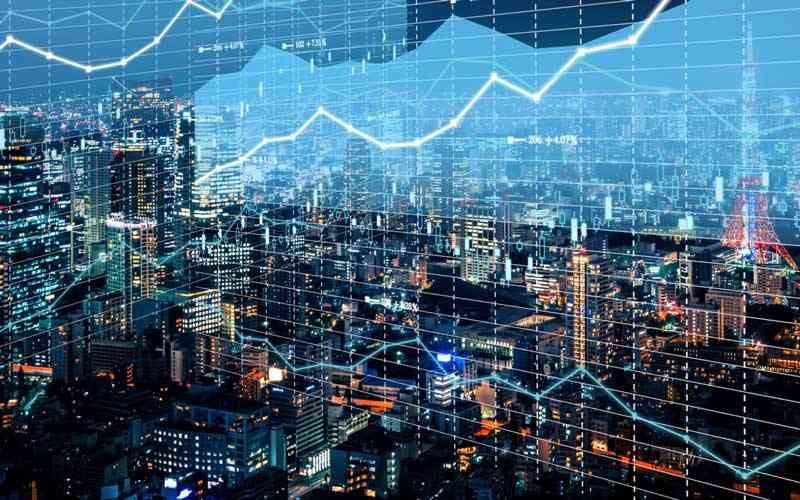 Dynamos get major boost
The Harare giants have been stretched in midfield in recent weeks, with injuries to King Nadolo, Shadreck Nyahwa and Ralph Kawondera.
By The Standard Aug. 9, 2022