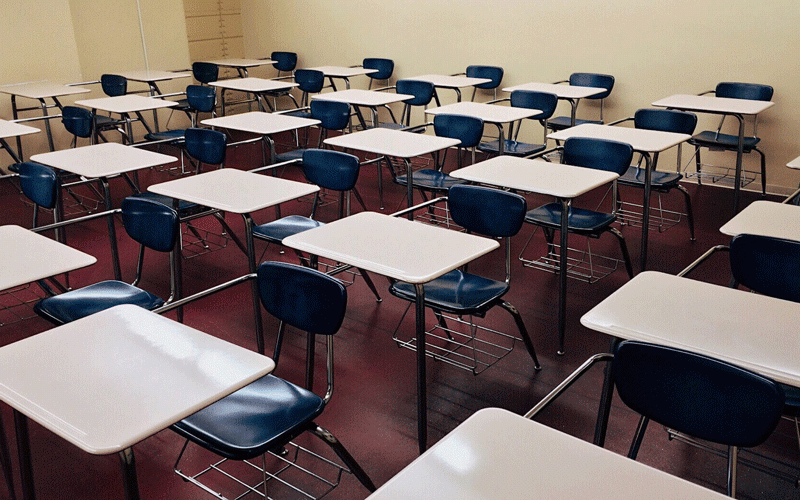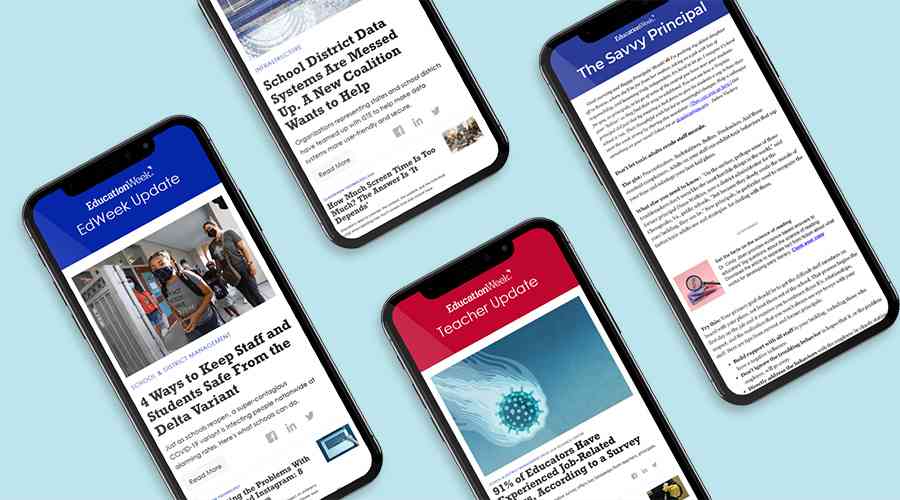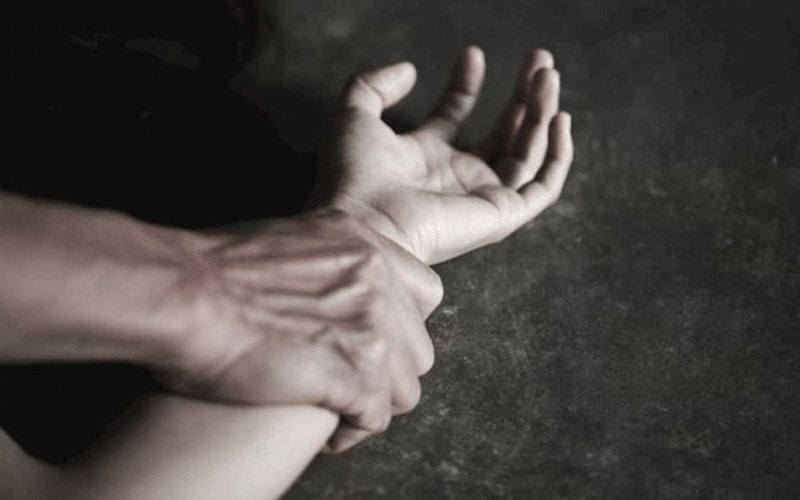 TIMB sweats over corruption
The call by TIMB to fight malpractices comes as the parastatals has been accused of sweeping under the carpet allegations of sexual harassment involving a senior executive.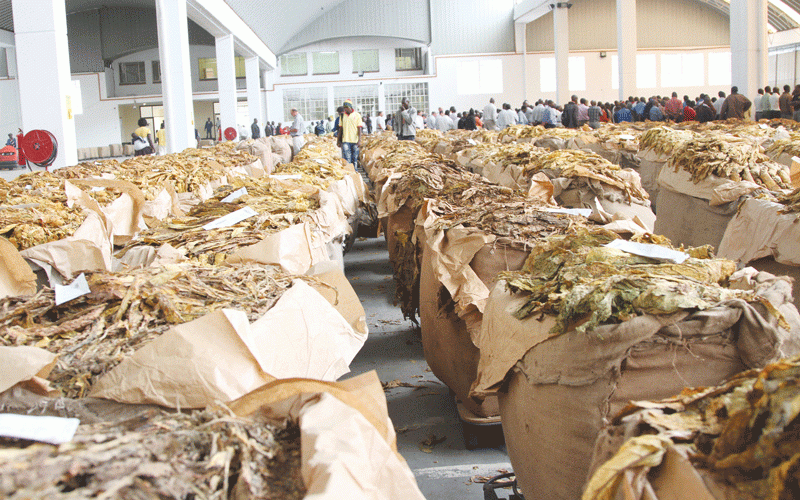 'Govt policies need business support'
In 2021, the Treasury reported that the country required at least US$40 billion in capital investment to attain an upper middle-income economy by 2030.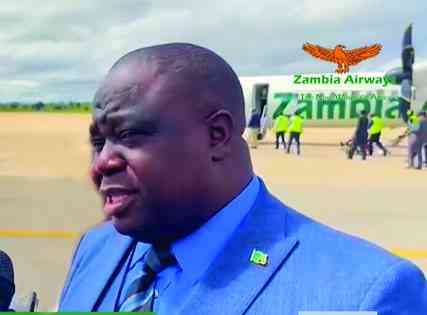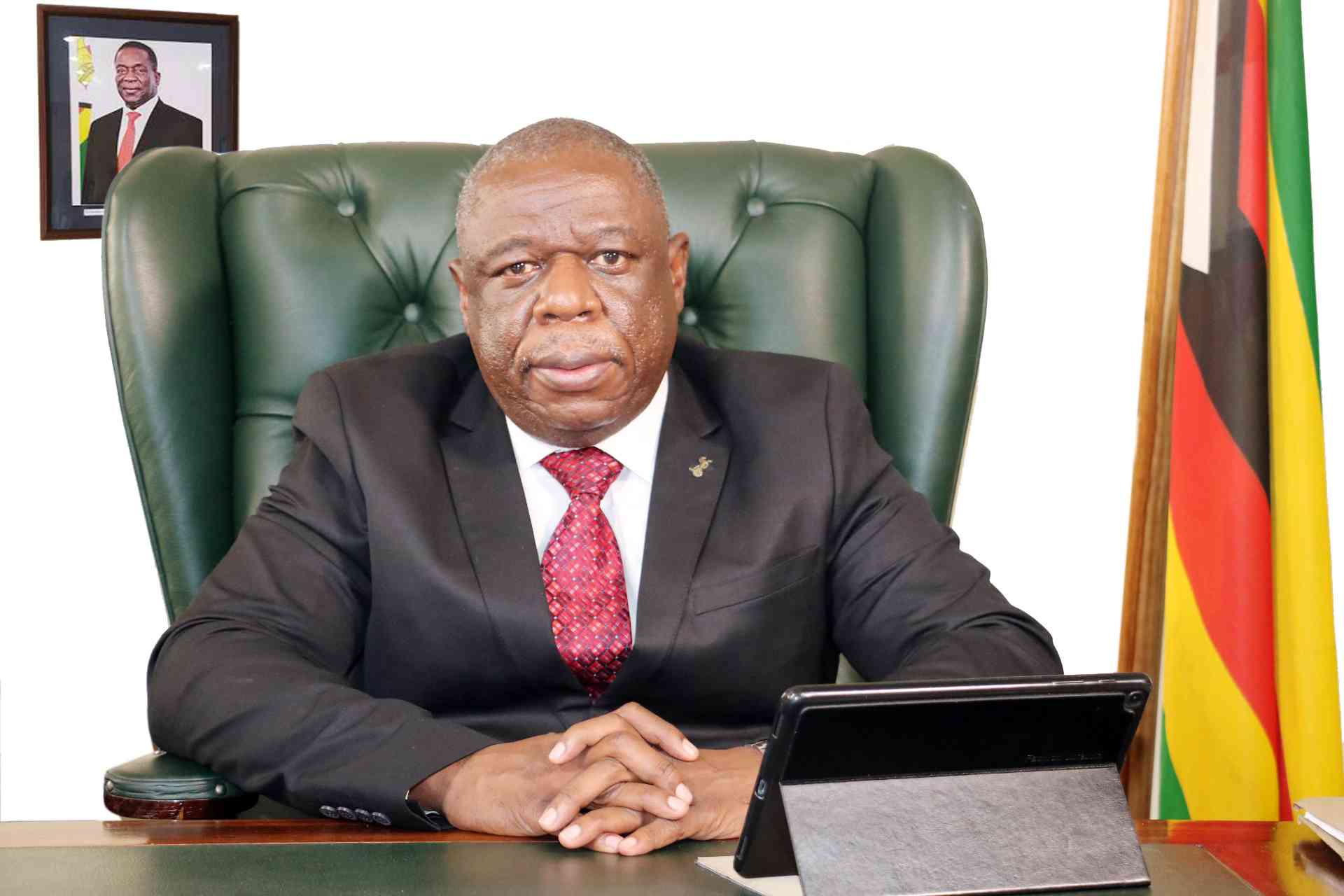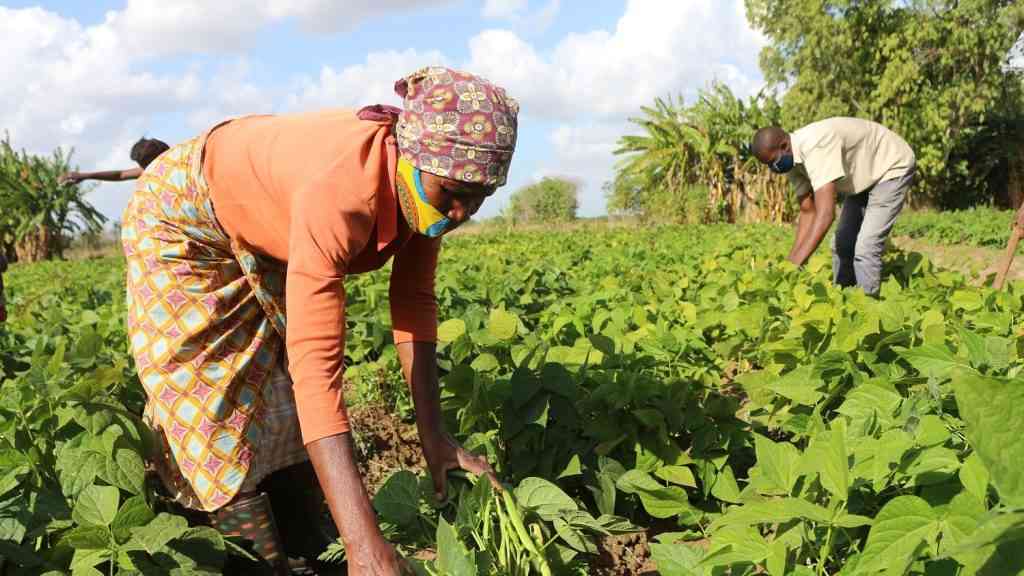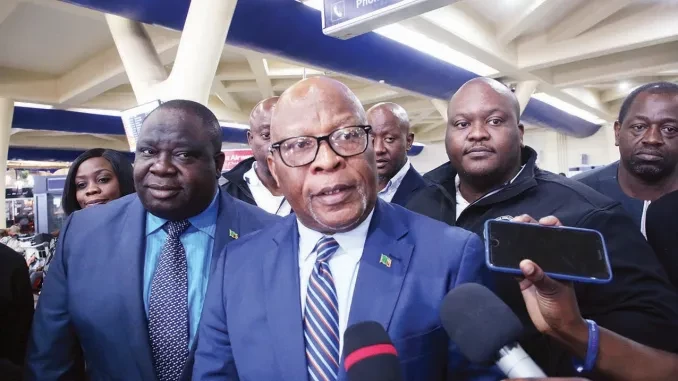 US$2,5m needed for Gweru quarry project
Besides providing council with revenue, the quarry claim located along the Gweru-Mvuma Highway was also going to benefit the city by providing materials needed for road maintenance.