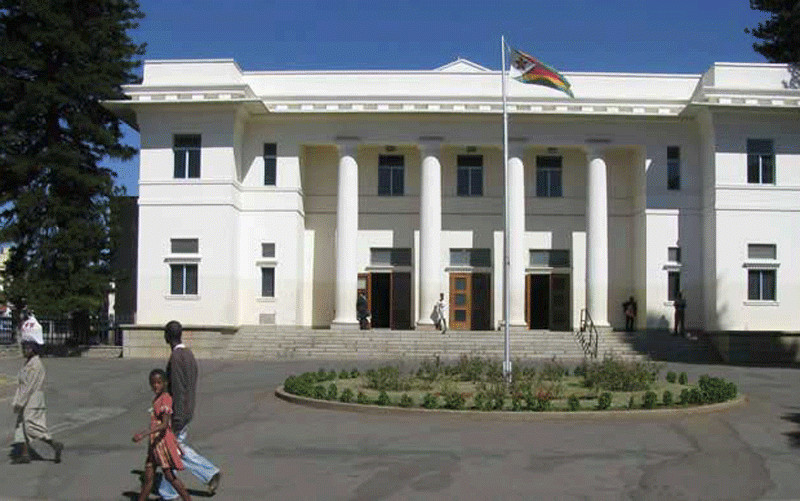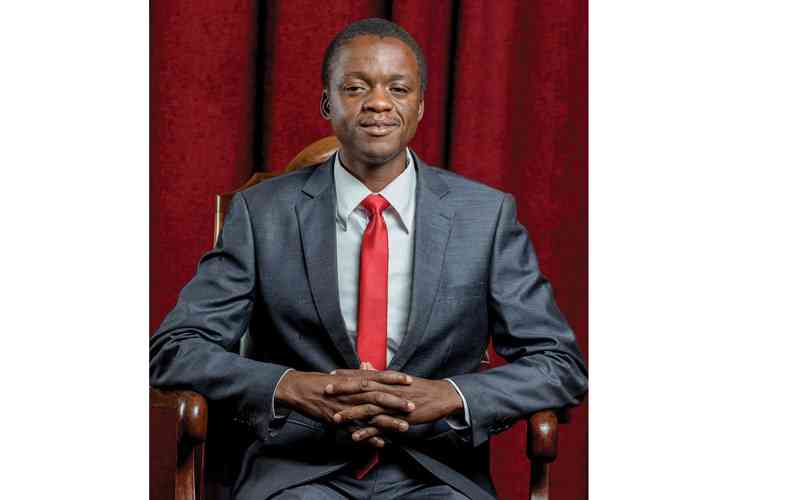 BCC clears storm drains, trenches
"We are working with community groups. We are doing this to ensure we deal with incidents of flooding while at the same time giving the jobless youths piece jobs," Mlandu said.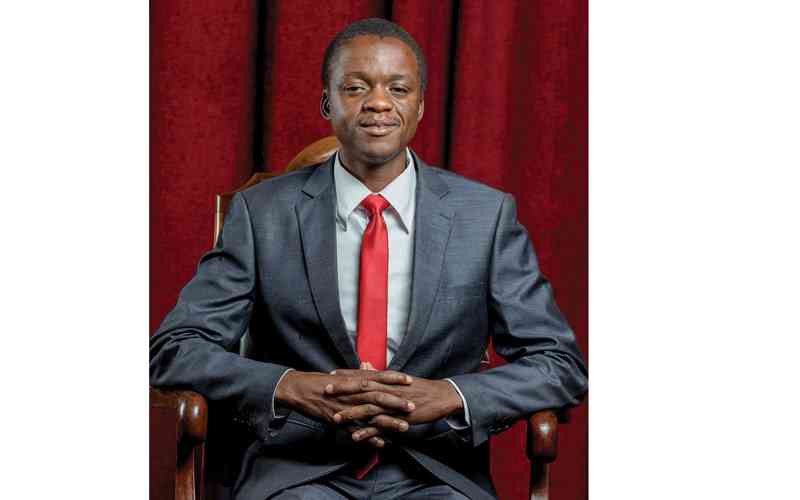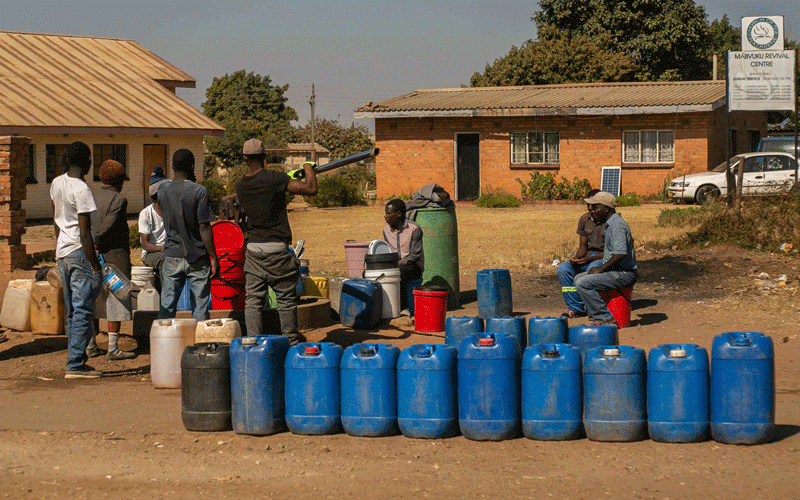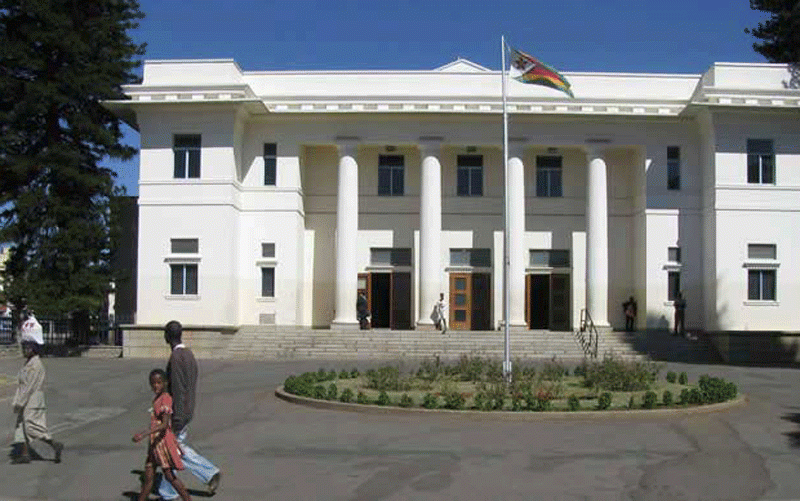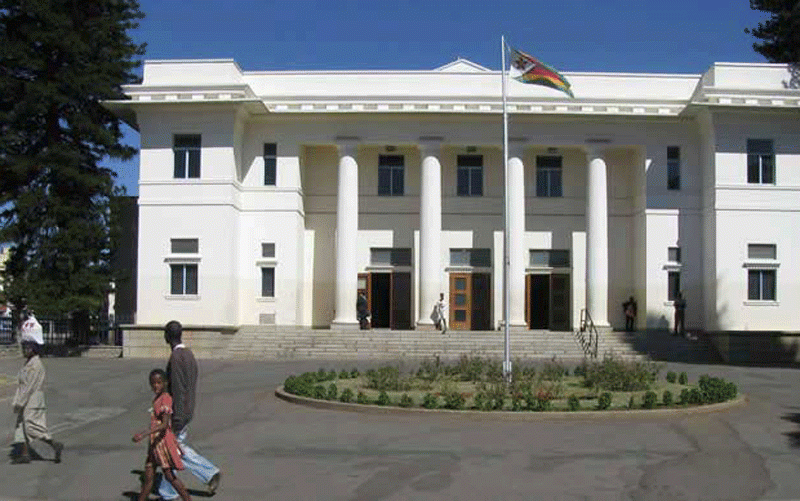 Reduce rates: Byo residents demand
Council has been sending residents estimated water bills citing a string of challenges that include absence of residents at home during water meter reading.