Zim bounces back to Davis Cup World Group
Zimbabwe, led by Benjamin Lock, had the worst possible start to the competition losing 2 – 1 to Namibia on the first day of the competition before making a comeback with wins over Benin and Senegal.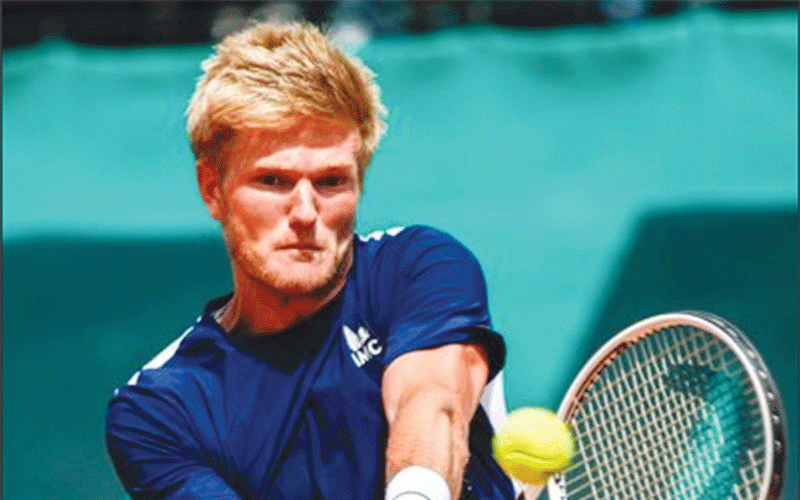 Zim Davis Cup team fight for promotion
Zimbabwe was relegated to the less fashionable group after losing 3-2 to Uruguay in a rain-interrupted World Group II playoff tie at Harare Sports Club back in February.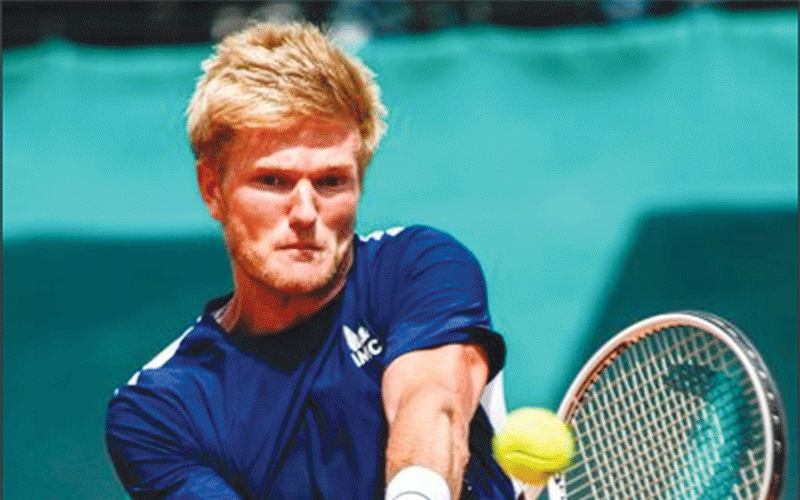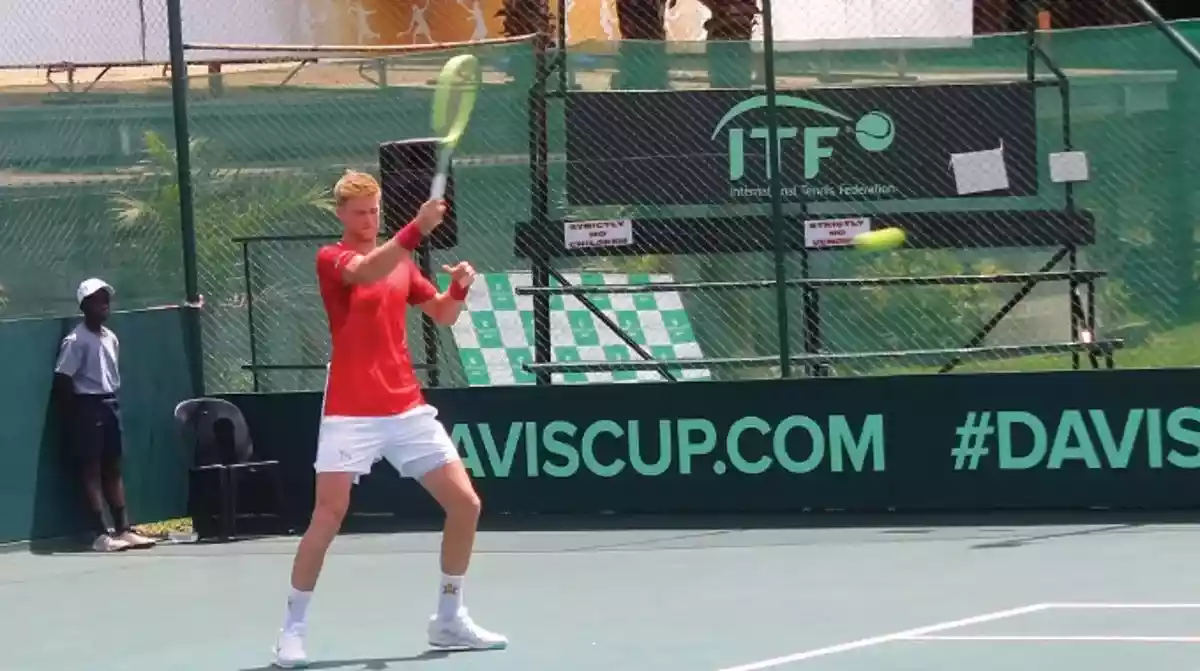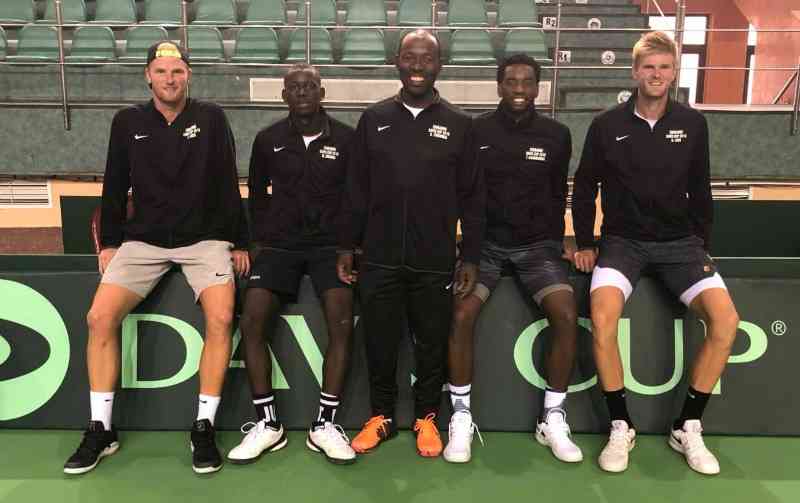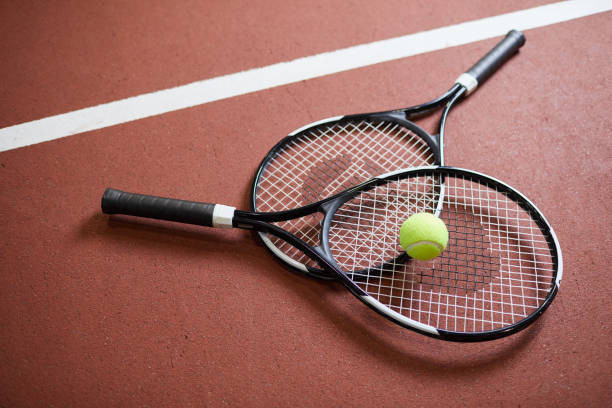 Garanganga new Zim Davis Cup captain
Garanganga, a former key member of the team, takes over from Freeman Nyamunokora who led the team during the Africa Group III event in Algiers, Algeria, last August.