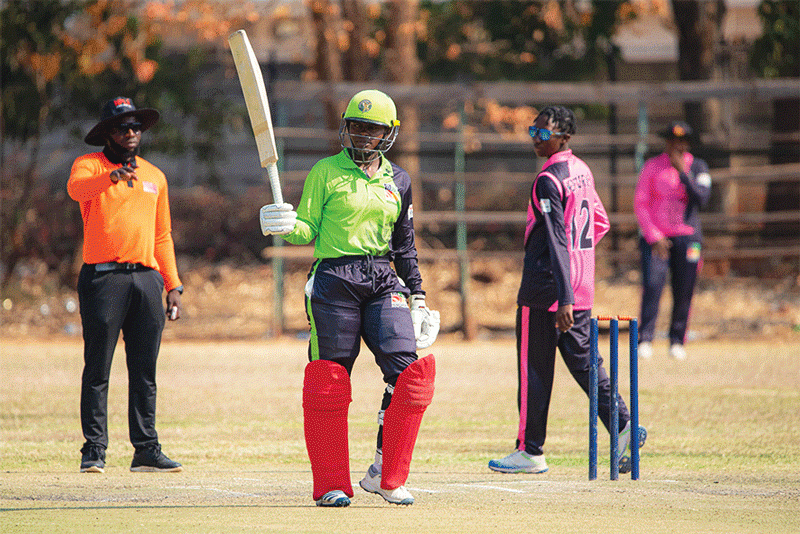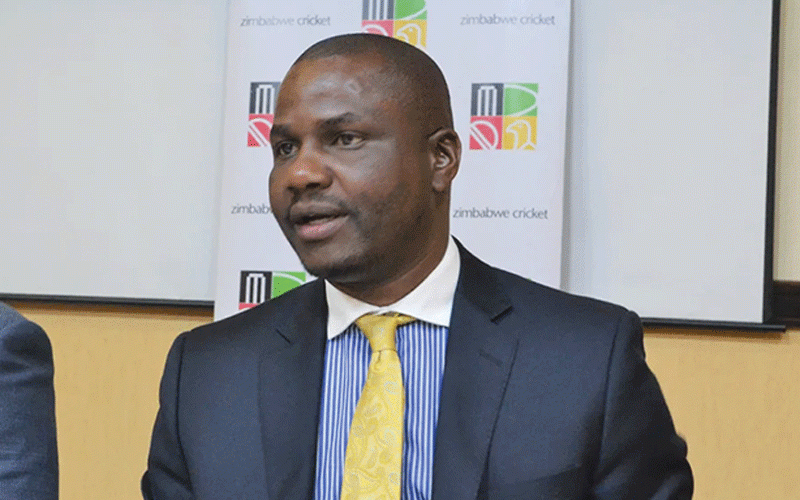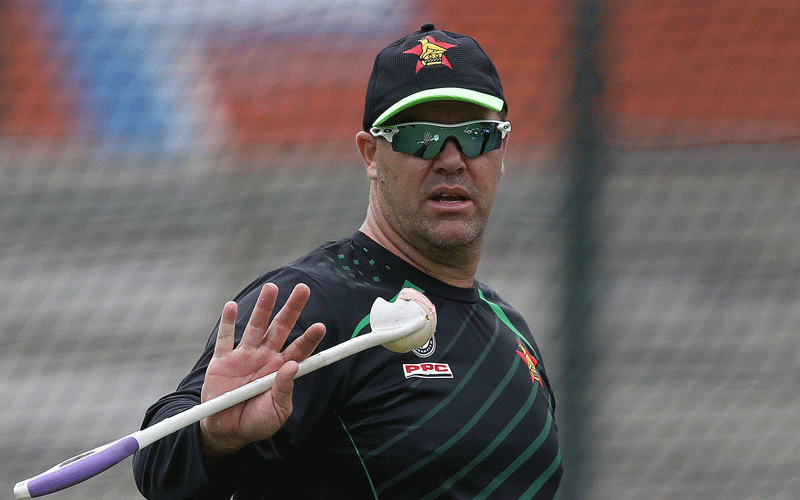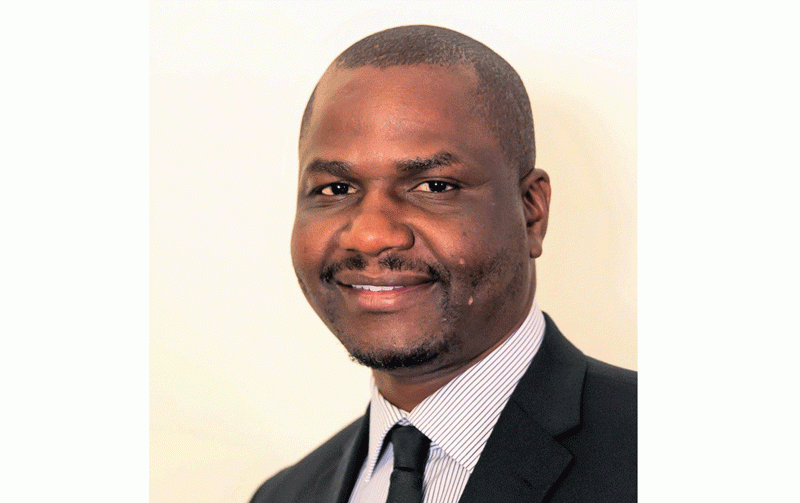 Mukuhlani set for fresh term
Should Mukuhlani clinch another term, this will be his third as he looks to lead Zimbabwe to the 2026 International Cricket council World Cup, which they will co-host with South Africa and Namibia.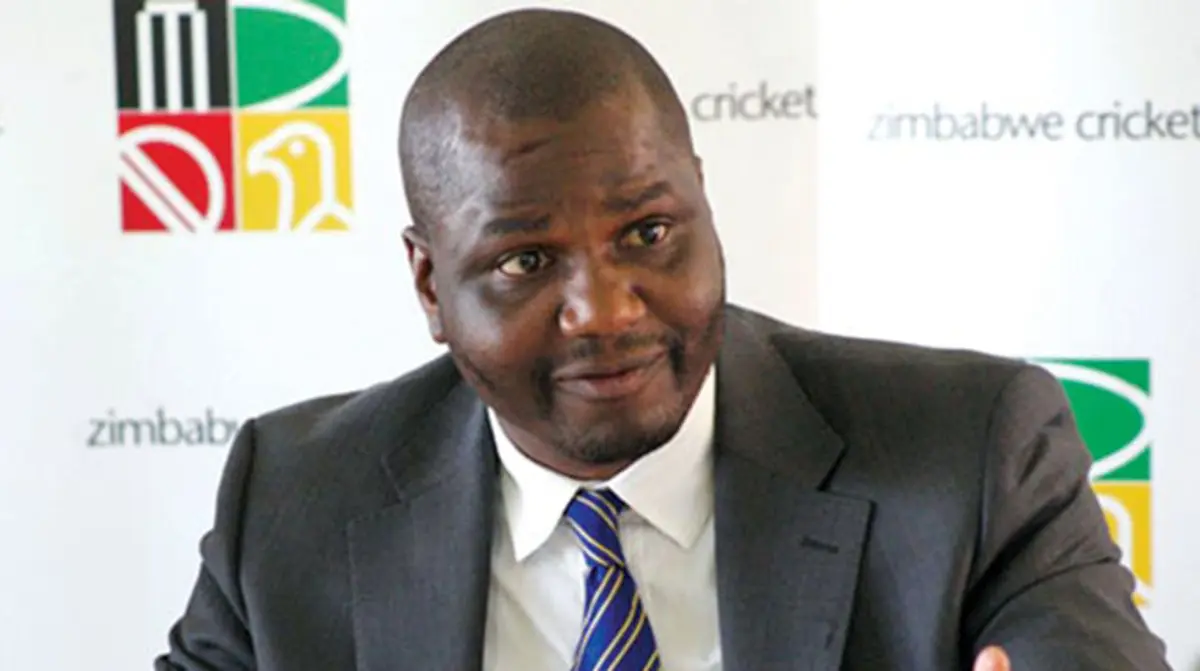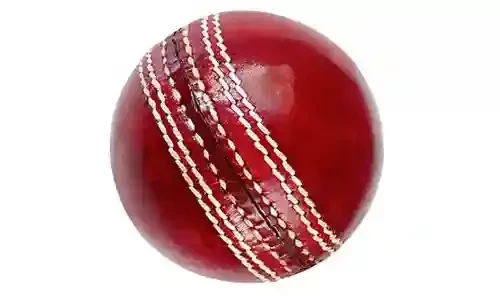 In it to win it
When a man goes out to go in, the men who are out, try to get him out, and when he is out, he goes in and the next man in goes out and goes in.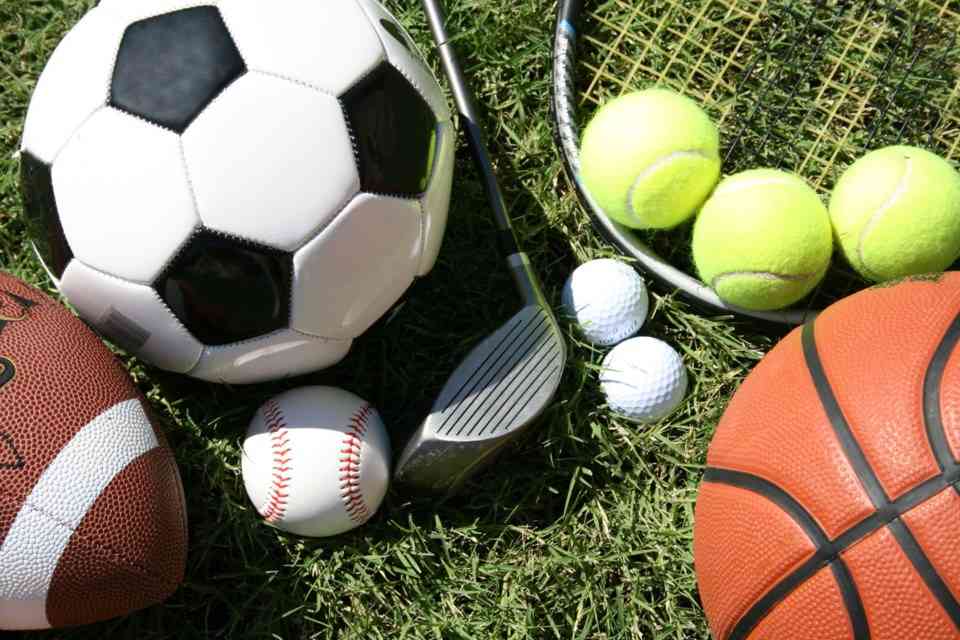 Hurt by the news: Streak
News articles reporting his death had been published by both the Guardian and Reuters, with many paying tribute to Zimbabwe's leading international wicket taker.