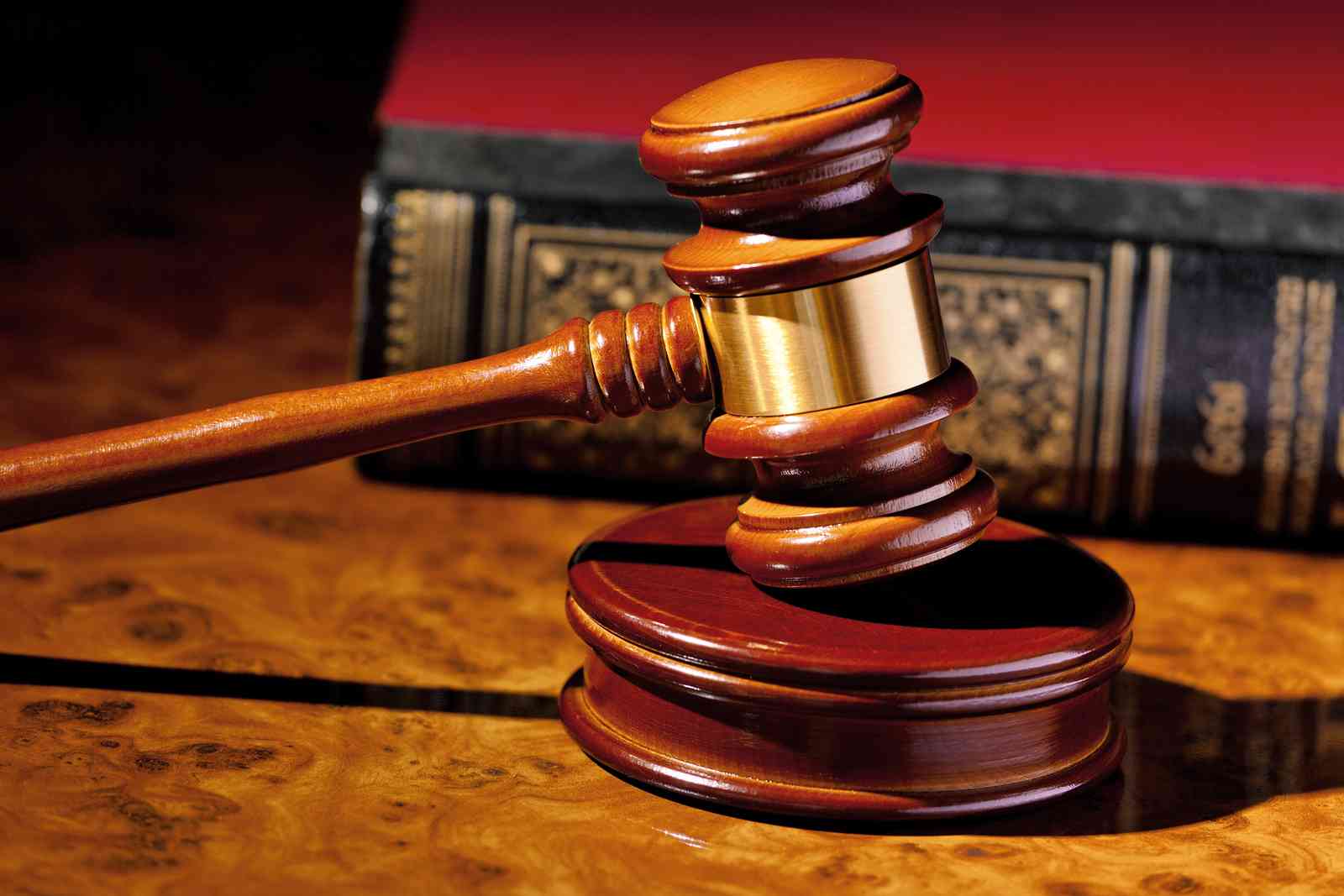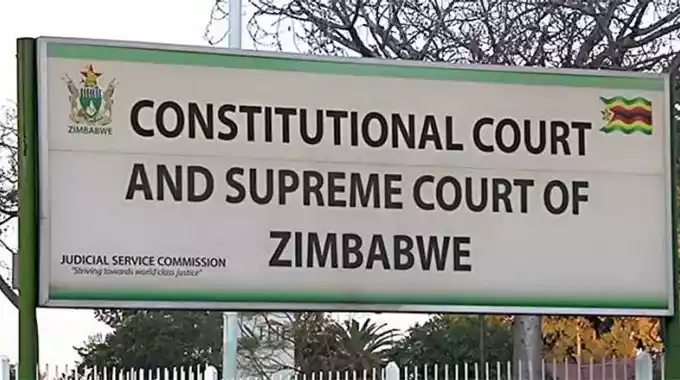 Mwonzora in fresh bid to stop 2023 polls
In his application, Mwonzora claimed the delimitation report was flawed and contained irregularities such as opaqueness of the exercise in coming up with new boundaries.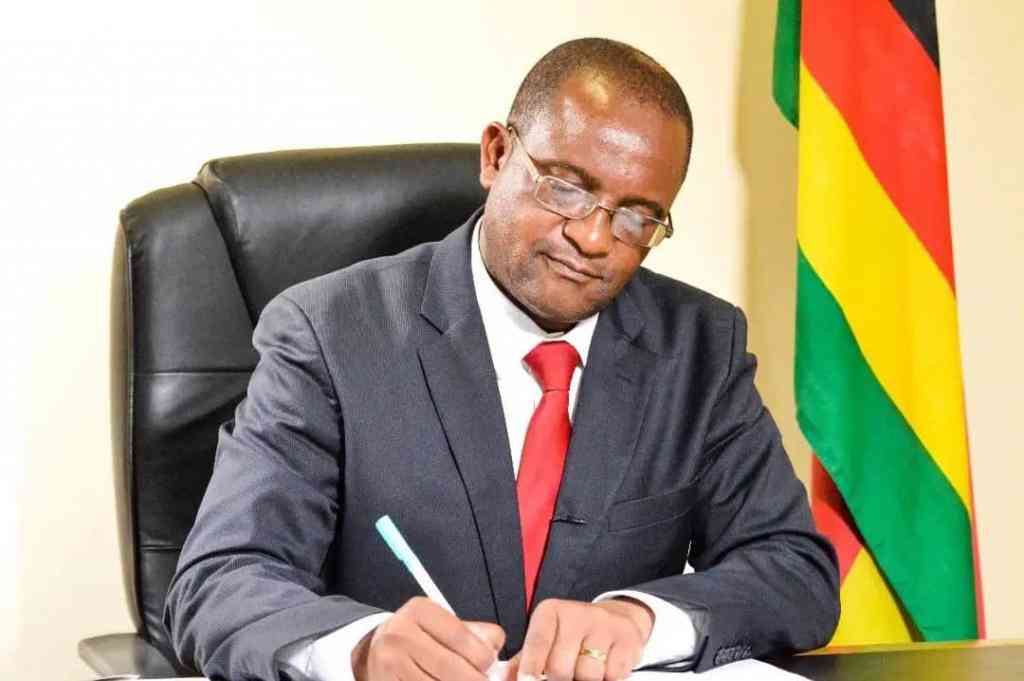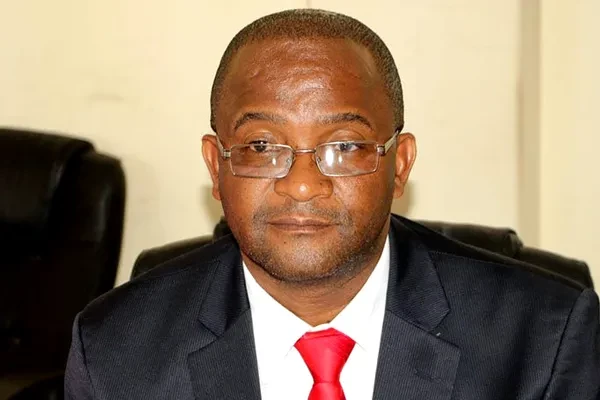 CCC joins poll fight
Prominent human rights lawyer Jeremiah Bamu also filed a separate application seeking inclusion in the matter.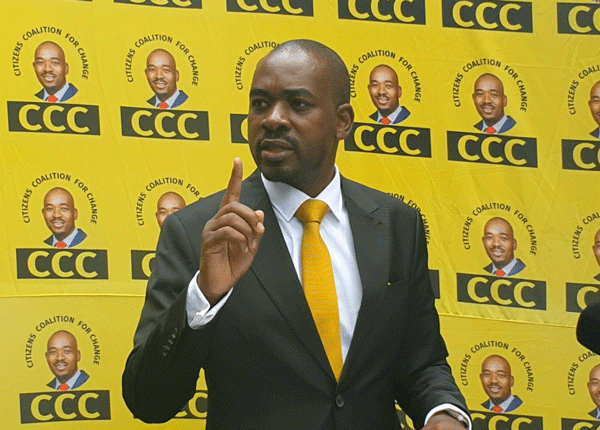 Ngarivhume jailed 3 years
Madhuku tried to block sentencing saying he needed to refer the case to Constitutional Court because his client's  rights were violated, but his efforts were fruitless.