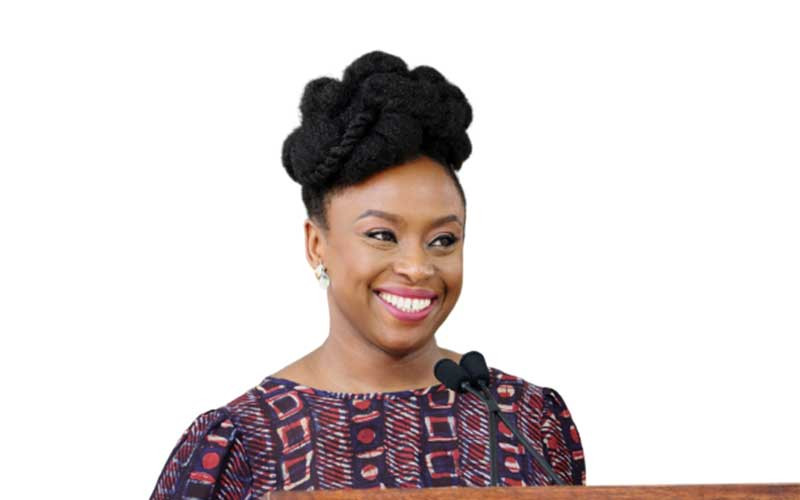 Exploring our grey
I remember when my mother told me about her narrow escape to Harare from our rural home in Chihota during the liberation war era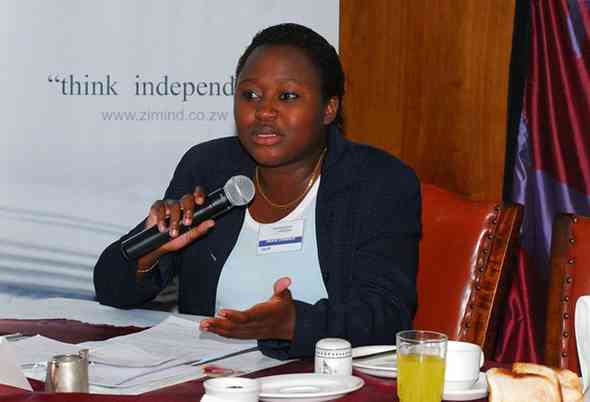 My condolences for your loss, fellow mother
My daughter's school has been organising a school trip, combined for Grades 6 and 7 and I have been at the heart of it. It has taken us about six months to get ourselves organised.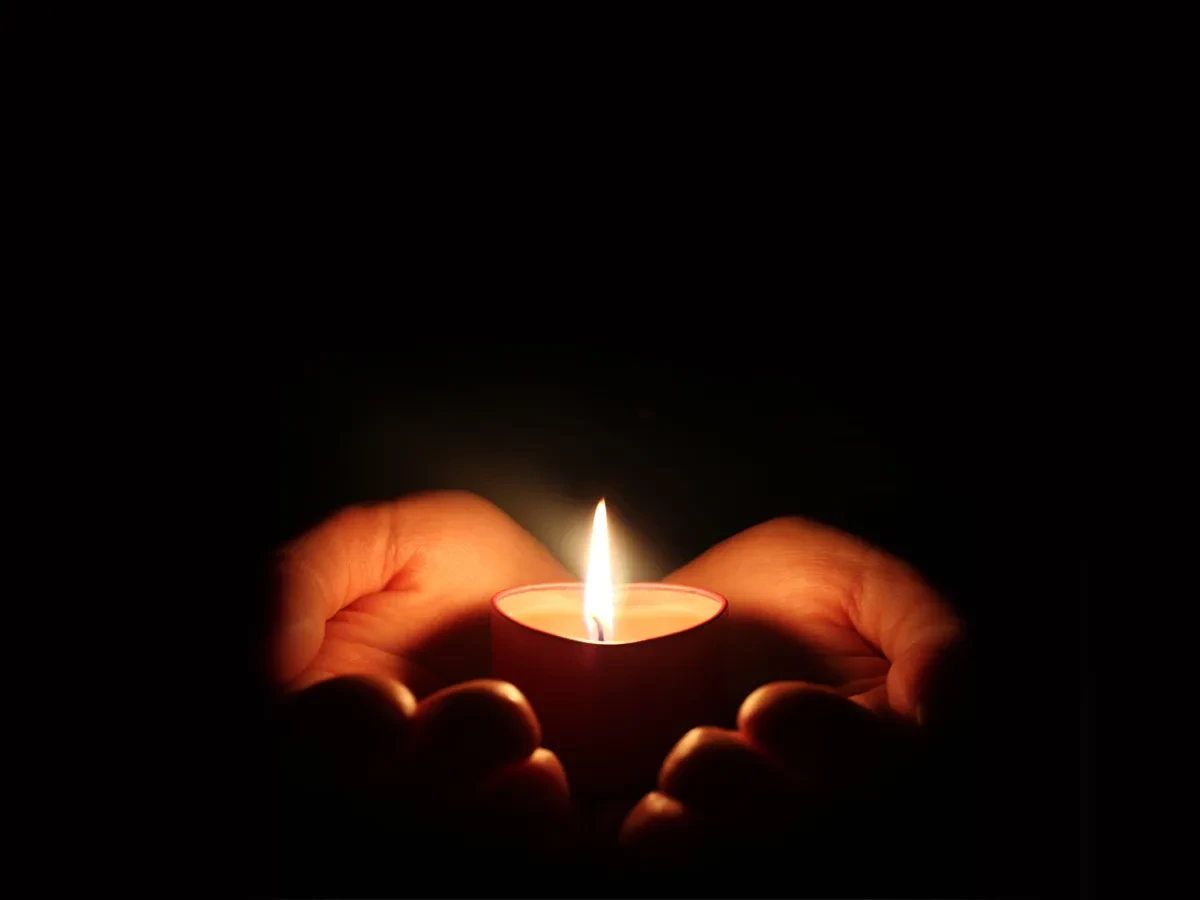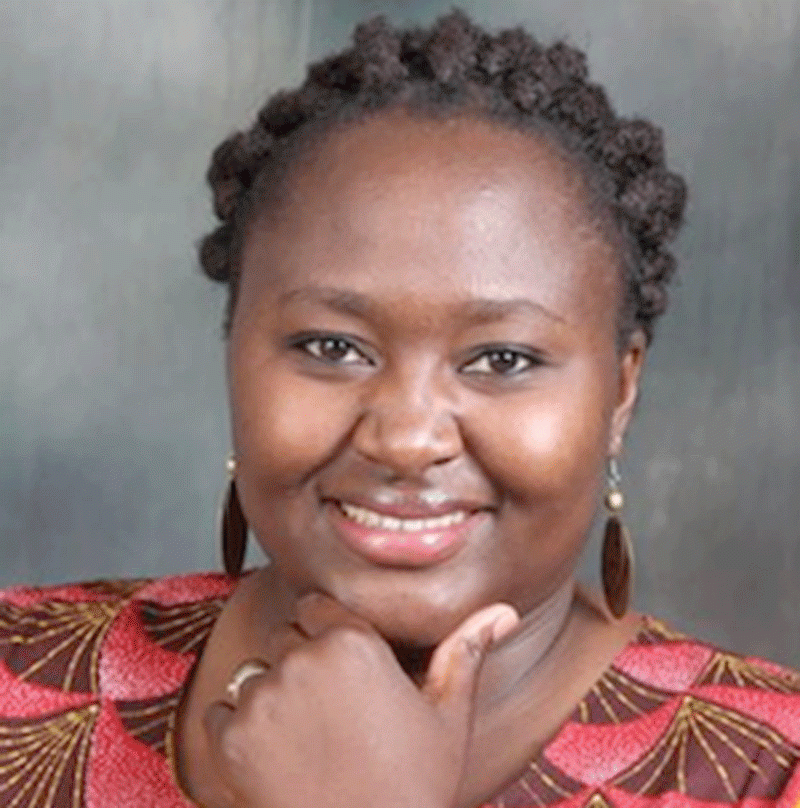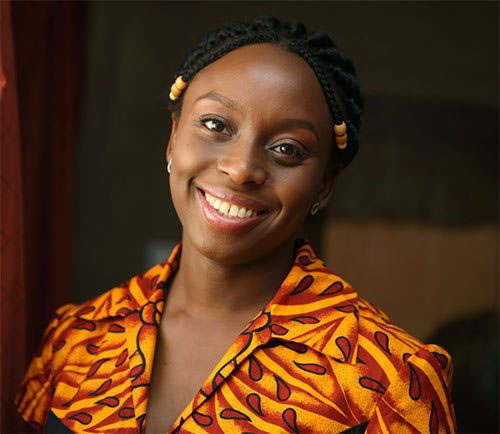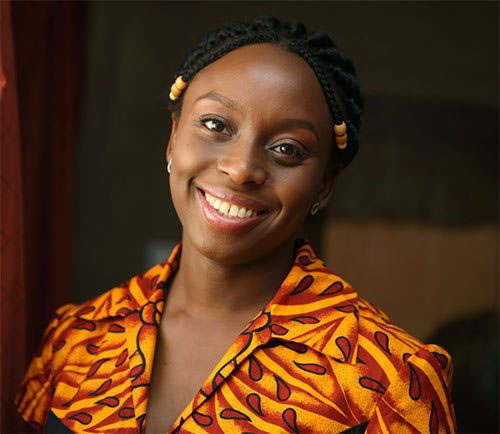 Ginimbi assets go missing
Kadungure's sisters Nelia, Juliet and their father Anderson said some of his properties, including a Bentley had gone missing while some haulage trucks and cars were still in the custody of his various associates.
By The Standard Apr. 1, 2022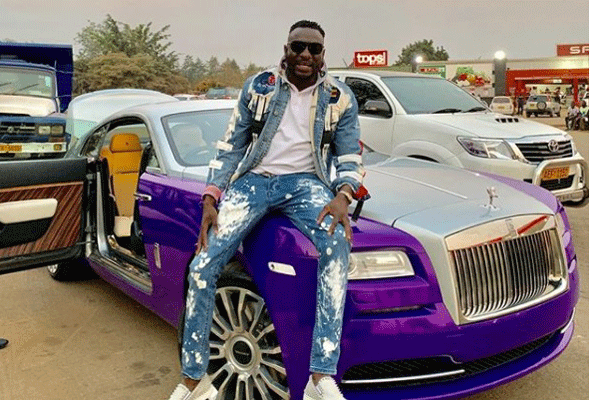 Sambo launches third book
By Takemore Mazuruse Novelist and playwright Humphrey Sambo recently launched his third book titled God's Shadow and Other Stories. The book, a joint effort with his Europe-based sister Lucille Sambo, is a compilation of stories, which are somehow interlinked yet separate from each other. "This publication is a big high for me coming at a […]
By The Standard Aug. 22, 2021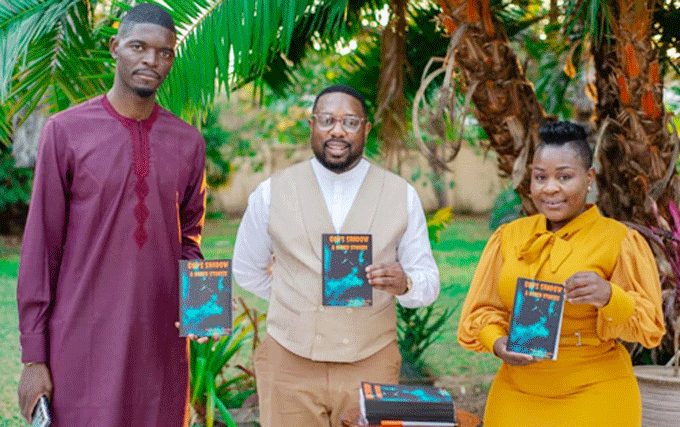 Sambo launches third book
By Takemore Mazuruse Novelist and playwright Humphrey Sambo recently launched his third book titled God's Shadow and Other Stories. The book, a joint effort with his Europe-based sister Lucille Sambo, is a compilation of stories, which are somehow interlinked yet separate from each other. "This publication is a big high for me coming at a […]
By The Standard Aug. 22, 2021