Muzarabani stars for Zim Select
Yesterday was another big challenge which they overcame thanks to a 24-ball 50 and bowling figures of 4 for 23 from 6,3 overs by Muzarabani.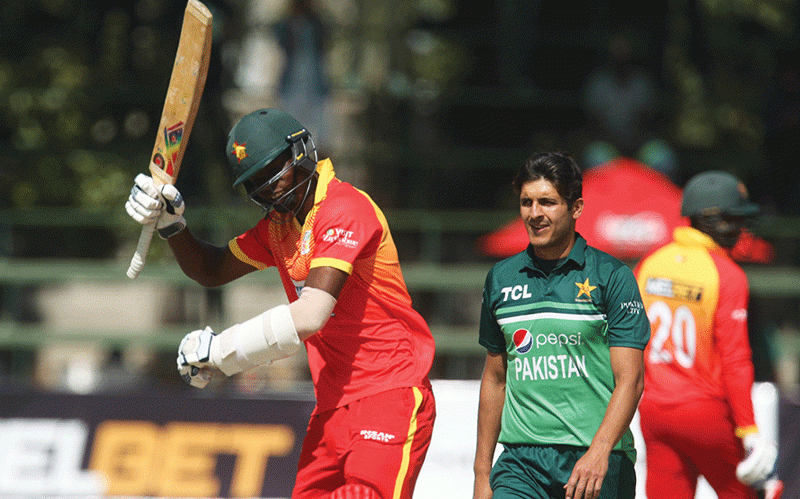 Chevrons set sights on series win
The two teams have so far served two gripping contests with the tourists claiming honours in the first before Zimbabwe hit back with a 1 run win on Thursday.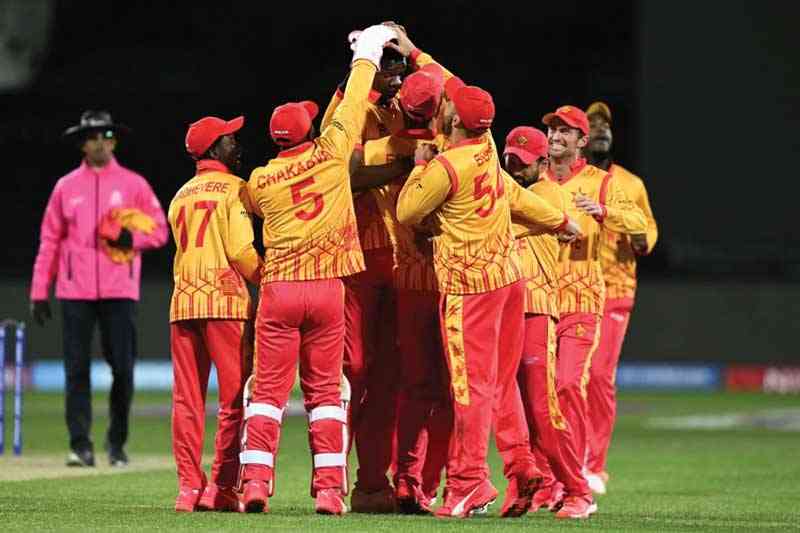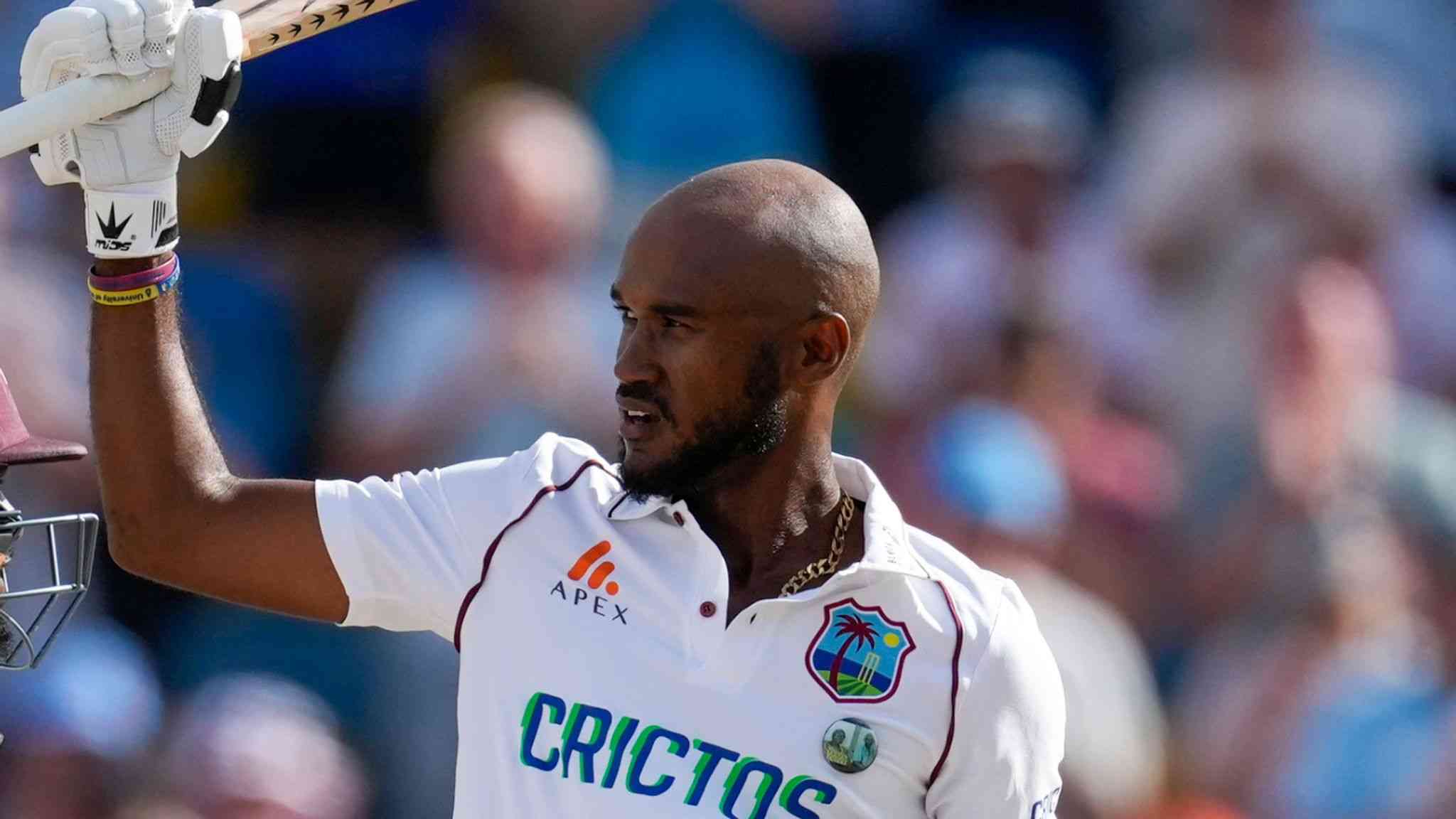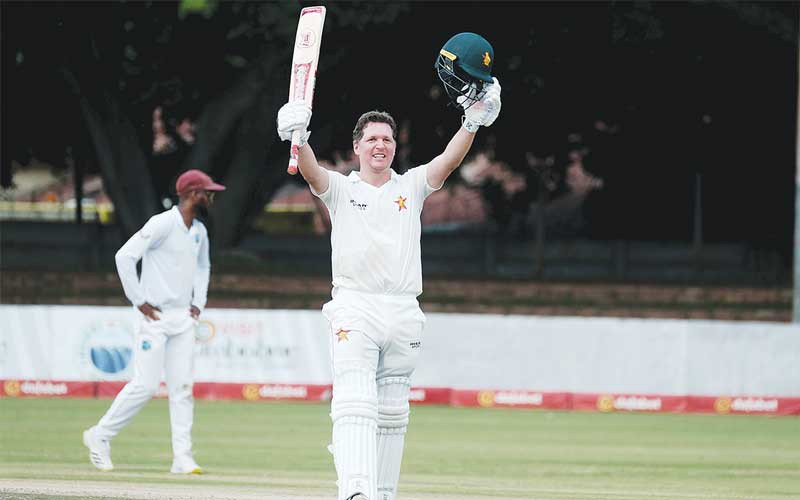 Zimbos not ready for a better life
This was most evident during the recently held Fifa World Cup — of course, the ongoing English Premier League — where sporting temperatures can easily reach fever pitch.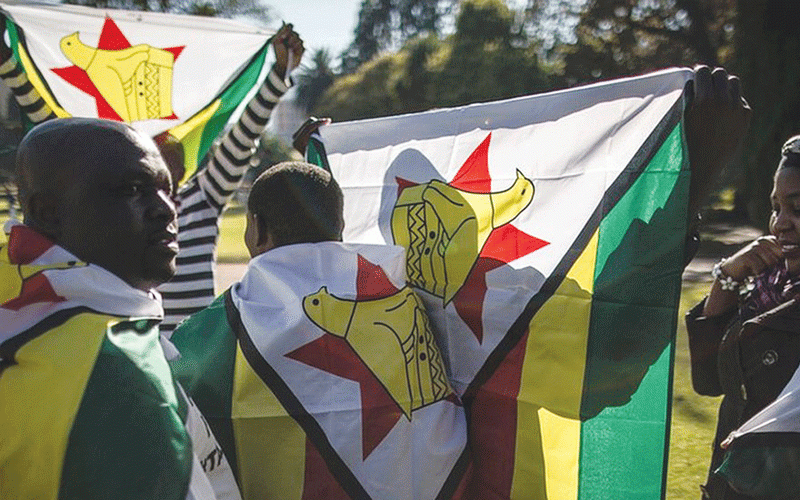 Chevrons in Test mode
The Chevrons have not played Test cricket in about a-year-and half, but are confident that they can make an impact against the Caribbean side.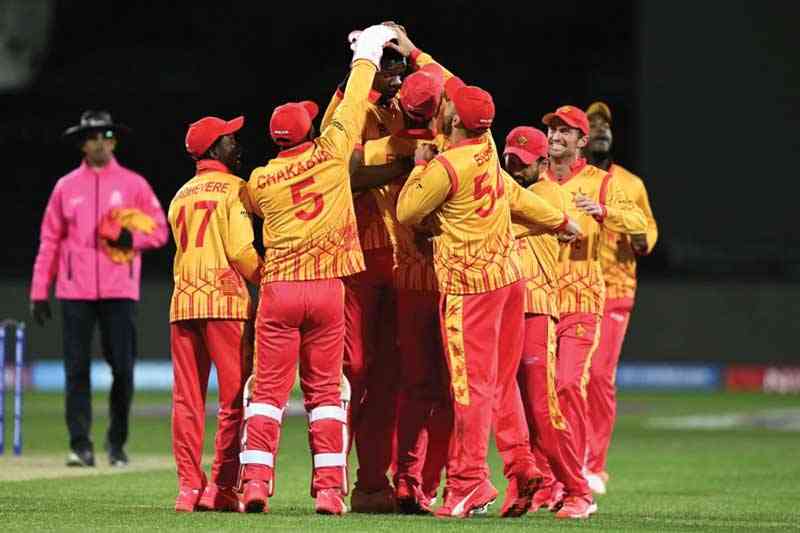 Chevrons get Ballance boost
Balance made his senior debut for Zimbabwe in the first T20 against the same opponents but missed the other two matches due to concussion.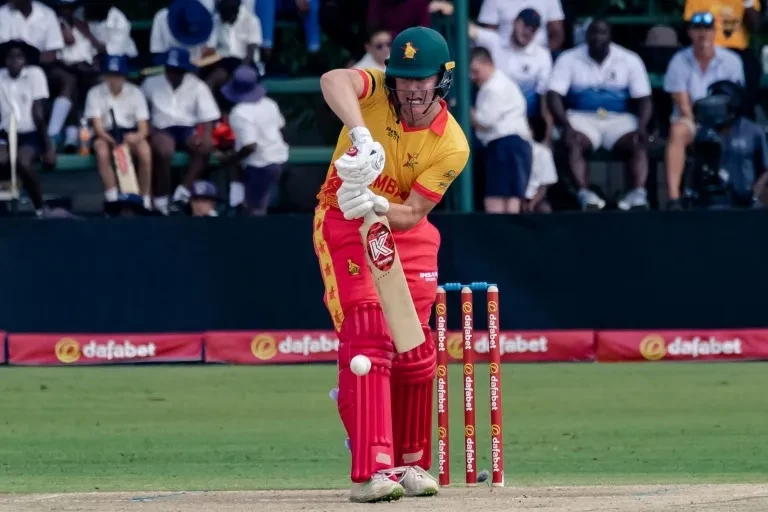 Chevrons target series win
Zimbabwe won the first match by five wickets on Thursday and the last two matches will be played today and tomorrow.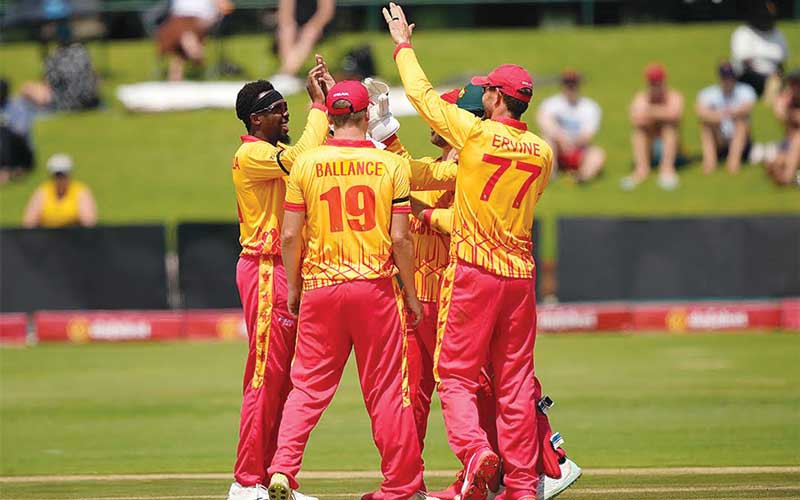 Chevrons off to a winning start
Zimbabwe were particularly happy to have got a full game considering the rains that have hit Harare over the last few days.