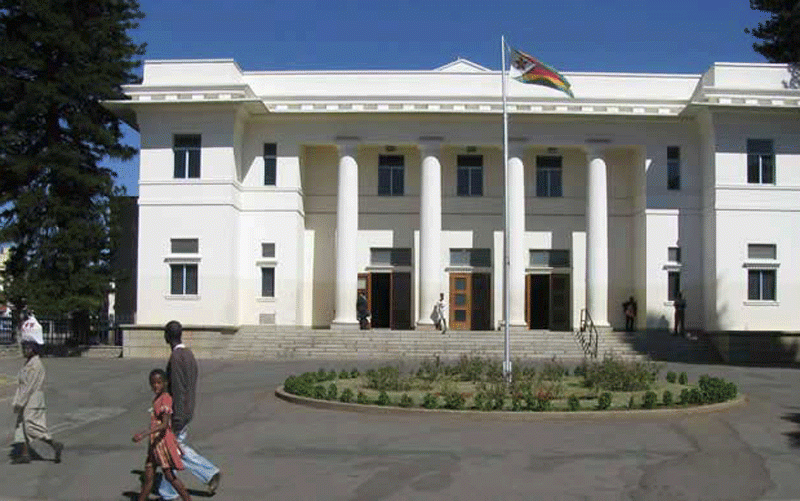 Fresh look for Jairos Jiri building
The Jairos Jiri Centre wall was proposed and identified as a potential site to promote the Matobo women's art while raising the institution's profile.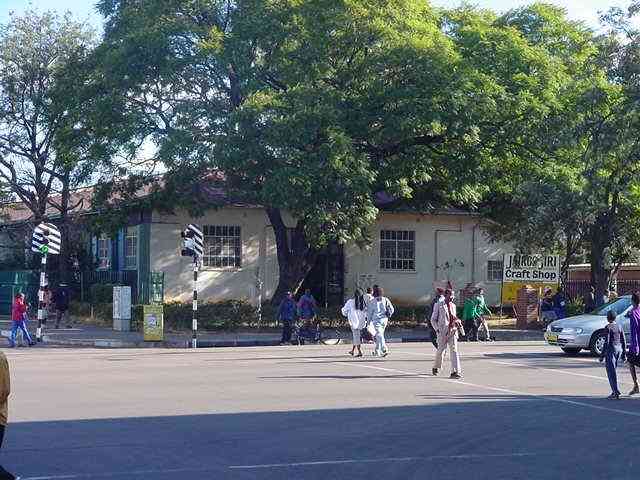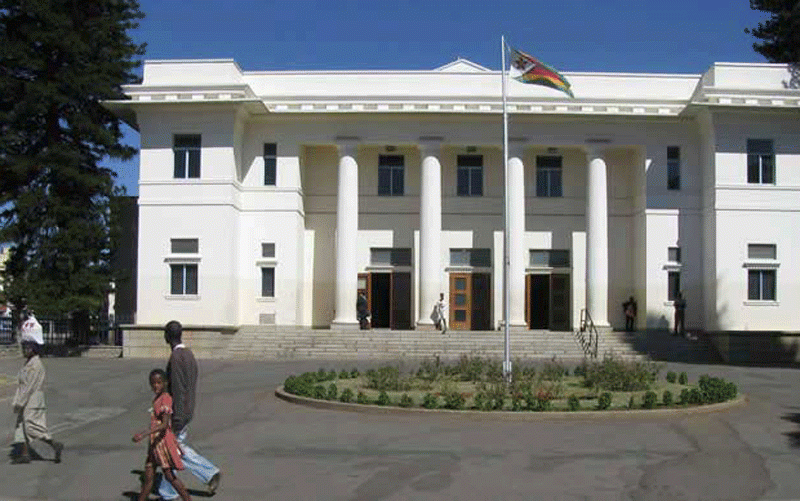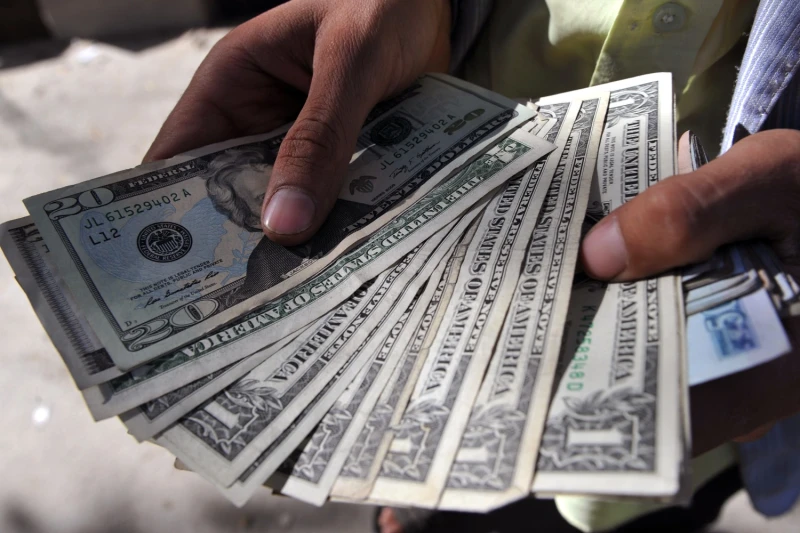 Ministry stalls BCC recruitments
Ward 23 councillor Ntombizodwa Khumalo told participants that council was battling a serious brain drain at a time when it is understaffed.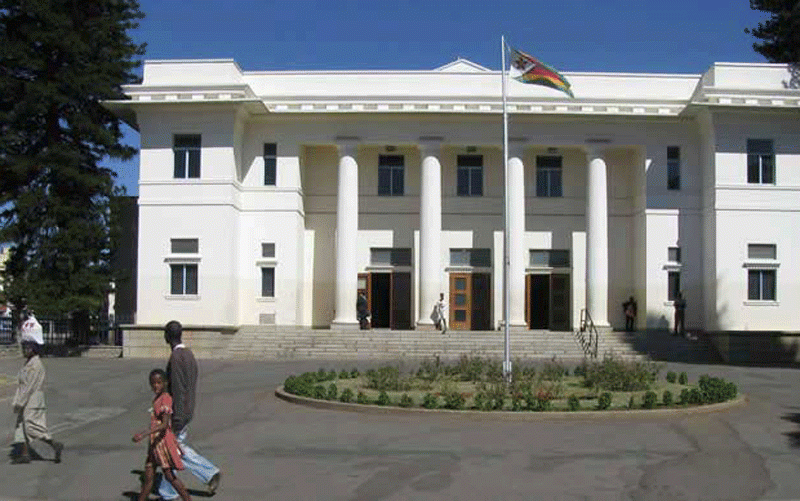 Bulawayo supply dams at 44,43%
According to Bulawayo City Council's data, all dams are actively supplying the city but Umzingwane is in a precarious state.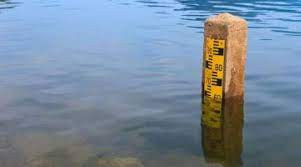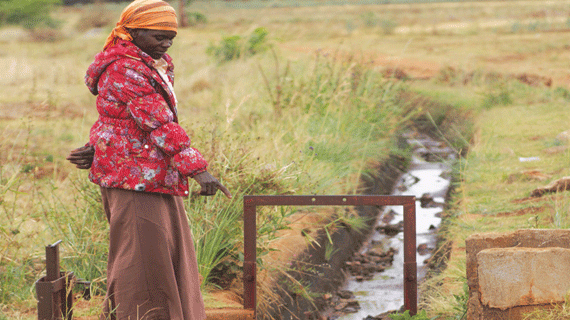 BCC abandons impounded cremator
The contractor advised that it was not a wise decision to pay that amount to SARS in order to facilitate the release of the cremator, which is now obsolete.