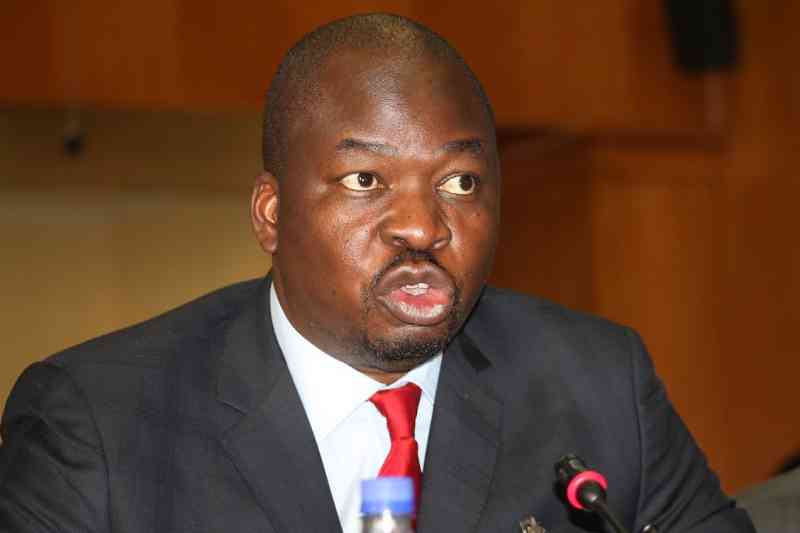 Gweru to create land bank
The new system to manage land follows reports that the council has been losing millions of United States dollars in corrupt land deals involving some council managers and city fathers.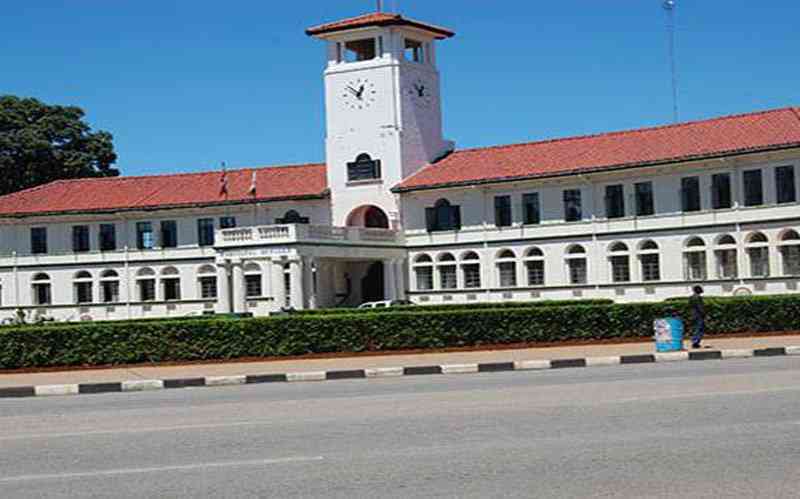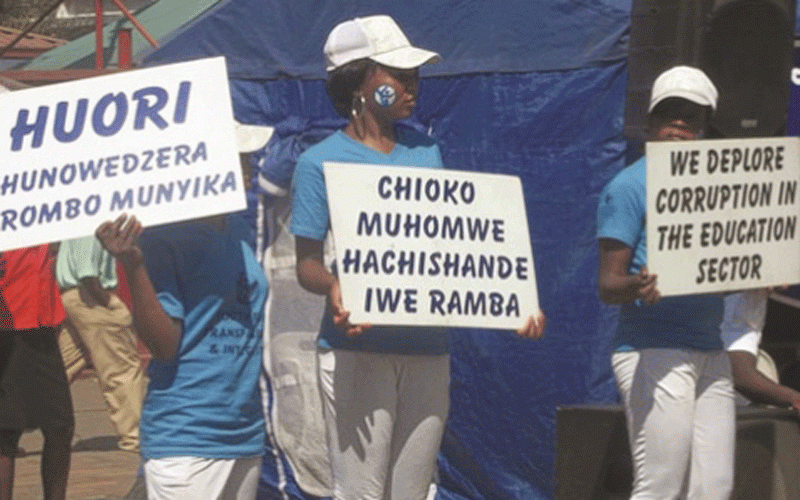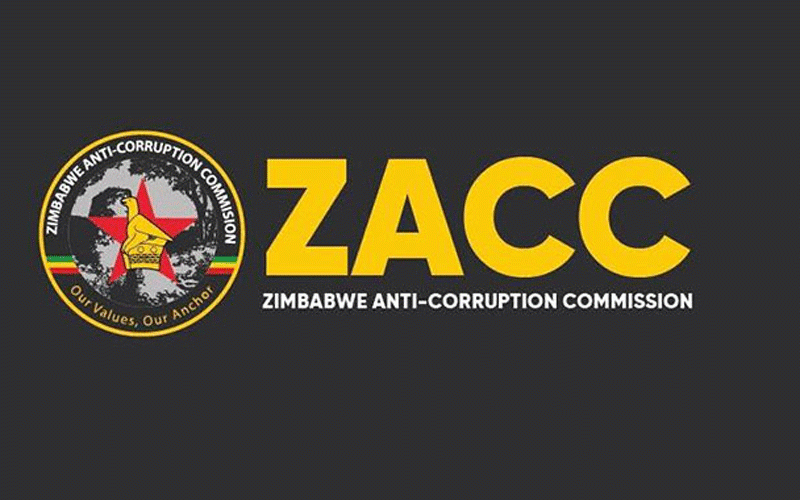 Govt scraps bonuses for chefs
President Emmerson Mnangagwa's administration has scrapped annual bonuses for top civil servants after signing performance contracts this year.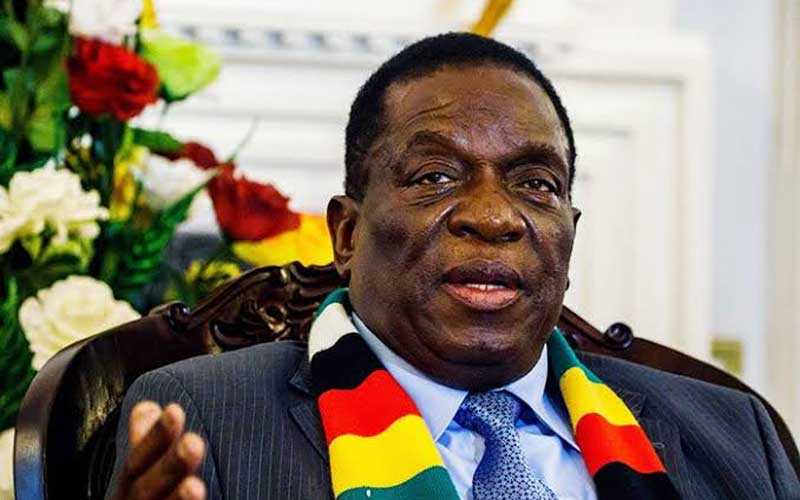 Woman 'murders' husband over infidelity
It is alleged that Malcom Maliko (33) of Ascot suburb in Gweru came across a love message on his wife Ruvimbo Chamunorwa's phone on Friday, and a dispute arose.
By The Standard Aug. 25, 2022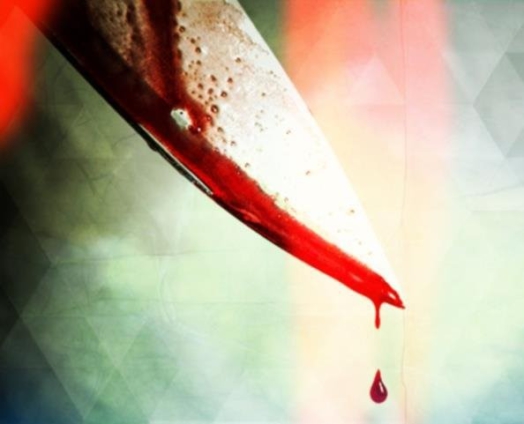 3 die in Gokwe accident
"Circumstances are that James Mudinga aged 58 of 10851 Mkoba 20 was driving a metallic green Isuzu KB 200 from Gokwe Centre towards Kwekwe with nine passengers on board.
By The Standard Aug. 17, 2022