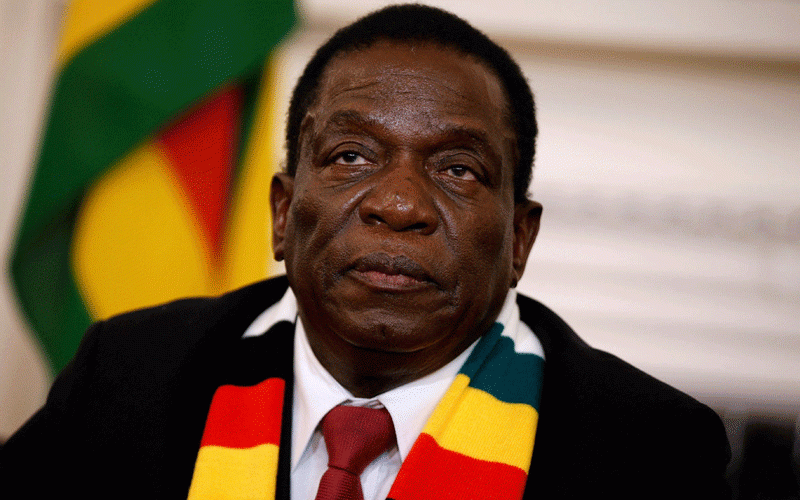 Zera pushes for more net metering sign ups.
This was introduced to put less pressure on the power utility in delivering electricity and reduced the need for daily load shedding that can last for up to several hours every day.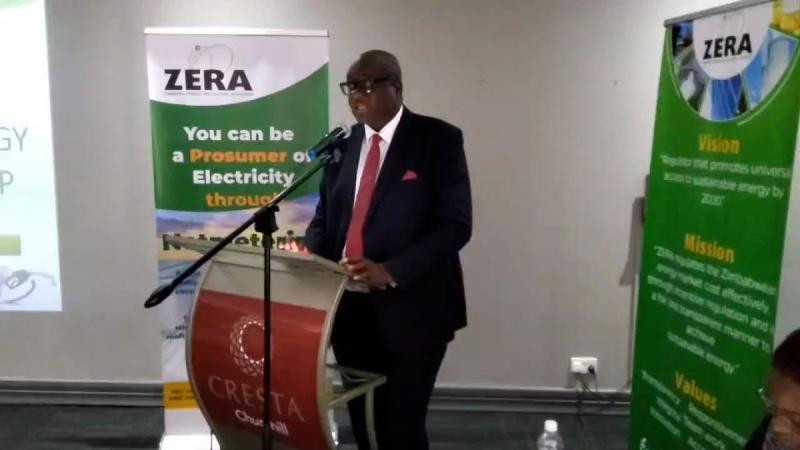 Leave a lasting legacy, ED urged
Kenias Mafukidze said Mnangagwa needs to start working on uplifting the country's standards to attain the 2030 upper-middle income status.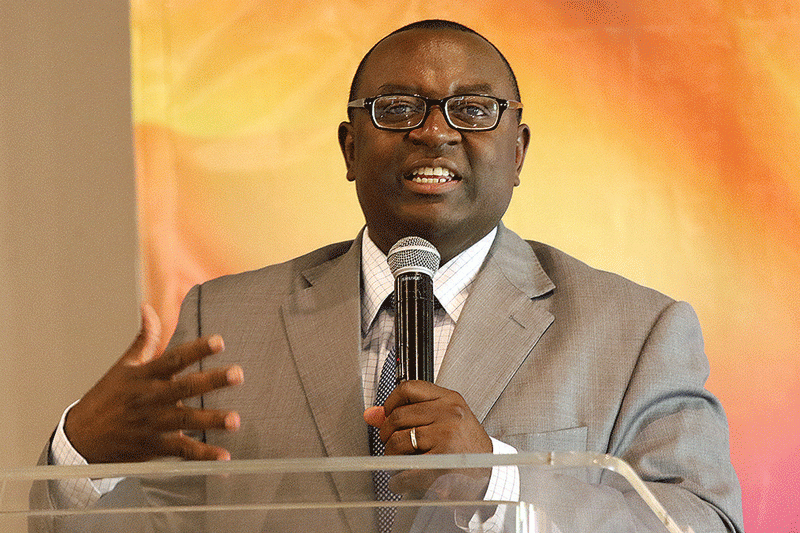 AFC pushes for agric sector value-addition
Speaking at last week's CEO Africa Round Table annual meeting in Victoria Falls, Macheka said value-addition would help increase employment, as well as reduce poverty and overall food security.