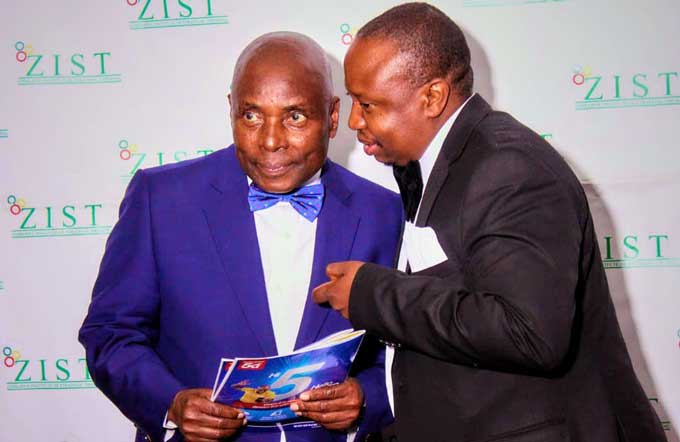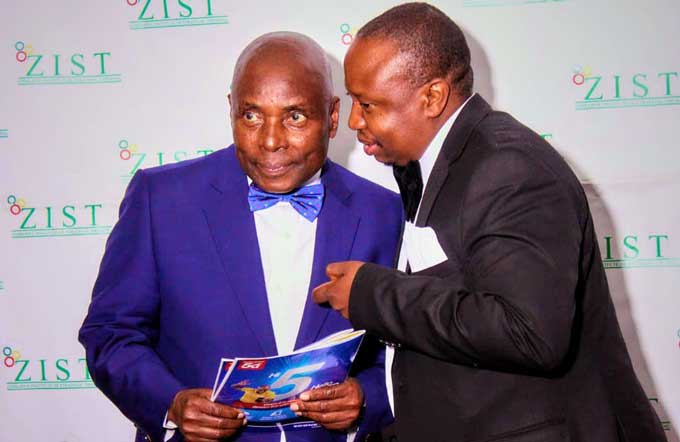 'Census results out in August'
ZimStat spokesperson Mercy Chidemo told NewsDay that the 2022 population census had been digitised to enhance quick data processing, which would see the results being released within a shorter period compared to previous years.
By The Standard May. 11, 2022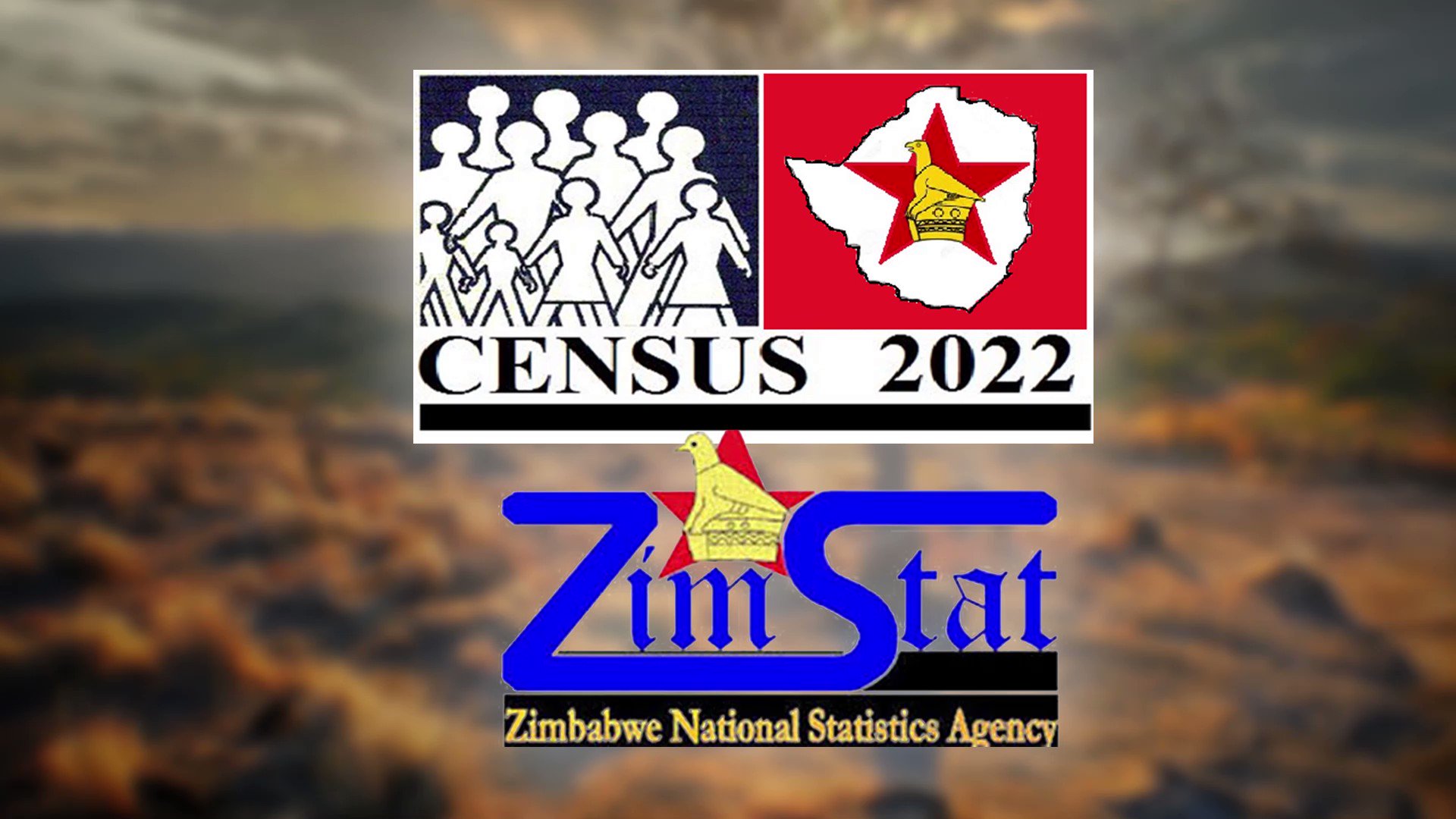 In Full: Tenth post cabinet press briefing: 26th April 2022
Cabinet considered Zimbabwe's response to the COVID-19 pandemic, and the report on the procurement and roll-out of vaccines, as presented by the Vice President and Minister of Health and Child Care, Honourable C.G.D.N. Chiwenga.
By The Standard Apr. 27, 2022