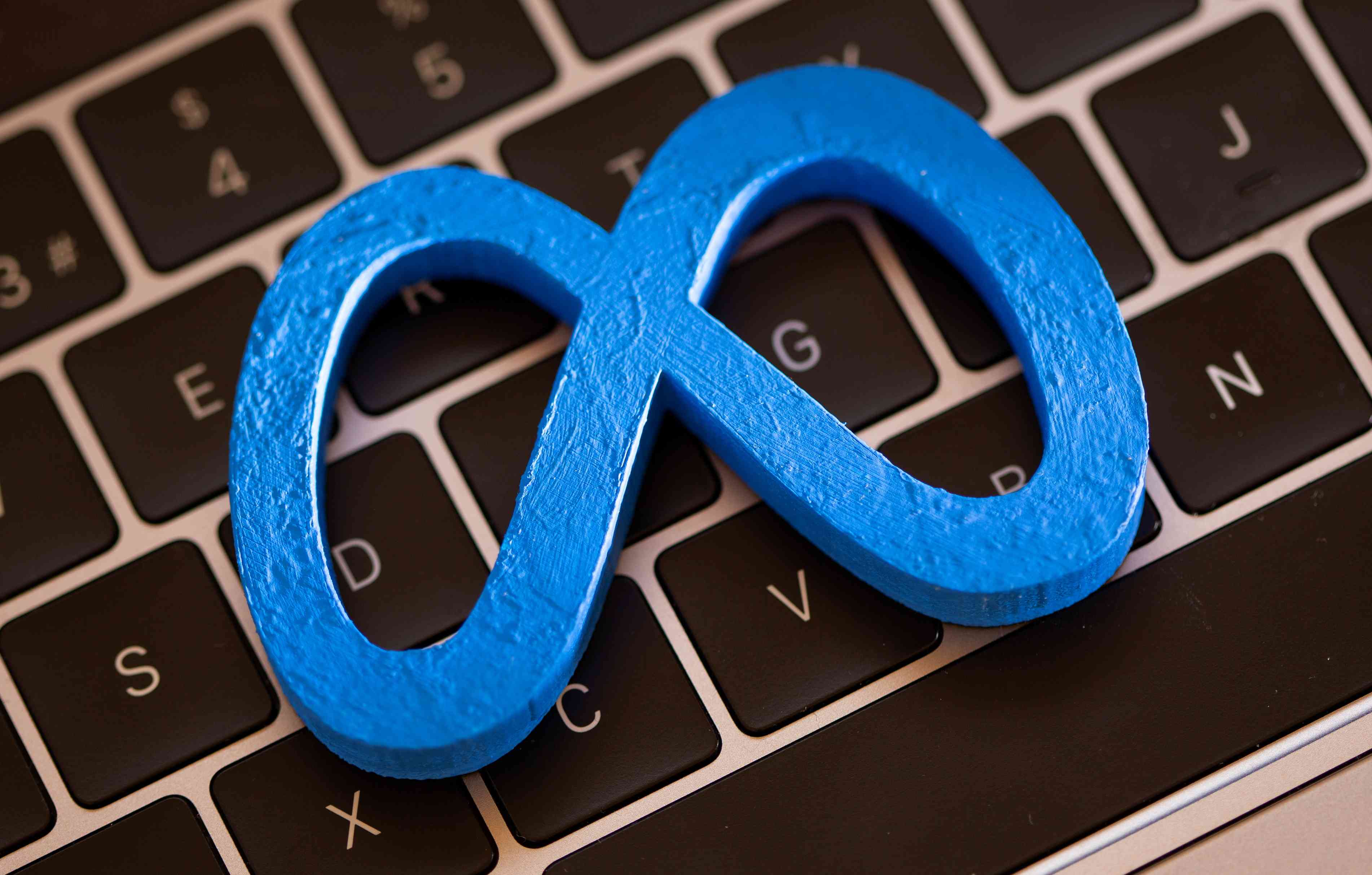 A federal judge in Austin, Texas on Tuesday rejected a request by Meta Platforms Inc's (META.O) to throw out a $175 million jury patent verdict for walkie-talkie app maker Voxer Inc.
U.S. District Judge Lee Yeakel's decision leaves intact the jury's finding that Meta's Facebook Live and Instagram Live live-streaming technology infringed two Voxer patents related to video streaming and messaging. Meta can still appeal the verdict to a higher court.
Representatives for Meta and Voxer did not immediately respond to requests for comment Wednesday.
San Francisco-based Voxer's 2020 lawsuit said its representatives disclosed its patented technology to Meta, which was then Facebook, when the companies met in 2012 about a potential collaboration.
Voxer said Facebook cut it off from key features of the social media platform in 2013 and misused its technology in Facebook Live and Instagram Live, which launched in 2015 and 2016.
A jury found last September that Meta infringed the two patents, which relate to a method for streaming video and infrastructure for a video-messaging service, and awarded Voxer $174.5 million in royalty damages.
Meta asked the court to overturn the verdict or hold a new trial. It raised several arguments, including that a reasonable jury could not have found infringement, the patents were invalid, the damages were unjustified, and Voxer's lawyer had made "inappropriate comments" that biased the jury against Meta.
Yeakel denied Meta's requests Tuesday and said there was enough evidence to support the jury's verdict.
Related Topics