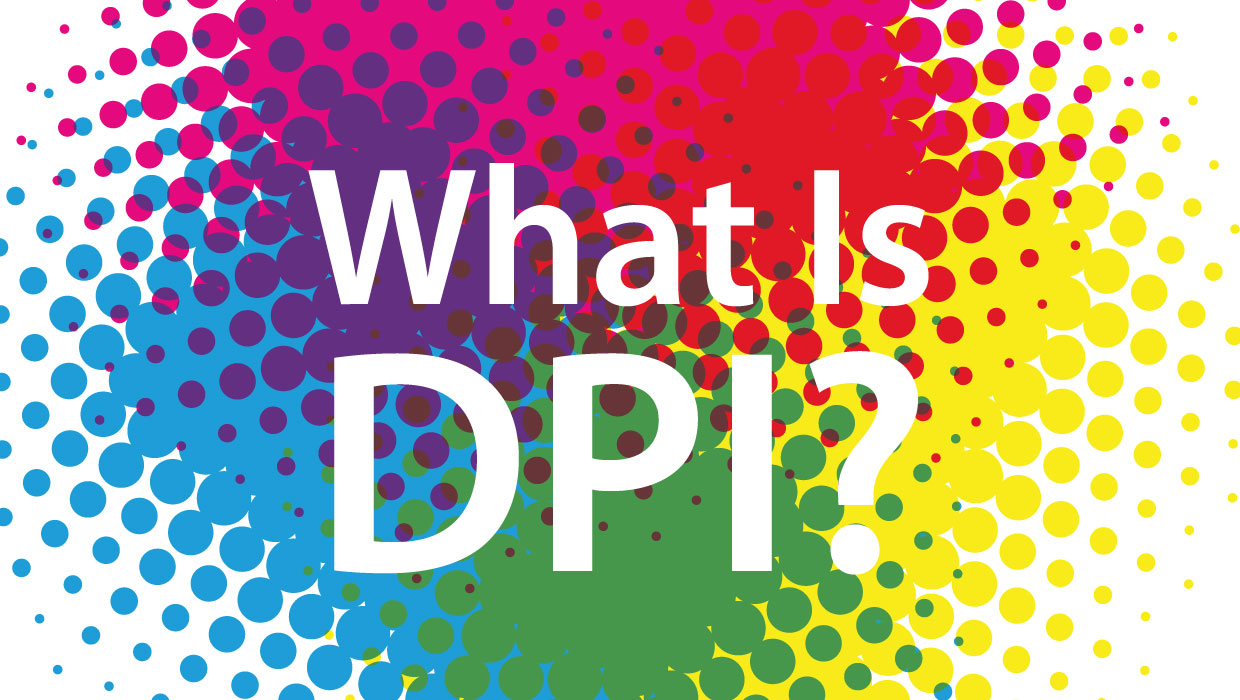 Because of technological advancements, there is a new product in the market every single day. The competition is getting tougher day by day. And so, because of these technological advancements, it is pretty tough to select between a single product. Many brands offer the same product, but they may be using different technology running it, which is what creates quite a trouble for you as you cannot get yourself to select one because you can not figure out which technology works better and which of these products will suit you.
If we talk about a mouse, they also have many different kinds of technologies they are using in them. There are several different mice that are used for different purposes. Some are wireless, some are wired, and they also are designed for distinct purposes. Some are good for gaming, and others are designed for regular use. And so a gamer will prefer that specific mouse that is used for gaming over a standard mouse, and so a regular user would likely purchase that one mouse which would be good enough for him for regular use instead of paying extra money for the gaming one.
Whenever you think about getting yourself a new mouse, the first you do is compare the specifications of the particular mouse you want to buy. While doing this, the first thing you will encounter would be DPI. Before going further, we should take a quick look at what dpi mouse is and what work it does. Dpi is a standard measurement that expresses the sensitivity of the mouse; dots per inch is what precisely this abbreviation means. If you change the dpi, it will allow you to instantly adjust pointer speed as if you are working with any stuff, doing any editing on images or if you are playing any kind of game.
Dpi actually tells you about how your computer will measure physical distance. It measures how fast your mouse moves: telling you about the speed of the mouse. For instance, if you are using the mouse with high dpi and you move your cursor, it will result in your cursor moving farther, but at the same time, if you are using a mouse with lower dpi, then when you will move the cursor it would not end up that much far away.
Why Is It Important
Dpi is important because it will determine how swift the movement of your cursor will be. That means if you have a mouse with a higher dpi, that will help you in making fast movements, and that will surely help you do your work in less time.  So yes, it will surely make a difference. Buying a mouse with higher or lower dpi does make a huge difference. Dpi mouse, which is higher, responds to small movements and helps you get a better hold of the game or the program you are working on.
If we talk about gaming, then dpi plays a significant role in making the game go smoothly. Suppose if you are playing your favorite game on your pc, and you have a match that you want to win, but what will happen if your mouse is responding the way you want it to. This will surely make you mad, and nobody would want to ruin their game. In that case, your mouse with a higher dpi will help you save the day for you. 
Keep this also in your mind that not all mice with higher dpi are not suitable for gaming purposes. In some specific situations, it is also recommended by professionals to use a lower dpi mouse.
Which One To Purchase
Now all this discussion might get you confused, and you might be wondering which one to buy, the one with higher dpi or the one with lower dpi. There is absolutely no reason for you to worry about this as the new mice have both of them within, which means that now you can buy a mouse that has both the options for you. If you require the one with lower dpi at some point and then at some point you feel like you should have gotten the mouse higher dpi as now you require the one with higher dpi, then you can just easily switch between these two. As the new models give you this functionality where there is a switch, you can go anytime between high or low dpi.
Lastly, go ahead and buy that one mouse with all the functions you require and try to purchase that one with different dpi options.