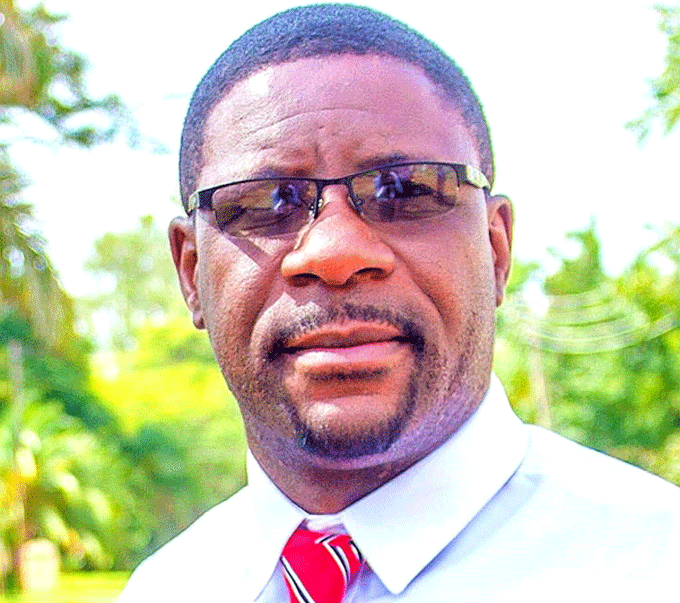 BY STYLE REPORTER
ZIMBABWE Music Rights Association (Zimura) will this week host a two-day copyrights awareness workshop in Masvingo as part of its 40th anniversary celebrations.
Zimura is a group of composers and publishers of music that was created with the purpose of protecting the rights of musicians under the copyright law.
The workshop will run from February 22 to 24.
"We are targeting our external stakeholders such as the police, the judiciary, business community, and opinion leaders, among others," Zimura deputy director Henry Makombe said.
"As we are celebrating our 40th anniversary, we want to continue educating our stakeholders on our operations as Zimura."
Makombe said continuous engagement of the police will help to reduce music piracy as well as educating its stakeholders on its mandate.
"Zimura has no arresting powers and as a result, we need the support of the police," he said.
"So, we are hoping the workshop will empower the stakeholders with correct information about our organisation and mandate."
Makombe said the workshops will be held throughout the year in all the country's 10 provinces.
"Engaging stakeholders is a continuous process; we are not stopping with Masvingo, but taking it to all corners of the country. We believe information is vital, hence the exercise," he said.
Makombe added that his organisation had done a lot for the musicians, but stakeholders mainly associated them with royalty collection and distribution.
"We have a mandate of protecting the rights of composers and publishers of music," he said.
"Apart from handling their royalties, we offer services such as free funeral policy, gratuity fund, free legal assistance/representation and free copyright education, among others," said Makombe.
The organisation, which boasts over 3 000 members, distributes musicians' royalties on June 1 every year.
Last year, the association distributed royalties close to $26 million to its members with the highest paid musician taking home about half a million dollars.
Related Topics