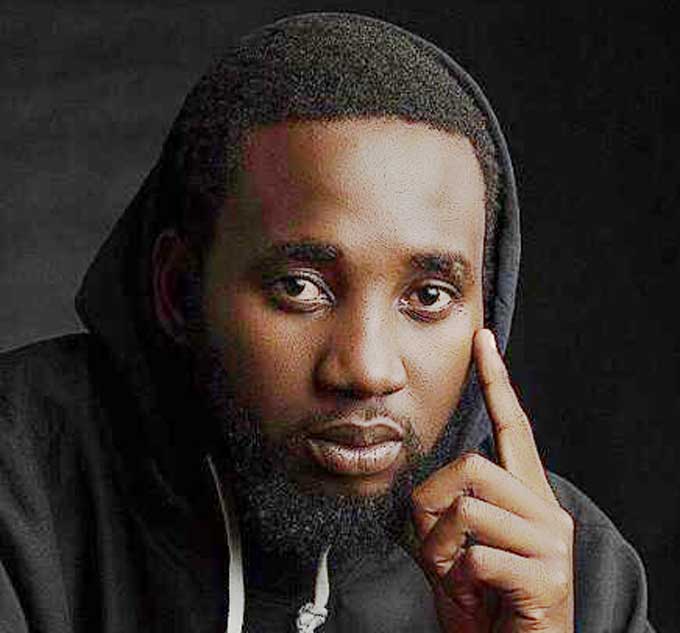 By Sindiso Dube
Vocalists are showered with praises and grab all the attention when a song becomes a hit but producers remain in the background.
For 26-year-old producer, Desire Kudah, when he laid his fingers on the making of Takura's runaway hit Haarore, he didn't anticipate that the track would be a national and regional hit.
Haarore topped charts of radio stations and has started to receive regional attention. Recently music star and entrepreneur Don Jazzy shared on social media how he loves the track.
Born Desire Kudakwashe Manyanga, the producer is also a keyboardist who has followed and worked with Takura since his come-up days with the duo Soul Afrika.
"I met Takura through Facebook, I came across him on Facebook when he was still in a group called Soul Afrika and started following him," Desire said.
"We then met later on at my brother's rehearsal studio (DeeBass Studios) and I started playing keyboards for the band."
Desire revealed that he got to produce Haarore because of the proximity as he was staying with Takura during that time.
"It was around May 2021, I was staying at his (Takura) place and he called me one morning to come up with a progression over a loop he was playing. That's when I played the keys and he really loved the progression I came up with. After a moment he started singing Haarore," he said.
"It was a song that he had already written and had tried over different beats.
"So, I then put the bass and then he laid the vocals.
"He actually told me that this song is going to be a hit the day we made it.
"I then took what we had done to Kudakwashe Gonye, popularly known as Gangsta MadeIt, to do the drums. Guitarist Frank Mavhimira from Joyous Celebration Choir came after a few days to do the guitars, and then it was engineered by COG Beatz."
Desire has produced five of Takura's songs and also worked with Anita Jaxson, Tammy Moyo and Gze.
"Working with Takura is always a great learning experience because he's always trying new things. We will have more great music out soon and hopefully we will keep working together," he said.
Quizzed what it means producing a number one hit track, Desire responded: "It really means a lot to me, it showed me that I'm really good at producing music. I was not really serious about music production, it's just something I never really knew I was good at. Now I know that it's my thing I will be more serious about it."
Related Topics