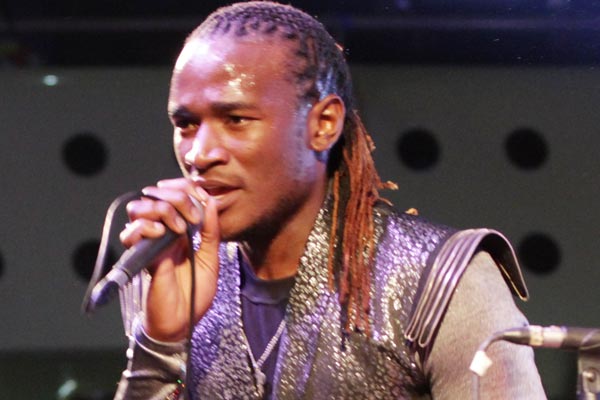 By Sindiso Dube
The resort town of Victoria Falls will this month be a turf for arts fiestas as it will host two entertainment festivals — the Victoria Falls Festivals and Mapopoma festival.
Mapopoma festival organised by locals will be held on April 15 and 16 at the Kingdom Hotel. The traditional Vic Falls Carnival will make a return after a two year hiatus and will be held on April 29 to May 1 at the Elephant Hills hotel.
The Victoria Falls Carnival is traditionally hosted in December and meant to celebrate the New Year's Eve.
Mapopoma was recently introduced with many saying it was brought by locals as a way to counter the Victoria Falls Carnival, which is handled by foreign organisers and attracts foreign revellers.
Mapopoma Festival was also set for December, last year but was postponed to this month.
Mapopoma Festival will be graced by local artists Jah Prayzah, Enzo Ishal, Mzoe 7, Feli Nandi, Holy Ten, among others.
"We are happy that everything is at an advanced stage and we are ready to go.
"The Covid-19 pandemic affected the arts sector last year and we postponed the edition.
"We are glad we have bounced back with a strong line up. Our theme is local is lekker, we will give youngsters a platform to shine and remember some of them are there by public demand," said Hweva Joe Mvura of Dollarbill entertainment.
Confirmed artists for Victoria Falls Carnival are DJ Maphorisa, Kabza De Small, Sha sha and Zimbabwean Nutty O and Gemma Griffiths.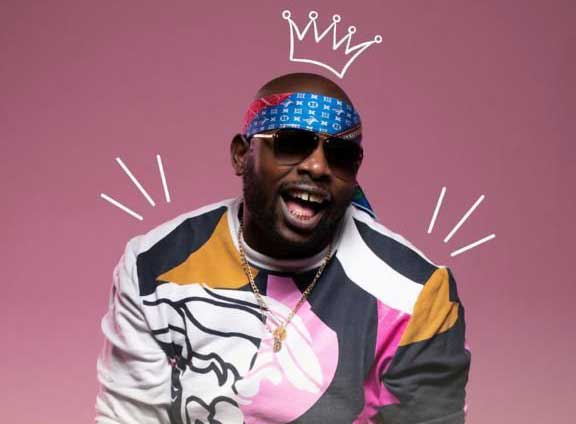 The Victoria Falls Carnival has always taken place over the New Year period, cementing it as one of Africa's top NYE events. In 2022, the organisers have looked to reformat the event and its venue, which will be the Elephant Hills.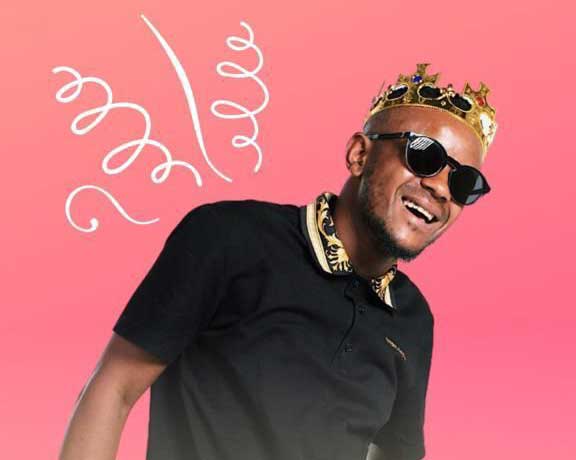 "We have decided to move the venue to Elephant Hills Hotel as it's more suited to a music festival of our size," says Craig Bright, festival director.
"We have unfortunately outgrown the school venue – and the fact that we can use the hotel as a base for all our artists & crew, and for beds for our festival fans keeps everything in one place. There is also more space to accomodate the festival, and the venue is on the beautiful Zambezi River with incredible views. It is also close to the sunset cruise boats, and other incredible activities on offer in Vic Falls.
"We see more room for growth at this venue and it's a great way to start our new journey after the long break due to the pandemic, and celebrate our 10th year."
Related Topics