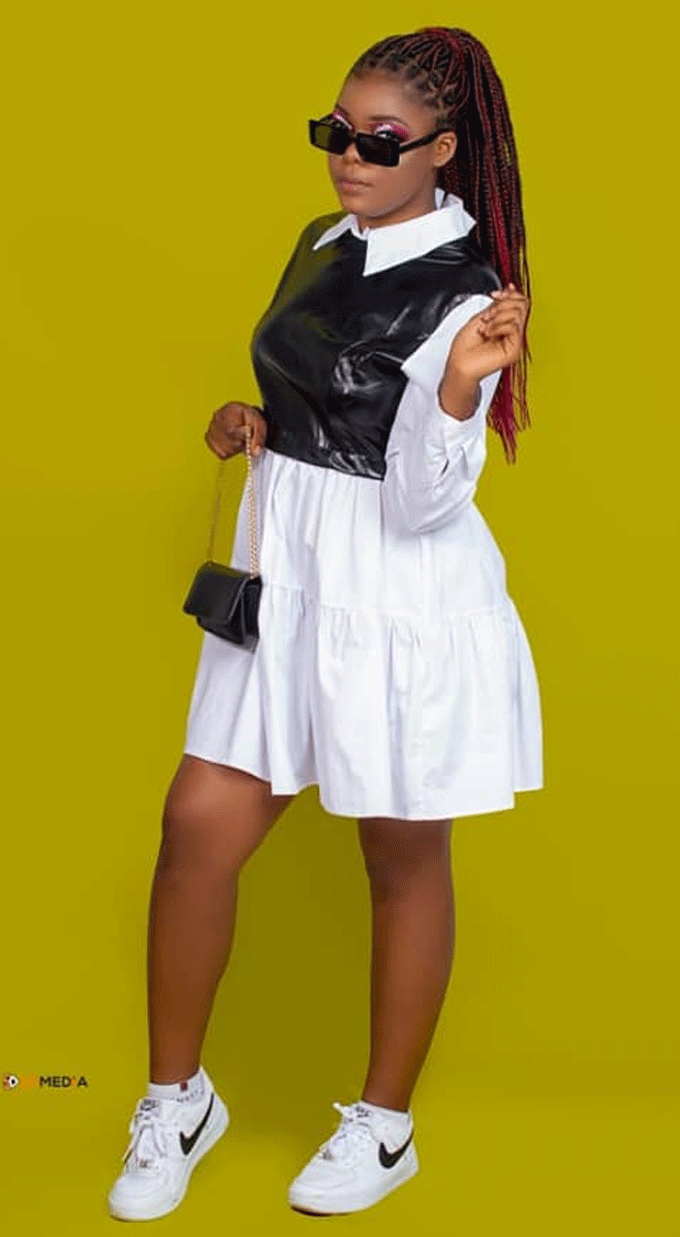 BY CHIEDZA MAZHANGARA STACY Tendai Macheso, daughter of legendary sungura musician Alick Macheso, says it is her wish to emulate her father.
In an interview with Standard Style, Stacy said she was walking in her father's footsteps singing the Afro-pop genre and has so far released two singles Ingozi and Amai.
"It is my wish to be a legend like my father and also be supportive and motivate other artistes," Stacy said.
Stacy said coming from a musical family has encouraged her to work hard.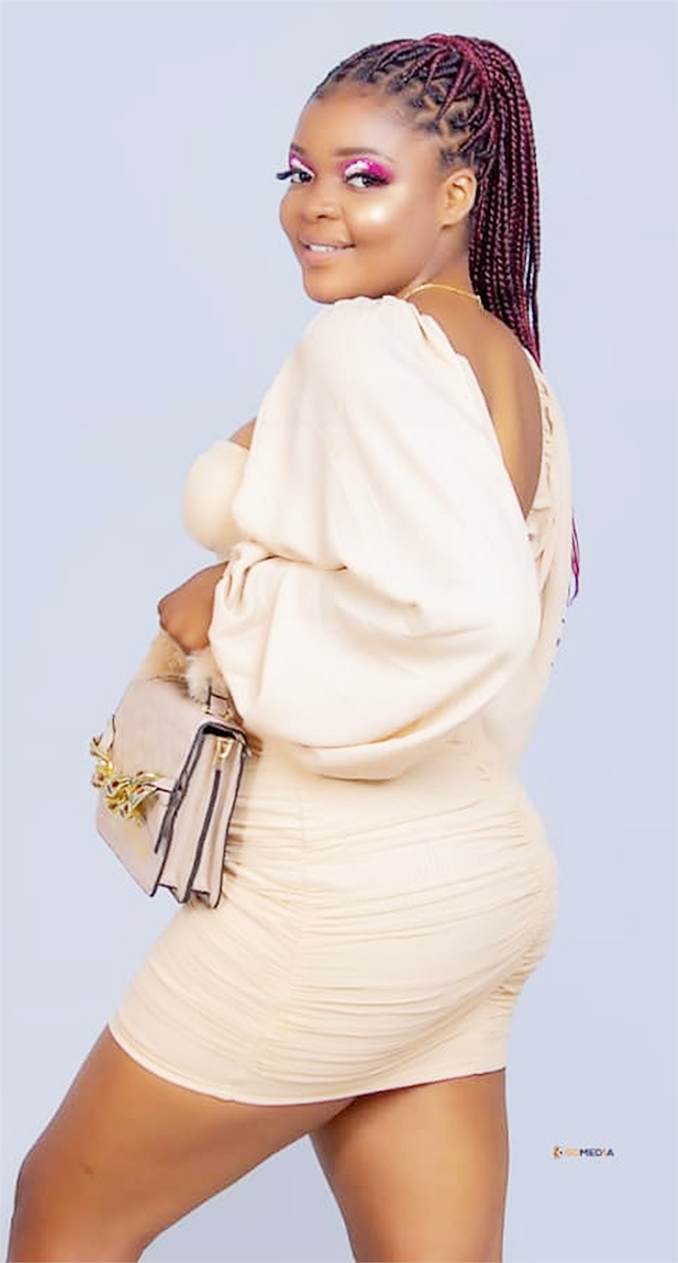 "Coming from a musical family has motivated me to work extra hard, write meaningful and touching songs so that I can preach love and peace to people, which is what I learnt from my father and family as a whole," she said.
The upcoming Afro-pop musician added that from the responses she has been receiving, people seem to like her music.
"I have noticed that  the two singles I released had really good feedback from different people, especially family," she said.
"I am also currently working on an album whose release was delayed because of school. But now that I am done, I will be full time on music with the goal of producing more and more good music starting with the release of an album."
Although she boasts of doing well in the music industry, Macheso lamented that she was facing a number of challenges as a young musician.
"The challenges I am facing right now are about me being young in the music industry. Some people do not take me seriously," Stacy said.
"People sometimes fail to give us the chance to show them what we can really do as they only look at our age without considering the talent."
She has managed to overcome these challenges through putting extra effort in everything.
Related Topics