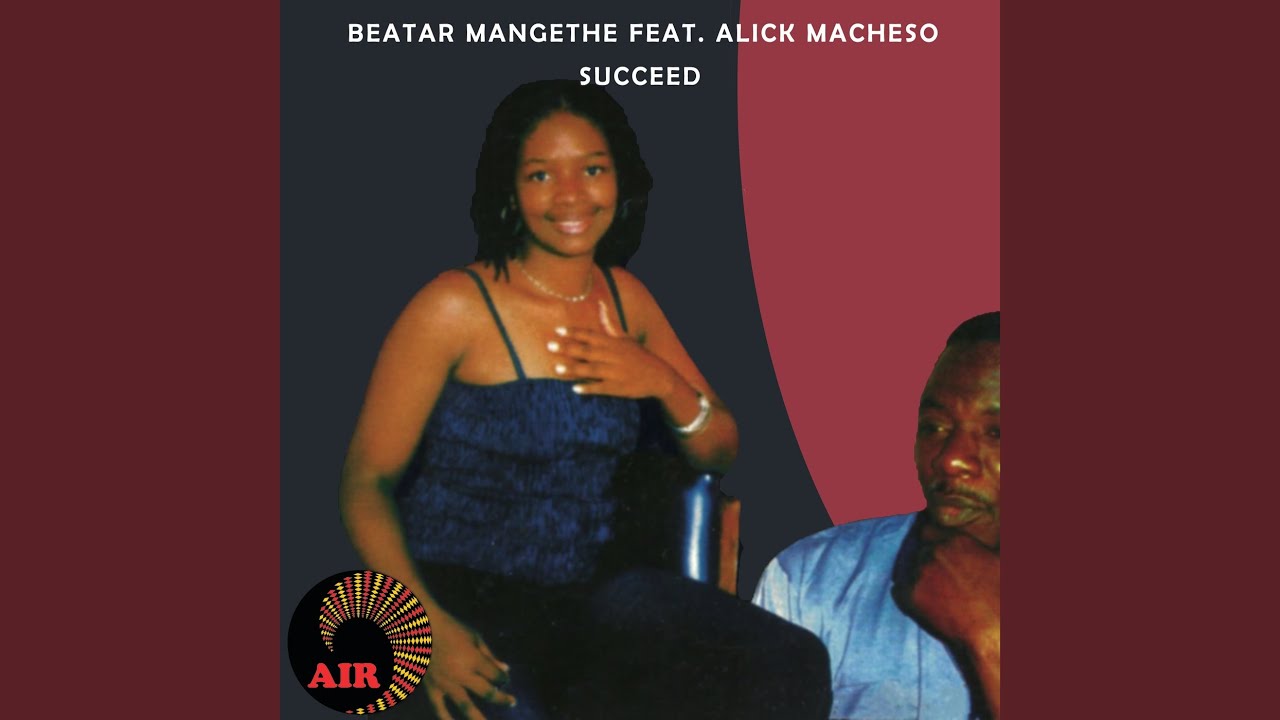 By Raymond Millagre Langa The power of collaboration is the basis of all edutainment initiatives. Collaboration means working with the wider community for a greater goal which is to strengthen and revive the arts industry, and in the process facilitating community development and growth.
In this retrospect, collaboration in the field of art encompasses the artists and communities working together to make art, and that is, art with a meaning.  The central role of collaboration in the field of edutainment is that it enhances the experiences and skills of each person that takes part in the activities, and this gives meaning with a depth to the creative expression.
Collaboration is something that facilitates the wider participation and the diversity of public engagement with regard to issues oriented with growth and development.
It is unfortunate that we live in a world which believes in the power of comparison and competition amongst the different stakeholders in the different creative sectors. Everyone by virtue of their own creative prowess seeks to be someone of grandeur and stature.
They seek to be respected and seen as the top in the game. Such phenomena occur as a result of the principles enmeshed in comparison and competition, which overlooks collaboration.
In this light, creative collaboration for the artists remains a factor that is of importance as it allows the artists engaged in the collaborative experience to become more productive with higher quality work through organisation and consistency. The artists are also able to reach a wider audience, and in the process facilitating cultural exchange.
Mention can be put to collaborative programs like One Beat and Umoja, which strengthen artistic ties.
The art of collaboration for artists is something that has to be engraved in the mantainace of organisation and discipline which is to mean that there has to be clear goals to be set. For every artist, all this has to start form a clear brand development process which is meant for the prospective clients and also stakeholders interested in investing and also supporting the art work.
The art of collaboration also means the ability to create a project proposal coupled with the ability to meet deadlines and goals, and having clear expectations and direction which plays a role in helping everyone on the team to stay focused and on target.
It is of note that collaborative artworks play with, and also contest with the notions that relate to authorship and artists working in isolation. This is to say that a collaborative experience brings in a new twist to an art work as it is something that takes the artist out of their comfort zone.
In my case most of my collaborations, for example, in my music anthology were with rappers and chanters from the locale.  As an Afro-fusion musician, I managed to come out of my comfort zone and incalculate the voice of rappers into beats they are not used to.
This was a stepping stone in the exploration into the world of other creatives and artists, while they also explored the dimensions of the world of Afrofusion. In my case, the art of collaboration produced music with messages and music with an edutainment focus, which benefitted us as the artists and the wider community.
When it comes to being creative, two heads are always better than one. Collaborating with someone else can help you develop new and innovative ideas, and it can also help you to improve your creative work as an artist.
It is of note that work that is made collaboratively with different groups often exists outside of the gallery, or takes place outside the traditional theatre space. It can take place in a prison or hospital or university for example.
It can also be interdisciplinary and involve a musician working with a visual artist or an architect with a dance artist, or a theatre practitioner working with a filmmaker. In collaboration, the only limit is the imagination of the artists.
It's easy to get caught up in the excitement of finding your perfect artistic project idea and collaborator, but as an artist don't forget that even best friends can have trouble working together. Make sure you as a creative do some vetting before jumping into a creative collaboration.
I have also learnt the hard way when it comes to collaborations, but that has never swayed me from continuing to work on collaborative experiences.
The truth is that finding the right collaborative partner is hard. It's essential to find someone who will be there for you when times are tough, but also able enough in their own life that they can encourage you with positive words or feedback.
When collaborating with someone new, the two most important things to do before jumping into a project together is to get on their wavelength and make sure you share common goals so as to be able to make the project sustainable.
Artists can also collaborate with non-governmental organisations and companies that can be of help to boost and sponsor their projects. Embassies also have a huge role to play in the strengthening of collaborative experiences for the artists and creatives through strengthening of cultural ties through programmes that relate to cultural exchange.
Competition leads to stagnancy and a sense of pride and entitlement, while collaboration can facilitate processes that are enmeshed in growth, unity and strength.  Collaboration also nurtures artistic talent.
Raymond Millagre Langa is a musician, poet, writer, orator and founder of Indebo Edutainment Trust.  Follow Raymond Millagre Langa on Facebook, Instagram @Millagre Ray L.  E-mail Raymond Millagre Langa on [email protected] or [email protected]
Related Topics