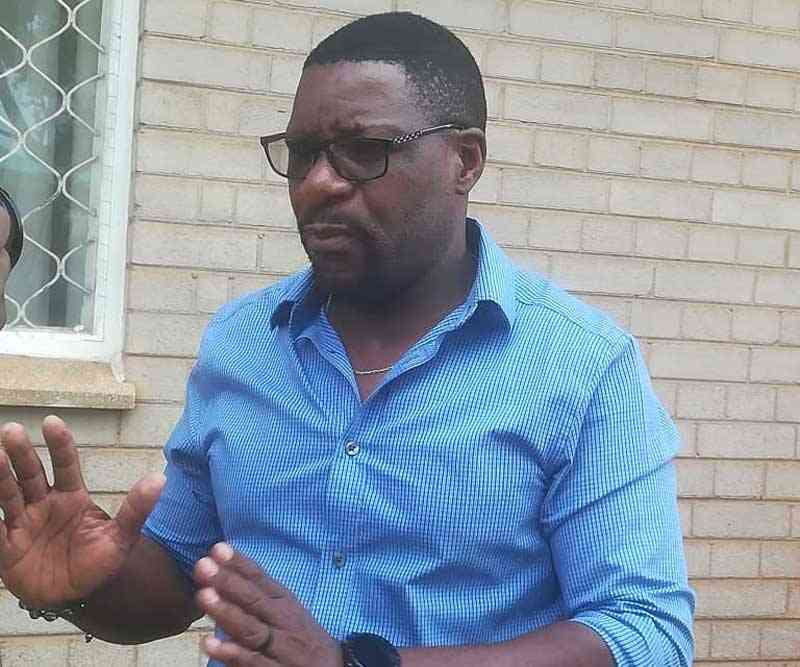 THE Zimbabwe Music Rights Association (Zimura) deputy director Henry Makombe says artists' intellectual property and copyrights must be respected and protected as it is a source of income.
Makombe made the remarks at a stakeholders awareness workshop facilitated by Zimura at the Zimbabwe College of Music last Thursday in Harare.
The workshop saw established artists such as multi-instrumentalist, composer and producer Clive "Mono" Mukundu, Josphat Somanje, Pastor Haisa and Dereck Mpofu attending the event.
Major highlights at the event included copyright awareness, and challenges faced by Zimura. Musicians were educated on their rights to avoid manipulation especially by broadcasters.
"The moment an artiste creates music their works assume exclusive rights to authorise or prohibit the use of an artiste's work by whatever means, broadcasting included," said Makombe.
He added that artistes rely on their works which caters for their upkeep hence consumers have an obligation to pay for the works to promote the artiste.
Makombe added: "Zimura acts as a legal representation in court in the event of copyright disputes standing in as witness for an artist."
"Rights granted to the copyright owner include reproduction, distribution, public performance, display and broadcasting," said Makombe.
He also highlighted unsustainable royalties, ignorance of copyright law, rampant piracy, and corruption at radio stations demanding bribes in exchange for airplay, unstable economy and currency as some of the major challenges faced by the organisation which are beyond the organisation's responsibility.
National Arts Council of Zimbabwe director Josiah Kusena said: "NACZ works to promote and develop various art forms such as music, dance, theatre, literature and visual art. It supports artists and cultural practitioners through funding, capacity building and facilitates collaboration and partnerships."
"The council is also responsible for the preservation and promotion of the country's cultural heritage and works to preserve traditional practices, rituals and customs as well as supporting initiatives that document and preserve cultural artefacts and knowledge," said Kusena.
He added that NACZ administers funds and grants to support arts organisations and cultural projects.
"It also provides financial assistance for the production, exhibition and promotion of artistic works and supporting research documentation of the arts," said Kusena.
This is mainly done through the Arts Development Fund which however is incapacitated at the moment."
Related Topics