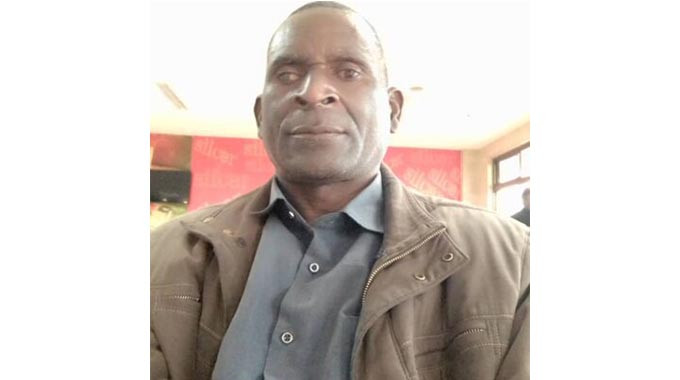 INSIKU YabaTonga Association is preparing to hold its first edition of BaTonga Cultural Festival, to be held in Binga District from September 28-30, Standard Style has learnt.
Running under the theme Enhancing and Unveiling Economic strides through Arts and Culture in marginalised communities, the fete will be officially opened by Chief Siabuwa.
Insiku YaBaTonga Association programmes manager, Lastane Tshuma from Insiku YabaTonga confirmed the development to Standard Style saying the fete aims to promote tourism in the district and also putting Binga on the spotlight.
"The festival aims to celebrate languages and culture while providing the platform to creatives by allowing them to showcase their talent. On the same time it is to promote tourism in the district as it puts Binga on spotlight," Tshuma said.
"The event will contribute towards community development and in transforming lives of youths and women within arts industry. They're free and paying activities."
Tshuma said the fete will be held at different venues with BaTonga Museum Arena being the main event for the exhibitors.
"The venues for BaTonga Cultural Festival include BaTonga Museum Arena in Binga town. "This is where the main event will be for exhibitors. They will be business stalls for foodies, artifacts, books and companies, organisations," he said.
"The other venue is DDF premises where we will have a live band on the night of September 28 by D.T Bio Mudimba, Queen of BaTonga as guest stars and many more musicians will perform.
"Binga Sand Beach is another venue where traditional dances will be performed. We also have BIDA HALL where we will have theatre dramas and musical performances."
Tshuma said Insiku YabaTonga Association is an arts organisation based in Binga District registered with National Arts Council of Zimbabwe and operating under Ministry of Youths, Sports, Arts and Recreation.
"The association was formed on March 2021 and launched in October 6 2022 at BaTonga Museum. We are the organiser of BaTonga Cultural Festival," Tshuma said.
Related Topics