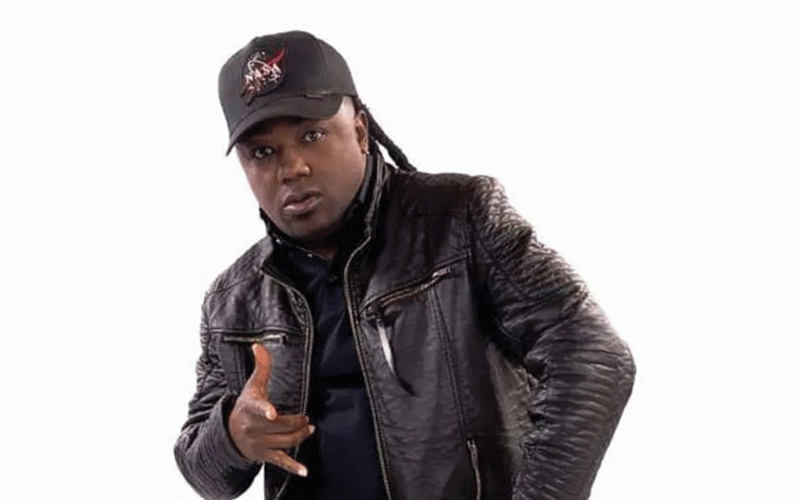 OF all the many things I have done in my life, I have been so consistent in music I never stopped playing, instead I gained more skills and experience than ever over the few years spent in South Africa says urban groove music pioneers, said Dino Mudondo.
Six years ago, Dino Mudondo moved to South Africa in search of greener pastures and found it worth to advance his education.
"When I moved to South Africa hunting for greener pastures, I settled in Cape Town for close to four years studying mining and working, doing sales and marketing. I never stopped doing music.
"I even studied for a diploma in sound engineering, playing, and recording music. Now I can play various music instruments," the dreadlocked artiste told Standard Style.
He said during his stay in South Africa he would perform as a supporting act, whenever opportunity availed itself.
"I would also find myself teaming up with visiting Zimbabwean musicians such as Peter Moyo, Jah Prayzah, the late great Soul Jah Love, Killer T, Shinsoman and Andy Muridzo among others," said Dino Mudondo, who also took advantage of the opportunities to build relations with promoters that included Silent Killer Pajoza, Eyo Mistopher and Genaral Promotions.
"It was after college that I got a sales and marketing job that landed me in a mining town called Witbank in Mpumalanga for a year.
"I would travel all over South Africa doing live shows during the weekends and holidays. I played in Durban, East London, Pretoria and Johannesburg."
The Chirangano Chedu hit maker attributes his strong fan base in Johannesburg to having had assembled his band Rasta Kwasa Family in the city.
The tobacco and poultry farmer, in describing his passion for music and influences for his long stay in the cut-throat industry said, "To me music is a calling, no matter how hard I try to do something different the mic keeps calling me back and I often find myself writing new songs or playing my guitar.
"I here now dedicated my life to music as my first love."
On new ventures in music, Dino Mudondo promised fireworks.
"I have already put together a very tight live band and we are rehearsing and playing at live music events all over Harare and looking to spread the vibe countrywide," he said.
"With a book full of new songs I've been writing for the past few years, I've not released any new material. I have recorded two brand new singles with producer Cymplex under Kuno Moto Productions a Sir Kuno Mawire record company.
"I worked with my longtime partner in music, King reggae singles will come out as soon as we are done with the shooting of the videos."
Speaking on his wealth of experience acquired, he said: "Musically I learnt a lot, now I can play any common musical instrument and I can also work as a music producer. But getting into the South African music mainstream is not an easy thing because they just do not open their doors to foreign artistes as they believe that "local is lakker" so be it radio or television they simply promote their own."
Dino Mudondo attributes his return to Zimbabwe to a nagging home sickness.
"I was just home sick and I had spent so many years touching base. Fans would sometimes send messages requesting me to come back and give them more new music. The farm had no one left to run since my mom is now in Australia," he said.
"Of all things I also missed my two kids, family, friends and Zimbabwe, that is what really necessitated my return."
Related Topics