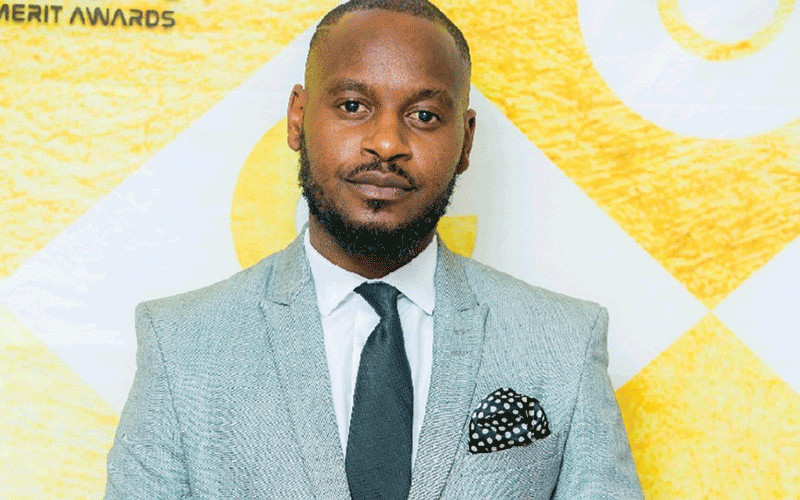 By ALFRED TEMBO
ZIMBABWE Music Rights Association (Zimura) recently busted an "illegal social media group", which was undermining the authority of the association and calling for a special meeting.
The association alleged that one, Phillip Chifumbu and Fred Nyakudanga were inciting violence against the management and staff of Zimura.
In response to the "seditious act", Zimura issued a statement, stating that the duo were soliciting for funds and calling for a special meeting on behalf of Zimura in defiance of the legal provisions as guided by laws of the land.
"It is both unprocedural and unlawful. It is contrary to the Zimura Memorandum and Articles of Association, which we shall call the Zimura constitution in this notice only for ease of reference," said Zimura director for information, media and publicity Alexio Gwenzi.
"The meeting is also contrary to the laws of Zimbabwe as contained in the Companies and Other Business Entities Act.
"This meeting cannot conduct any Zimura business at all."
Gwenzi added: "According to the Zimura constitution, an extraordinary general meeting can only be called by the Zimura council also known as the Zimura board.
"It is only when a quorum for a council is not available in Zimbabwe that a board member on behalf of the members of Zimura may convene an extraordinary general meeting.
"These conditions have not yet been met.
"The Companies and Other Business Entities Act stipulates that an extraordinary general meeting is called by the board upon the request to the board by members owning 5% of the company's paid up capital.
"Unfortunately this is not applicable to Zimura because there is no member with paid up shares in Zimura."
Zimura has 4 182 members and an alternative route to make a request for such a meeting would have been made by at least 209 paid up members.
Zimura further distanced its self to the purported meeting citing possibilities of losing membership.
"This notice serves to inform the public not to lose their money to people masquerading as Zimura associates," Gwenzi said.
"And note that every member has a contractual duty to protect the integrity of Zimura.
"The meeting being called by one Philip Chipfumbu and Fred Farai Nyakudanga is unlawful and it threatens the integrity of Zimura, any further association with the duo may lead to loss of membership.
"Zimura is not liable to pay whoever that renders services to the duo under the auspices of associates of the union."
Meanwhile, an audio leaked to Standard Style, attributed to Nyakudanga stated that they were not backing off on the matter.
"We are fully aware that there are spies on this platform. Our activities are no longer secretive and no one should scare or intimidate us," Nyakudanga said.
"We are going to hold our meeting even if only 10 people show up. We are going to see how to move forward with the matter.
"We have laws that allow us to do this, if a hundred people turn up we know what to do.
"We should not be intimidated to do some things to stamp out thieving elements"
In an earlier engagement, Afro-pop musician Jeys Marabini called for diplomatic engagements to resolve issues at Zimura.
Related Topics