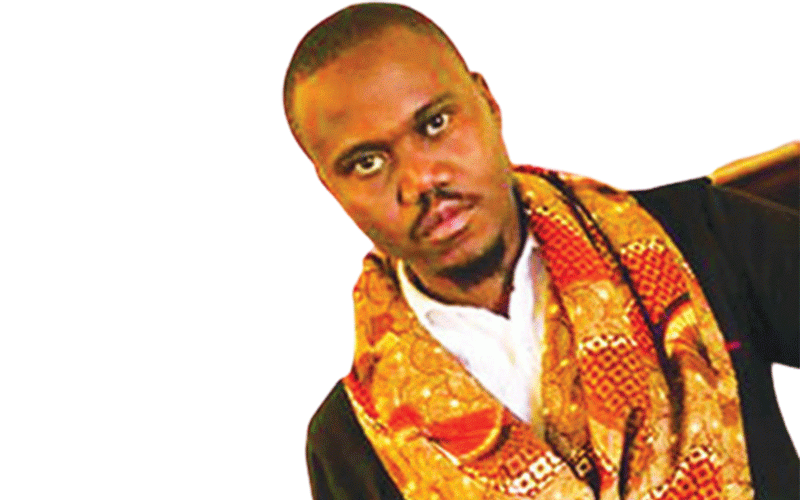 DESPITE having not paid some of the artists who performed at the 2021 edition, Bulawayo Arts Festival organisers, the City of Bulawayo and Nhimbe Trust are busy with this year's event which coincides with Bulawayo Day commemorations.
Some artists were paid in full or partly while others never received a cent for their creative services.
President Emmerson Mnangagwa was the guest of honour and presided over the launch of the cultural corridor in the culturally rich city of Bulawayo.
Most of the artists reportedly signed contracts that stated they would be paid between US$$100 and US$150 before or on the 14th day after their performances.
The event returns this year after it was not held last year with organisers not issuing any communiqué. Bulawayo City Council (BCC) has called for this year's festival to coincide with the celebrations to commemorate the day Bulawayo was declared a city on June 1.
On June 1, 1894, the city of Bulawayo was established as a town while the local authority declared the same day as the Bulawayo Day in October 2019 marking annual commemorations.
The 2023 edition will be held on June 1-5 running under the theme —Our Culture, Our Heritage, Our Creativity and will be focused on the promotion of arts, culture and heritage by providing incubation, support and promotion of creative industries.
Speaking to Standard Style, Comedian Ntando Van Moyo of Umahlekisa Comedy Club said his dues were partially met.
"I didn't receive full payment and it's disappointing that they chose to treat artists the way they did to the extent of even ignoring them," he said.
"Also I think artistes should take a stand and speak with one voice so that BAF understands that artistes are the festival and without them there won't be a festival.
"Furthermore they should pay artists according to their rate cards not to dictate how much they want to pay. I will only perform at this year's edition if I am paid what they owe me and also pay me advance otherwise I won't take part. As they say, once bitten twice shy," he said.
Thandy Dhlana said she has not received anything since 2021 and there was no communication from the organisers.
"We have engaged with them to no avail and it's not clear who is responsible for the payment, hence I and team have given up on chasing after the payment," she said.
"It will be unfair for me and my team to participate in another BAF edition without getting our previous payment," she said.
Nhimbe Trust executive director, Josh Nyapimbi said the city fathers were responsible for the payment.
"Please note that payments were and are handled by the BCC finance department. As of today I am not aware who has and hasn't been paid. The role of Nhimbe Trust is exclusively that of technical partner and therefore doesn't include payment of artists' fees for the BAF edition in question and beyond," he said.
"When did the artists approach your publication and who are they? I ask as I am aware that recently BCC convened a meeting with artists, where this matter was addressed."
Efforts to get a comment from the City of Bulawayo were fruitless as questions sent by the Standard Style were not responded to till the day of print.
Related Topics