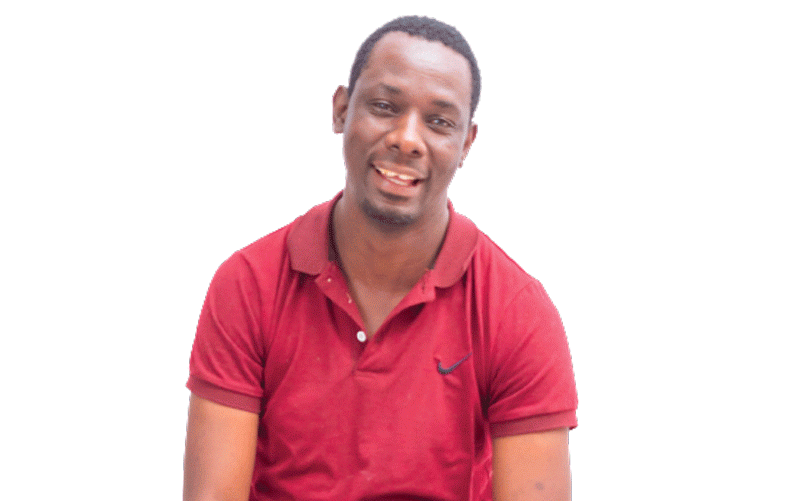 "ITS time to break away from the tiny Sungura room and advance towards liberal contemporary music genres that resonate with desires of modern generation,'' says musician Ronnie 'Vazvamburi' Mudhindo.
He said identifying himself as a Sungura artiste was self-limiting because his musical world was now restricted to the once glamorous genre, despite his abilities of composing and playing different types of music.
Mudhindo, who is the Orchestra Vazvamburi front man, said he was working on putting together his new album, which is yet to be titled.
On the album he has done some songs with Peter Moyo and hopes to also engage Mark Ngwazi.
"I am working on an eight-track album, I which am using as a mark for my turning point," Mudhindo said.
"On this project I am blending Sungura music with other genres such as amapiano, Afro-pop inclined towards R "n" B, there you will also find a rhumba aligned beat, some mild traditional flavour and a new experimental Sungura beats merged with dancehall elements."
The former Utakataka Express member said as a person who regards music as a calling from God, he was at this point not pushed into chasing after profits citing the need to curve a good name first.
"Music is a calling from God, unlike many that may thinking of this as less profiting, personally l decide to stay in the industry for good," he said.
"I personally drifted from one venture to another but without much anticipated yields.
"At this point, I resolved to embrace the calling as it has been clearly shown to me by nature that God destined me to pursue a career in the music industry."
Taking a leaf from the late Oliver Mtukudzi, he said the changes he was introducing in his music was aimed at being original.
"Tuku urged us at the time I was working with the late Tongai Moyo to be original," Mudhindo said.
"He said a time would eventually come when people will accept our voices and the type of music we play."
Mudhindo with his band Orchestra VaZvamburi recorded six albums namely, Vazvamburi Vauya (2005), Poto Huru (2006), DVD and album called Mazirume (2007) Bhora Pasi (2010), Zvipere (2013) and Dhara Harimhanyi (2017)
Related Topics