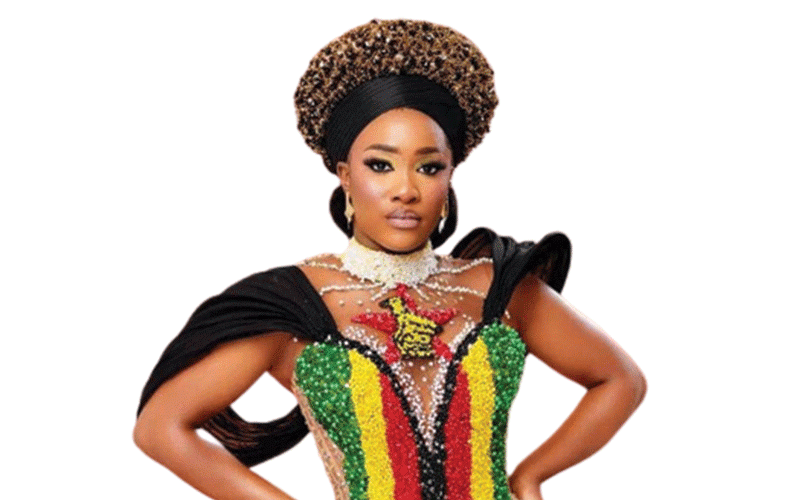 EVERYTHING that trend-setting fashion model Tariro Gezi touches turns gold. This and the opposite was true when pictures of the brand influencer made their way to the internet on Thursday.
In a series of snaps shared by fashion designers Sozinio to mark Africa Day, Gezi's hour-glass figure appears wrapped in a head-turning brown and black dress with Zimbabwean flag colours on the abdomen area.
Happy Africa Day, proudly Zimbabwean. This Zimbabwean National Dress..." the designers captioned the pictures on their Instagram account.
Commenting on the posts, musicians Cindy Munyavi and Kikky Badass had this to say:
"This is beautiful," wrote Munyavi.
Kikky: "This dress...you outdid yourself."
Gezi shot to fame after appearing as part of the cast in musician Jah Prayzah's music video titled Murder. Before her big break into becoming an influencer and TV personality, Gezi had gained decent popularity through creating makeup tutorials online.
Related Topics