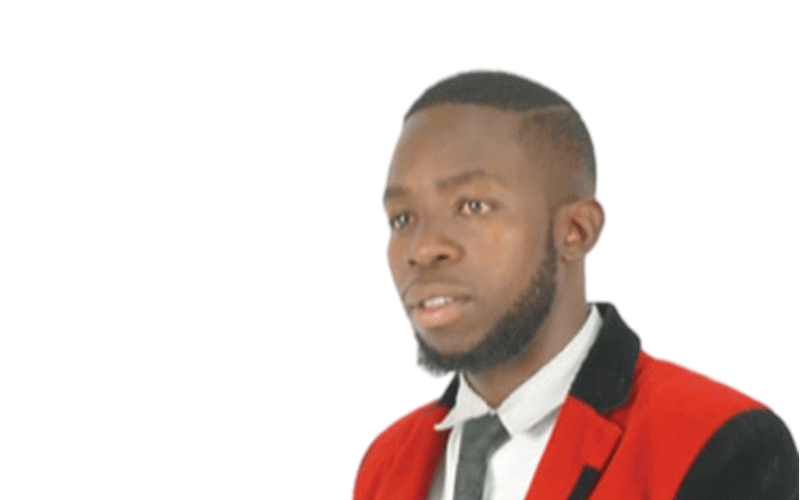 RISING Zimbabwean gospel musician and clergyman, Bright Ndlovu a.k.a Pastor B, has called on young and upcoming musicians to cherish home grown collaborations citing authenticity and organic to drum up support.
The young cleric believes that young voices should be confident and self driven in making a name for themselves as opposed to depending social likes.
Speaking in an interview, with Standard Style on the sideline of an on going promotional campaign for his latest and second gospels musical offering, Kune Nyaya (2023), he said hard working and collaboration with other local same minded talents would be economical when break into the showbiz than paying huge sums of money to other artistes for collaborations.
"A good name is better than silver and gold. It is also my advise to local young artistes to focus on working with each together and support one another whenever need arise.
"I always meet young gifted talents who lack confidence. My message to them is let's break away from the long stand culture of believing that by working in the shadow of established artistes from big cities we are doing ourselves a favour. In reality we will be enslaving ourselves by build and cementing their relevance in the industry and at the same time locking ourselves out," he said.
Pastor B said his forthcoming 10-track album was also produced Rox Studios.
"I always find myself working best with local talents producers and backing vocalists. Home grown talents always yield sweet returns because the glory is for our city more than anything," he said.
"Ternforn Matsiwo has been a major support to the my musical career. He understand my needs as an musician and knows when best to compliment and how to do it right without reservations."
Featuring lesser known Melody Muringwa a for Zim Praise associate on the track Wazviziva Sei and Precious Gift Chauke on Time to Celebrate the artistic clergy said the collaborations were yet important for the country.
He said, the music is more than about dance and merry but rather about help many find the path back to Christ.
Describing his musical project, Pastor B explained; "The music speaks on the need to find a way to return to Christ and live under his covering.
"Salvation is all we need as a people and as nation. It important to us as people who have seen struggles and witnessed pain before."
The youthful preacher condemned plundering of national resources, abuse of office and corruption by some people in the government citing that all could come to an end with involvement of Christ.
Kune Nyaya (2023) is a follow up to his debut eight-track album, Nyengetera (2020) another Rox Production.
"When I was working on this project, my mind attention and was set on what God was ministering to me.
"And I really came out perfect. I can best say everything was the supernatural work of the holy spirit," said Pastor B.
Related Topics