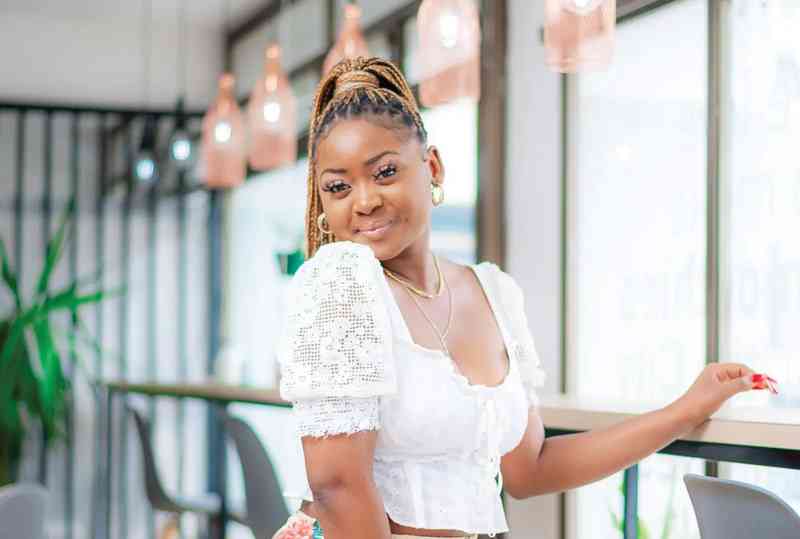 FOLLOWING her debut National Arts Merit Awards performance in February, Bulawayo-based songstress Mimmie Tarukwana is looking forward to another affair with the capital.
The songstress is lined up to perform at the UB 40 gig at Old Hararians on May 25, Africa Day celebrations.
The gig will feature UB40's Ali Campbell, Sylent Nqo and Josh Ansley.
"This year started off well. I performed at the NAMAs in February and it was an amazing experience to sing the national anthem and attend the awards," Mimmie said.
"It was my first time and I enjoyed every bit of it.
"Next up is the UB40 gig featuring Ali Campbell in May which happens to be my birthday month.
"I am super excited to end my 20s on a musical note and the fact that I am opening for a legendary band like UB40 means a lot to me and I have never been this excited and nervous at once, but I am prepared."
Mimmie has in the past performed at the Shoko Festival, Harare International Festival of Arts, and the Bulawayo Arts Festival.
In 2018 she was selected to be part of Mr Eazi's Empawa100- talent incubation meant to nurture and develop new talent. In 2021 she went on to release her debut EP dubbed They Love Mimmie.
Mimmie revealed that she will be dropping new music this year to add to her catalogue which has songs such as Bambelela, First Love, Selfish and Khetha, among others.
Related Topics