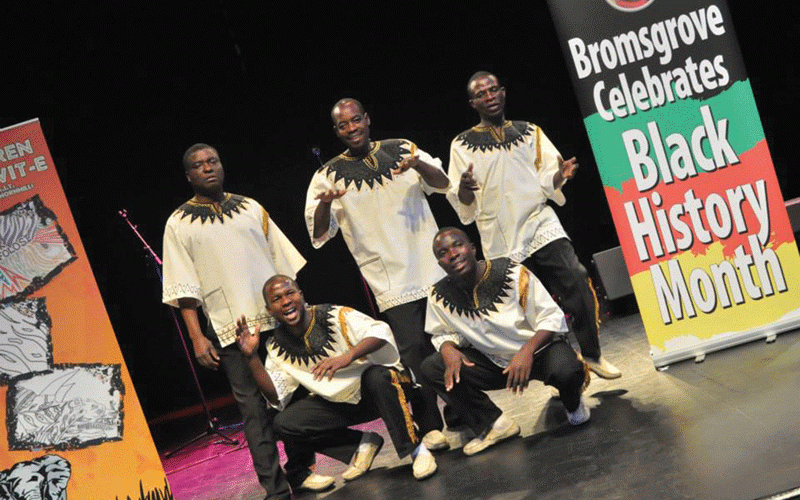 AFTER 40 years of existence, internationally acclaimed Imbube/Iscathamiya group Black Umfolosi has rebranded by adding female vocals and a new sound, Standard Style has learnt.
The group, which was established in March 1982, calls their music a "vocal newspaper," delivering news that is both educational and entertaining through acappella imbube vocals accompanied by traditional Zulu dance moves.
Black Umfolosi's founding member, Sotja Moyo told Standard Style that they rebranded to promote gender equality.
"At 40 years, we have rebranded by including young artistes from our junior policy program from both young men and women. We have also added female vocals in our usually male dominated imbube traditional song and dance.
"It is not just adding this new picture, but adding youths who shall carry forward the dream and the legacy that aims at preserving this rich culture," he said.
He said they are still Black Umfolosi but with a new sound and image and fans should not view them differently but expect a refreshed group.
The group last year roped in two female artistes in their tour to Europe, USA and Canada.
"The response we got was overwhelmingly positive and encouraging hence the enquiries we are receiving for future engagements all over the world. We have already gotten some booking requests that cover some dates in the year 2024," Moyo said.
"This year we plan to have a couple of DVD recordings, new CD releases and a special show to launch the new look group."
The group's upcoming performances are in the United States of America and Canada.
Related Topics