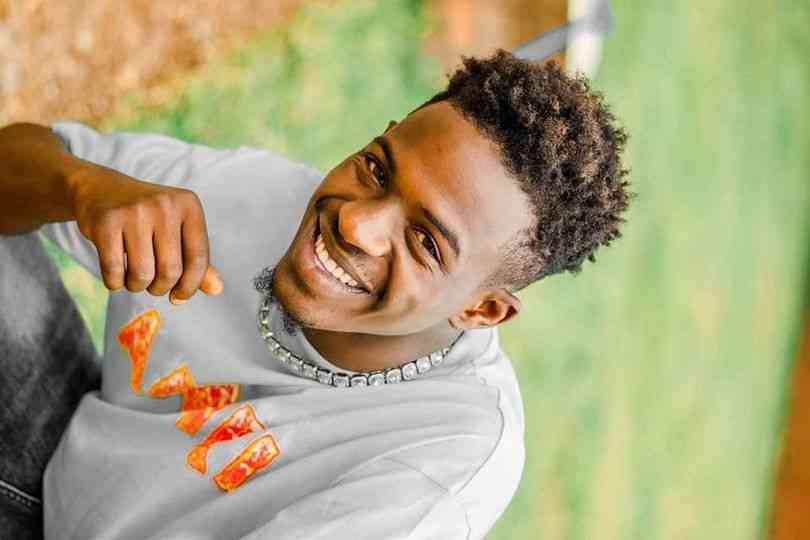 SAINTFLOEW'S joint live performance with Holy Ten, Voltz JT and Leo Magoz at the recently held National Arts Merit Awards (Nama) bred controversy after a very suspicious act from Saintfloew, or rather a character supposedly impersonating him.
He came in first, concealing his face with a balaclava wrapped around his face and a cap, lip-synching Saintfloew's hit song Silas Mavende as fans did most of the singing.
His body language didn't match what fans are accustomed to when Saintfloew performs.
His counterparts who followed after his piece laced their acts — singing out loud and owning the stage
Was that Saintfloew we just watched? This is what most patrons in the Harare International Conference Centre auditorium asked each other just after his performance?
The fans' doubts were further justified following reports that Saintfloew didn't show up for his live performance.
A source who was part of the live performance coordinators revealed to Standard Style that Saintfloew didn't come for the performance and only arrived at the venue way after his set and was visibly drunk.
Jacaranda Culture and Media Corporation (JCMC) events manager Tinashe Kitchen confirmed Saintfloew's actions.
"Yes, unfortunately Saintflow was late to the Namas and we used a body double," he said.
"Nama is a live television programme and we had to improvise to ensure the show went on.
"We had Plan Bs for all artistes' performances in case an artiste failed to appear or if there was a technical problem."
Related Topics