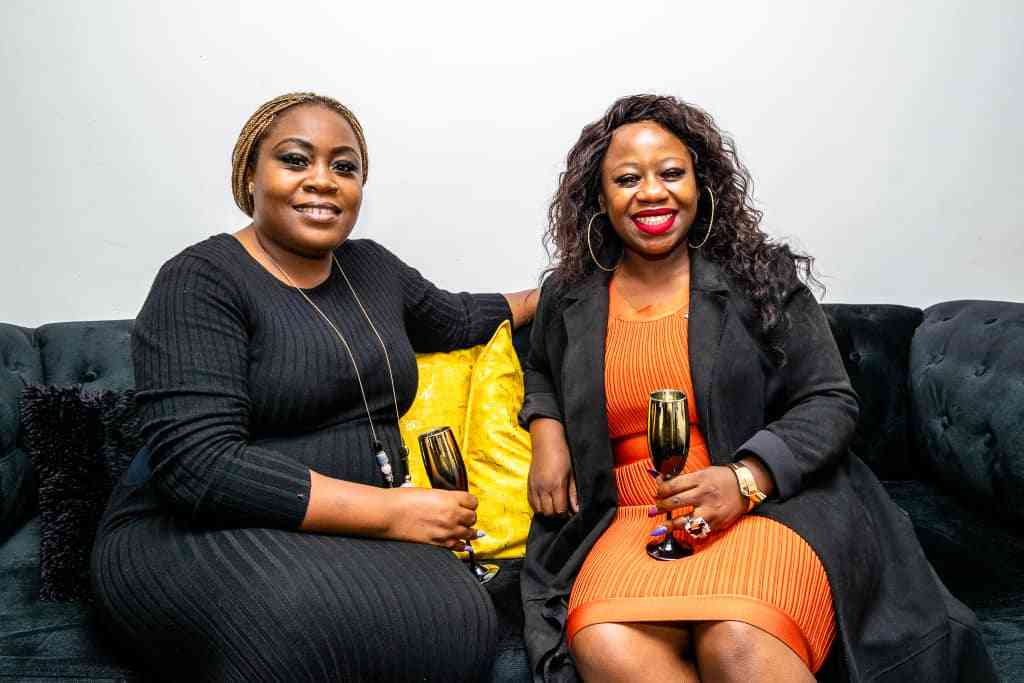 People across the world are increasingly becoming conscious of the need to look and feel good. However, looking good comes at a cost which explains why some eventually resign to their average and not-so-expensive outlook so that they don't leave a big dent in their pockets.
Closer to home, hair and beauty salons have become some of the biggest business ventures in Zimbabwe as enterprising women and men capitalise on the widespread beauty consciousness amongst citizens of all generations.
However, the majority of these players lack the expertise and professional touch that can set them apart from the rest.
Most of these beauty and hair spots have become synonymous with rumour mongering, in some cases crime and are regarded as a deathbed for most marriages and relationships as patrons and their service providers discuss people and relations, oftentimes in a retrogressive and denigrating way.
One of the key players in the beauty industry is Candy Floss Nails and Beauty Lounge which recently opened its doors to the public at BJP Southgate Mall in Braeside, Harare. Speaking to Standard Style, the company's founder and CEO Florence Musingwini said they are on a mission to ensure affordable luxury for all.
"Candy Floss Nails and Beauty Lounge is an expression of the creative edge that runs in our family beyond other separate businesses that we run as individuals and we are proud to share this sweet thing with those with a knack for looking good and classy at affordable prices.
We are a lounge specialising in nails, beauty, manicures, pedicures, massages, make-up and among other tailor-made client needs. We are about business and the reason we made this into a lounge is because we want to women of the same mindset in the same space and share ideas as opposed to the usual assumption that women gather to gossip," she said.
Flo, as the businesswoman is affectionately known, said the sense of beauty that they espouse is borrowed from their mum who always valued her look and inspired them to look good growing up and they are happy to have turned that ideal into a business idea.
"Our mum is conscious about how one looks and growing up she encouraged us to look good and develop ourselves which is why we are a family of educated and enterprising women. We are happy to express our upbringing and the values that we live with through Candy Floss Nails and Beauty Lounge.
We also salute our aunties, nieces, grandmothers, other family members and the community at large for the support they have given us. This is a community driven venture that celebrates the beauty of family and promotes good grooming," she said.
The nails and beauty lounge presents a unique aura that is alien to most hair and beauty salons around town. It comes complete with nice couches, a breathtaking interior plus a welcoming professional staff that ensures every visit is an experience.
"We want every visit to be an experience and we have invested in a top-tier nails and beauty lounge which guarantees our clients the best service possible. The furniture, service and general ambience makes you feel at home.
There is a whole team of 7 beauty and nail technicians to ensure that no client has to wait in a queue. We believe time is money and our valued clients should be able to get the required service within record time and be able to attend to other business and family demands of their own," she said.
While Flo, the elder of the two Musingwini siblings at Candy Floss is based in Canada, clients are still guaranteed of the best service possible as the younger sibling Lisa Musingwini is fully invested in the nails and beauty lounge as the Managing Director.
"I am based in Edmonton Canada where I run other businesses and over the years the name Florence Murota has become synonymous with efficient business services under Brighter Financial Solutions but I have since changed to Florence Musingwini.
My absence won't affect anything because this is a family business. My younger sister Lisa who is the Managing Director of Candy Floss Nails and Beauty Lounge is fully invested in the business. The goal is to become one of the best and most sought-after nails and beauty bars in Zimbabwe.
We also intent to continue reinventing in sync with obtaining trends in the industry and we have the capacity to provide beauty and nail services at any event including weddings and other celebrations like graduations and birthday parties," she said.
Lisa said they are happy to have supported local businesses that supplied various services among them furniture as well as branding services for the shop and also hope to continue giving back to the less privileged through donations and mentoring.
"We are a brand that cares and beyond the quality and affordable services we have also supported the various businesses that availed furniture, equipment and other branding services. We are all about supporting local and celebrating who we are as a people.
We also want to focus more on giving back to the community having grown here in Braeside. We have local homes that we will be supporting as well as ensuring that our infrastructure like roads is protected and maintained. More importantly, we will invest in nurturing progressive minds that also want to venture into business," she said.
Related Topics