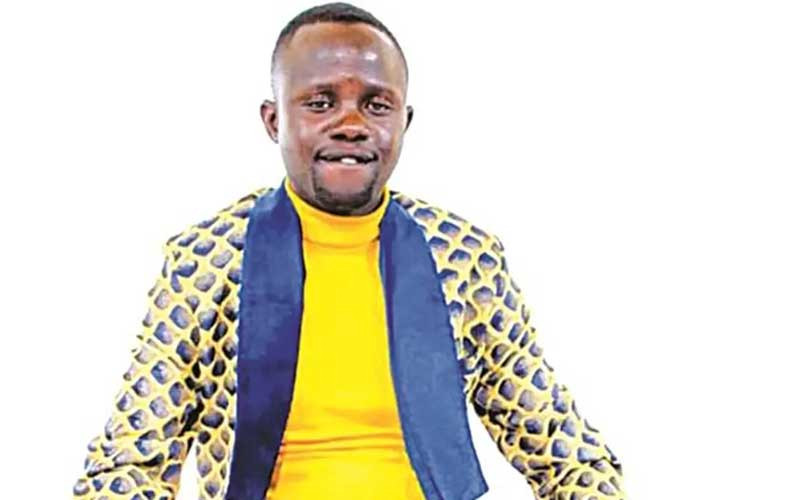 SUNGURA musician Mark Ngwazi has revealed that his maiden National Arts Merit Awards (Nama) nomination has inspired him to work harder after his hit album- Nharo Nezvine Nharo.
Ngwazi is nominated as the outstanding male musician alongside Baba Harare and Freeman. He is also vying for an outstanding album alongside Baba Harare and Freeman.
The awards, meant to celebrate arts and culture excellence, are scheduled for February 25 at the Harare International Conference Centre.
"It's a great feeling just being nominated and if we get to win on the night that would be a bonus. I am happy to be here, being nominated among the best that means a lot to us as a band, this is encouragement to do more," he said.
"It's a pat on the back for me and the whole band and this gives us more energy to do more this year and to better our works that brought us here (nomination)."
The spotlight will be on Alick Macheso and Ngwazi after their comparisons on social media which has resulted in divisions among music lovers.
Many insinuated that Ngwazi was in competition with Macheso after he released his fifth album Nharo Nezvine Nharo just a week after Macheso's launch of Tinosvitswa Nashe.
Both artistes have repeatedly squashed the comparisons on different occasions. Recently Macheso brought out Tendai Ngwazi (Mark's young brother) at a show in Warren Park.
Related Topics