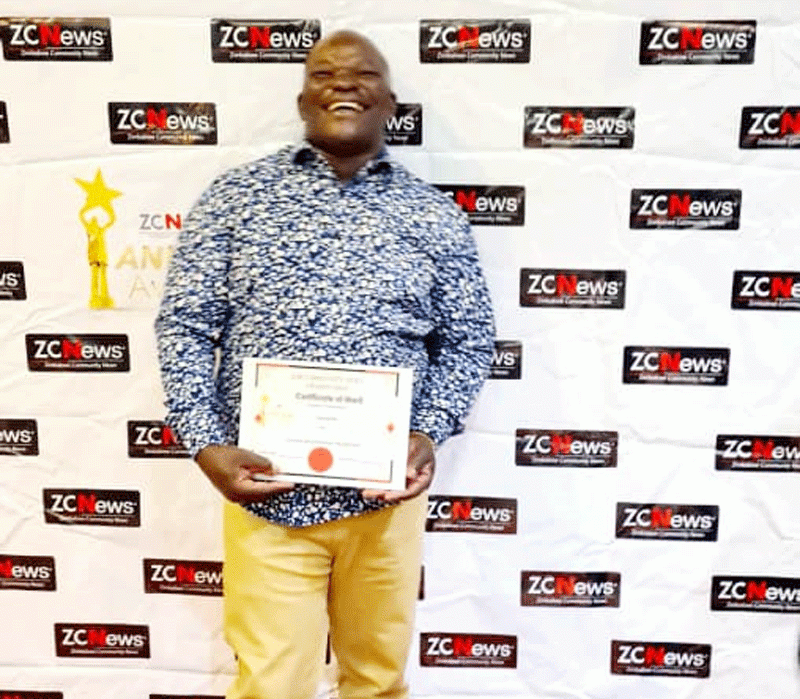 "It's been a hard day's night, and I've been working like a dog. It's been a hard day's night, I should be sleeping like a log."
These are part of lyrics from a 1964 song titled A Hard Day's Night by the English rock band The Beatles. The track, which was part of the soundtrack on the group's first feature film of the same title, is considered one of the most iconic songs about working hard.
In this song, The Beatles describe how someone works for the person they love, barely even sleeping to provide for their needs.
The iconic song aptly describes Mutare musician-cum businessman Brian Samaita who for many years has contributed his strength, knowledge and skills to keep his family provided for and his dreams alive.
For Samaita, success has come through hard work and his penchant for going the distance to realise his dreams.
And for that Samaita is a proud recipient of hordes of awards, for his passion – music – and his business.
He has also been recognised for his philanthropic work.
Last weekend Samaita was among a myriad of recipients of accolades at the Zimbabwe Community Newspapers Awards.
He walked home with the Veteran Band Member Recognition, an award bestowed on him for his critical role in local music.
For his contribution to society, Samaita last year was honoured with the Social Impact Award at the Manicaland Environment, Responsible Business and Corporate Social Responsibility Awards.
He was also the second runner-up for the Entrepreurial Resilience Award at last year's Zimbabwe National Chamber of Commerce Manicaland Annual Business Awards.
"I now have six awards in my trophy cabinet," he said.
"I hope to get more since I have started the year on a high note.
"It's all about having the desire and determination to succeed.
"Your passion keeps you focused on your goals, enables you to get things done and take risks when necessary, and makes it possible for you to realise your vision."
Samaita, who is a musician and arts promoter, is involved in philanthropic activities in Manicaland Province, on top of his involvement in his church activities.
He is a member of the Enlightened Christian Gathering founded by prominent Malawian preacher Shepherd Bushiri.
"I owe my success to the Lord," he said.
The burly businessman said he has a lot in store this year.
"I am working on new songs and people should expect one or two albums this year," he said.
"I am working hard on my other business ventures and I would like to expand my philanthropic work to other places across the country."
Related Topics