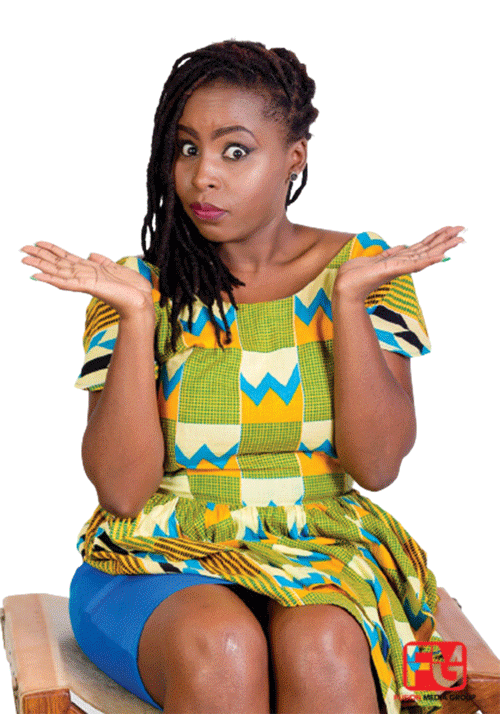 VERSATILE poet, actress and songstress Lady Tshawe will perform her new poetry and musical act — Unfrozen Soul in Harare.
Tshawe is set to perform at the Alliance Francaise on February 11.
Unfrozen Soul is a 60-minute act that fuses poetry with music which portrays the difficult journey of the girl child.
The show first premiered at Sabela Studios (ZITF) in Bulawayo on June 17 last year and was later used to launch the poetry anthology `Revelations in Winter`.
The name `Unfrozen Soul` is coined from a personal reflection where Lady Tshawe unpacks her self-actualisation as she awakens her spiritual, mental and psychological prowess as an empowered woman.
"Like a caged bird set free, I now understand better and have a broader scope of life," Lady Tshawe told Standard Style.
Unfrozen Soul is artistically a series of themes such as love, depression, suicide, and spirituality to mention but a few.
Tshawe said her 'calling' to entertain, heal and inspire people through her craft prompted her to create Unfrozen Soul.
"It (Unfrozen Soul ) also takes a look at GBV, and social media trends.
"The stage was calling me back home to do what I was called to do — entertain, heal, inspire people with my words and music and share a part of my heart with people.
"During my own personal experiences I was going through a lot where I was forced to bottle certain emotions.
"Unfrozen Soul is a statement that says I am coming back to the core of who I am," she said.
She added: "Even in the winter seasons of my life, I can find warmth within my core, and it gives me the fuel and push to continue to be," she said.
Tshawe has performed on numerous occasions in the capital, but said bringing her new act to Harare felt "so scary and exciting."
She believes that Unfrozen Soul is an act that will take her craft beyond Zimbabwe.
Tshawe said it was time to take the brand outside the city, have people know Lady Tshawe and connect with new audiences.
"After Harare, we are working on South Africa and Namibia," she said.
Related Topics